Our friend Robert Olsen is Head of Sales at Salle Privée. He's originally from Denmark but has his roots solidly planted in the soil of Italy's fashion capital Milan. Even though we hadn't officially met before, when he started at the Dutch brand we found out that our paths had crossed before.
We're both friends with photographer Oliver Knauer and Robert and Oliver have actually played football together as kids. This is incidentally a very 'Copenhagenesque' thing; that people who've grown up in Copenhagen are often no more than one acquaintance away from making a connection. And whenever we're in Milan, Robert always has been courteous to us, also always providing the best advice on where to go and what to do.
And so, we thought we'd ask him about why he moved there and simultaneously hit him up for a few local recommendations, which we thought would be nice to share with you - our customers - you ever know, you might find yourself in the Italian capital of fashion sooner than you know.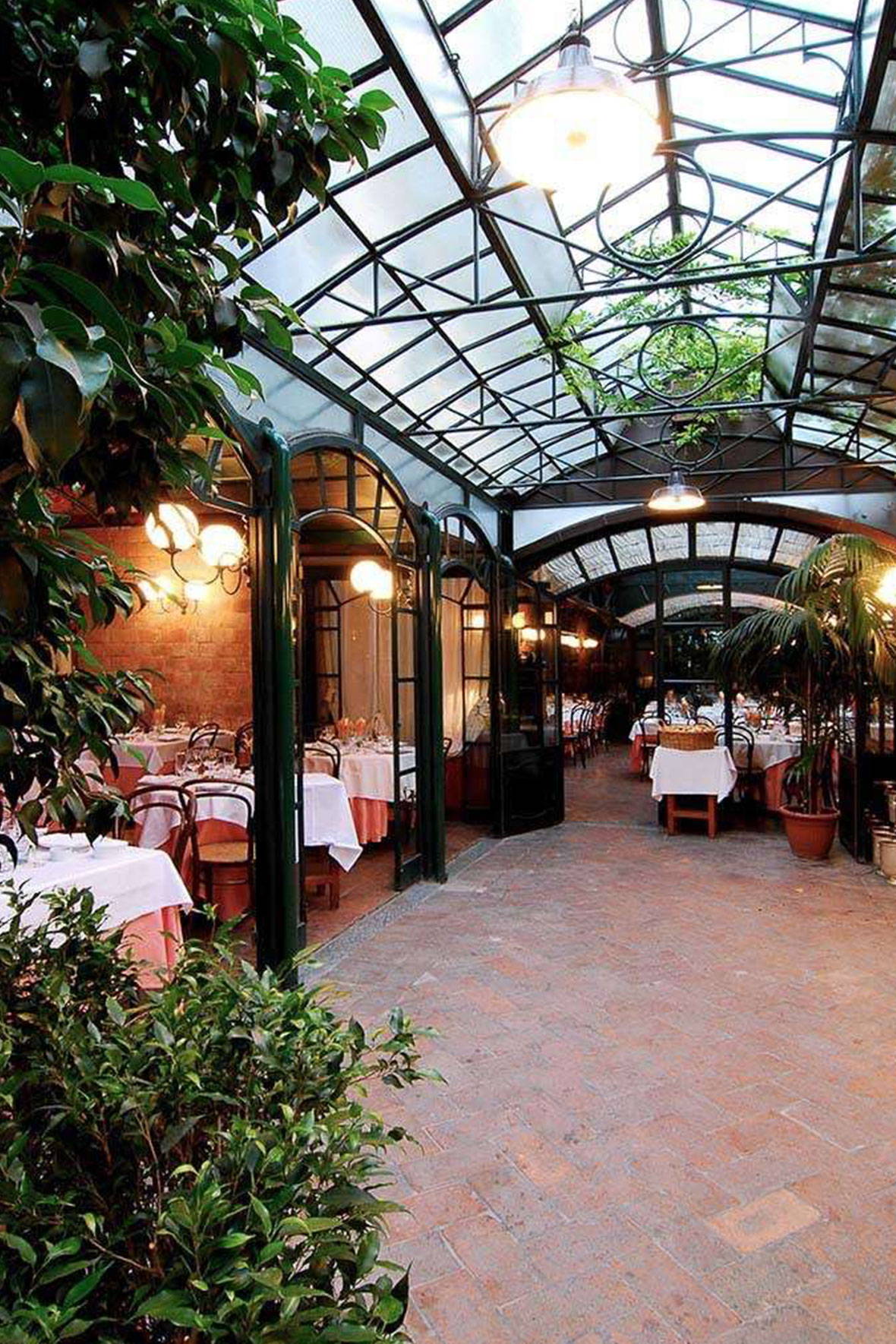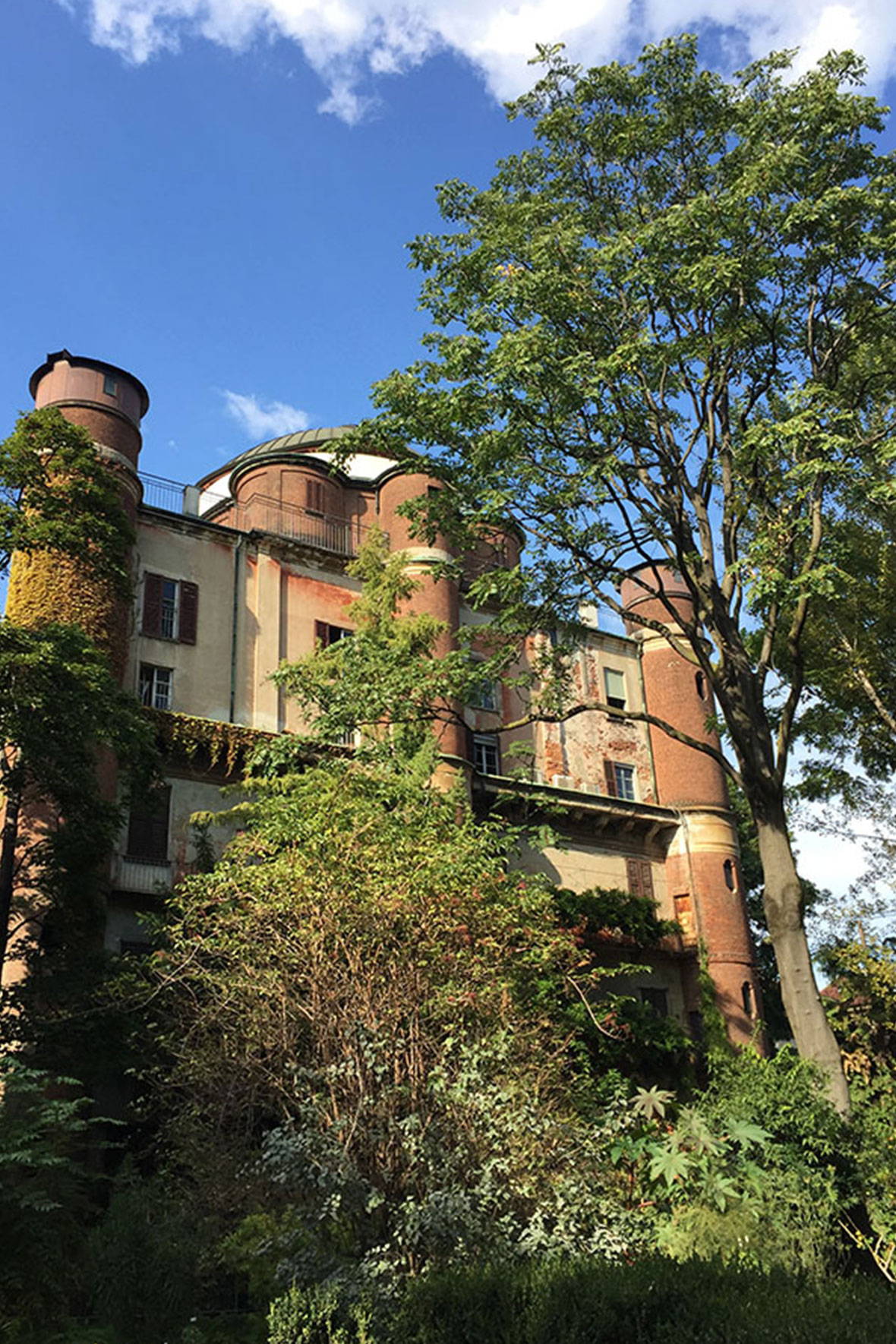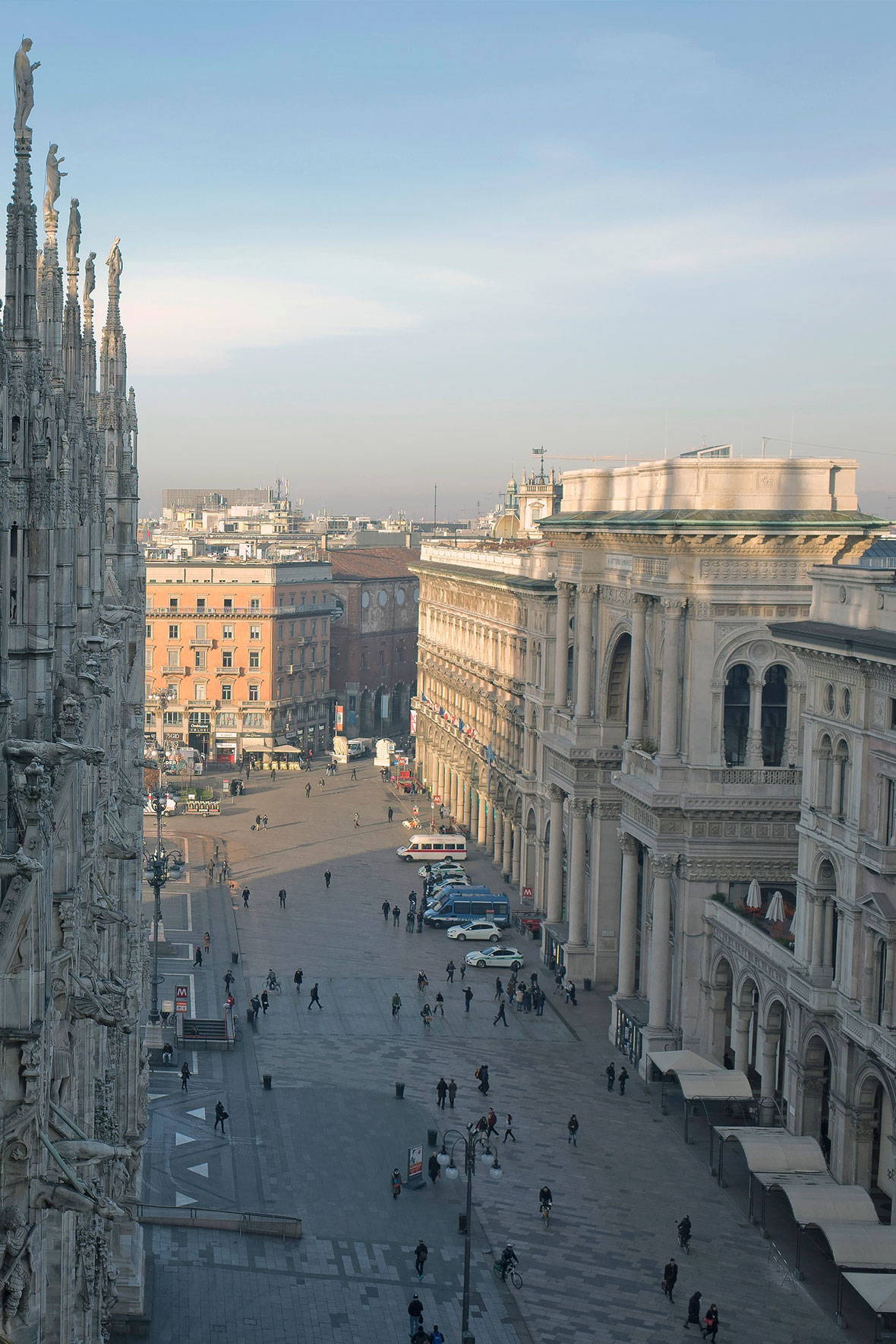 First of all, can you tell us a little about how long you've lived in Milan for?
I've spent almost 6 years in Milano so far; these have been divided into two different periods, the first period was from 2008 till 2010 and then a second period from 2014 and up to now. The reason it became Milano in the first place and not Paris, London or New York was more or less a coincidence. But I've always been in love with the Italian way of life and their impeccable aesthetics when it comes to style and all other aspects of arts and life.
What made you move there and how come you picked this particular city?
I wanted a radical change in my career direction after an internship in Shanghai at the Danish General Consulate and a bachelor focused on finance and banking. After my year abroad with regular office work, it became clear to me that I had to follow my passion for high-end fashion and, in the process- leave behind the clichéd world of business-school finance.
I got into a new masters programme called Strategic Market Creation - at the Milanese University Bocconi. Here, they had courses and professors who specialized in fashion and luxury management. And so I ended up writing my thesis on the branding of Danish fashion. And then, having finished my studies, I started in retail, first off - almost by chance - at Abercrombie and Fitch. I liked the job but not the brand that much and shortly after I got contacted for a position in Giorgio Armani as a store manager for the new flagship store in Denmark, which thus moved me back to Copenhagen. And after 3 years of setting up and running the store with some good results, I found myself looking for new challenges inside the company and got myself promoted to a position in Milan. This marking the start of my second period living here.
Having worked for more than 6 years for Armani, I was ready for something new and on a skiing trip with some old Danish friends, I stumbled into Patrick Munsters, founder of Salle Privée, we met at the famous after-ski spot Mooserwirt. He told me about his project and I thought it sounded very exciting. The non-seasonal concept combined with a high end, quality focused, modern brand. This approach was totally in line with my take on how a man should dress and after a couple of meetings in Milan and a trip to Amsterdam, he ended up convincing me to join Salle Privée and set up their new showroom right here in the centre of Milan.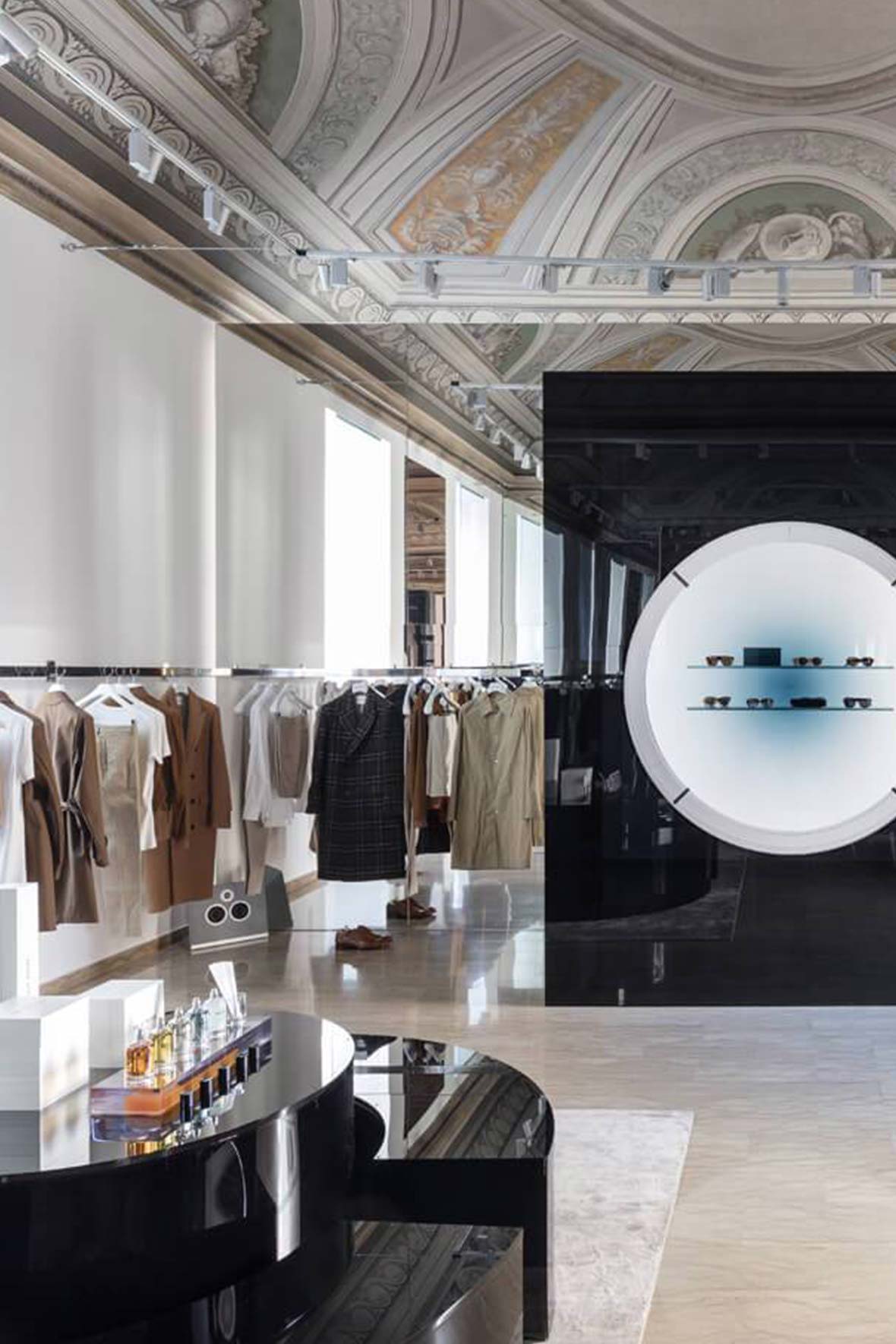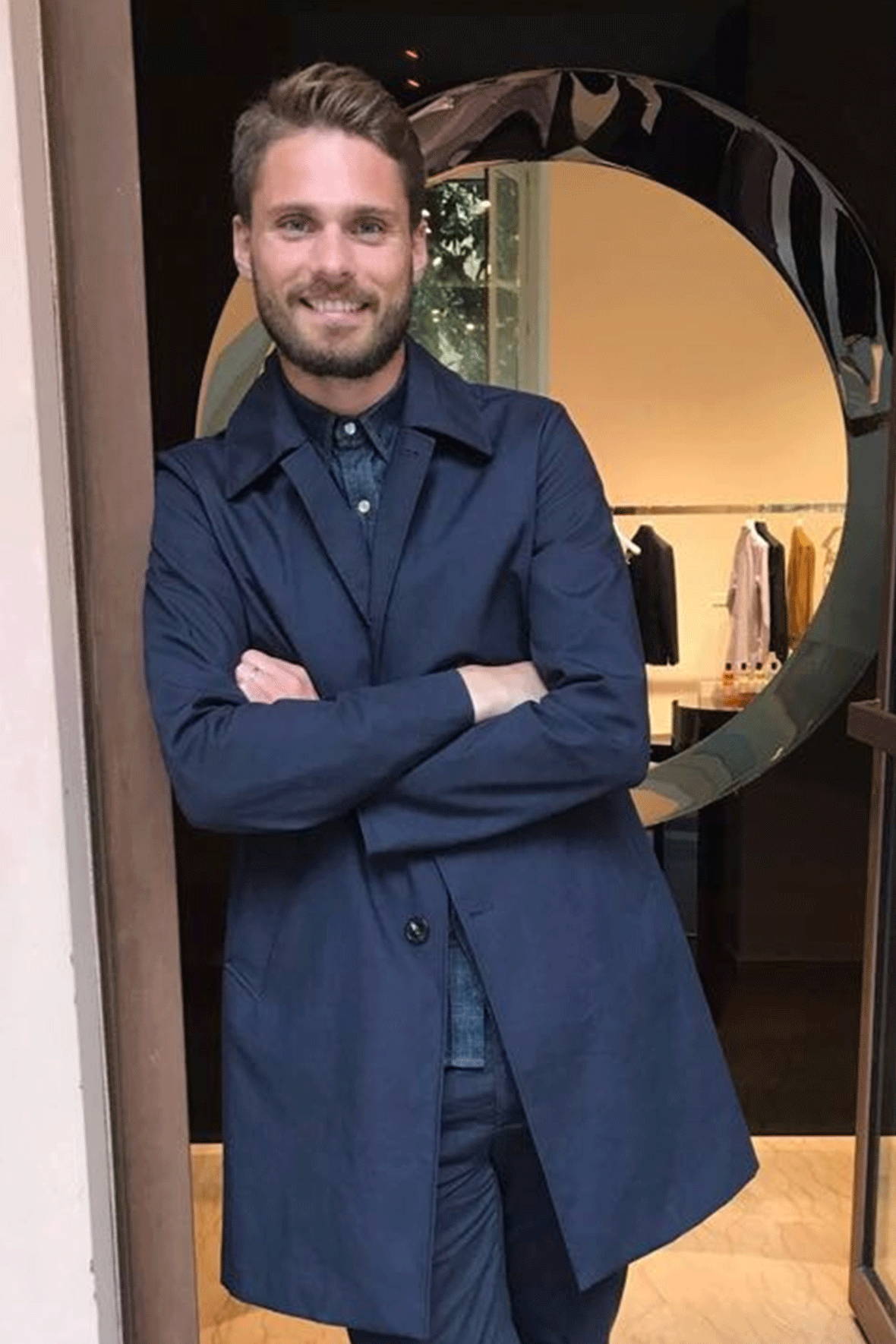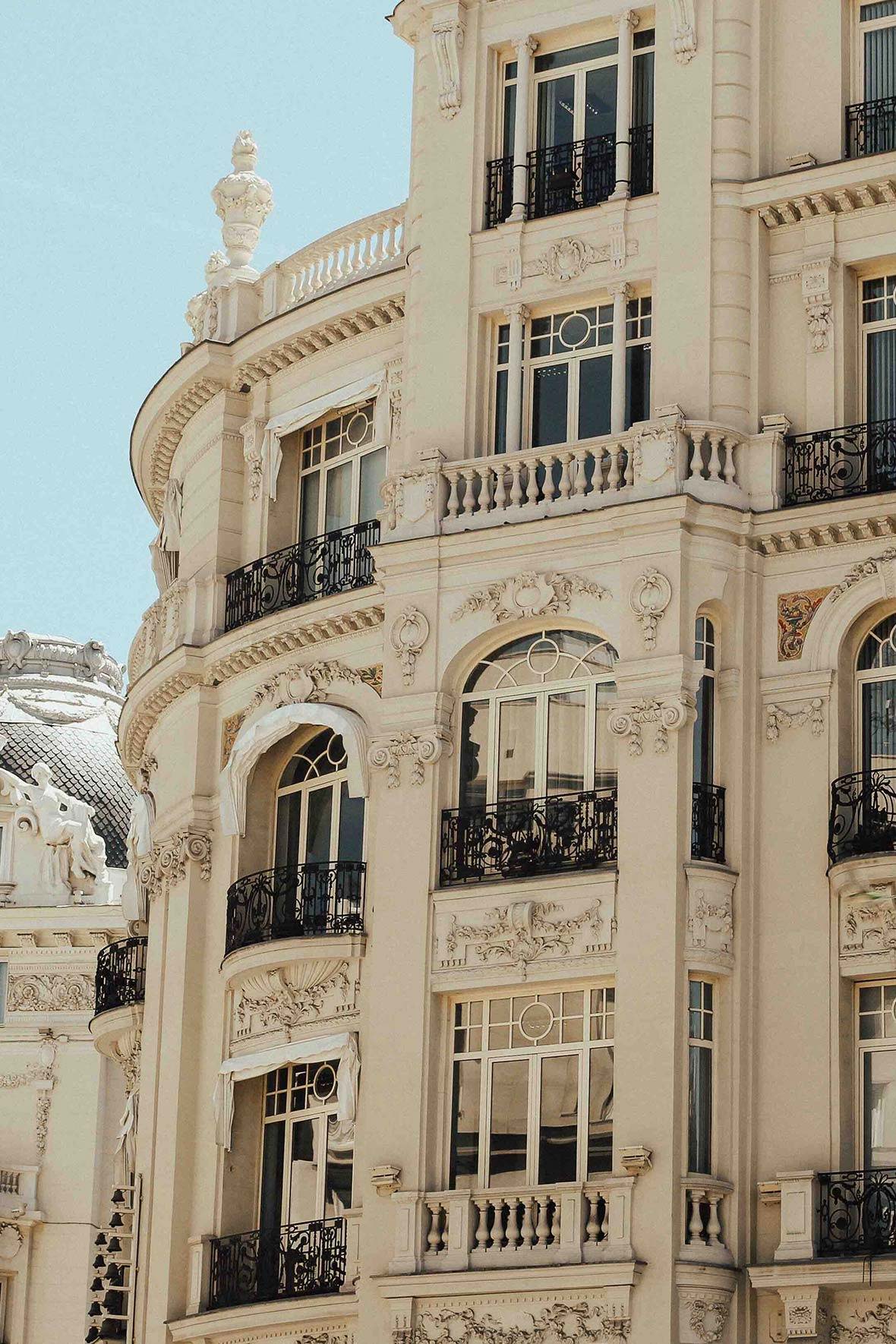 Where in the city do you live?
I have more or less lived everywhere in the centre of the city and now after settling down, I have bought an apartment close to the Sempione park, where I live with my Italian wife Gabriella and our little son Dante.    
What are your three favorite places in Milan?
I'd like to recommend the Sempione park, Osteria del Binari for lunch and the QC Terme Spa Milano for a whole day of relaxing and chilling out. I normally use the Sempione park for a nice run, where you cross by the medieval castle, the old Arena and the Triennale art museum. I often also like to hang out there on a blanket in the grass; relaxing and enjoying the nice weather together with my wife and son.
I like to go to Osteria del Binari for lunch because of the good traditional Italian food, my favorites are either a good pasta dish or the Cotoletta Milanese. They have a very rustic and cozy interior with a fire place and nice indoor veranda, and in the summer you can sit under the vine stocks in their lovely and quiet garden while enjoying a cold glass of white wine.
I prefer going to the QC Terme Spa during the week as it is less crowded, but if that's not possible I would suggest to go there on a sunny Friday or Saturday afternoon, where you can first enjoy some sun on the sunbeds in the nice garden surrounded by the beautiful old Roman city wall. And then after a couple of hours, you can go inside and try out all the many different spa baths and saunas. Around 19-19.30 there's a complimentary aperitivo including cold prosecco and various small appetizers and some nice relaxing classic music. And, if you are lucky, you can experience live piano concerts as well. After the aperitivo, I wouldn't go home, but rather slowly move out into the garden again to experience the romantic evening atmosphere with candle lights and torches.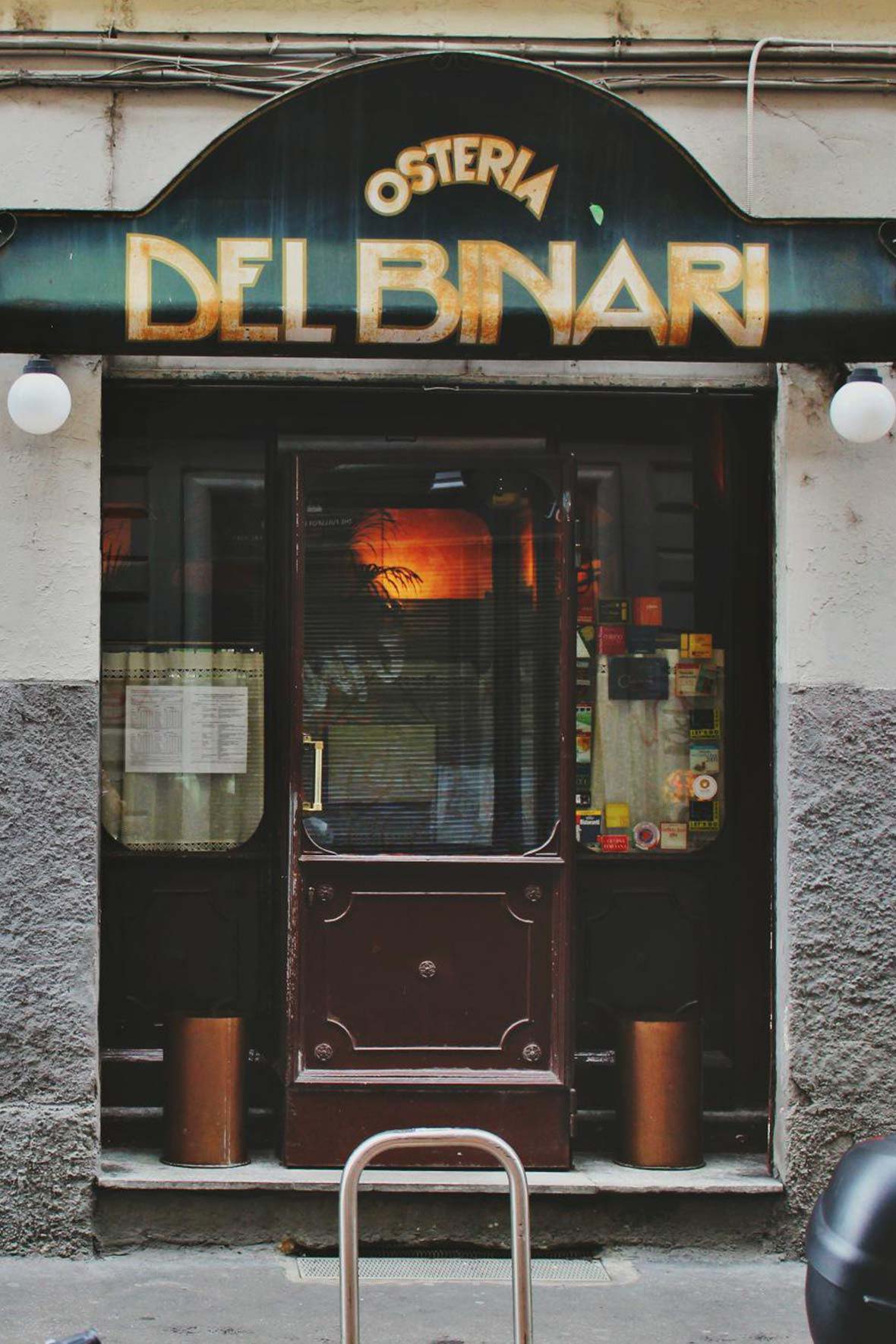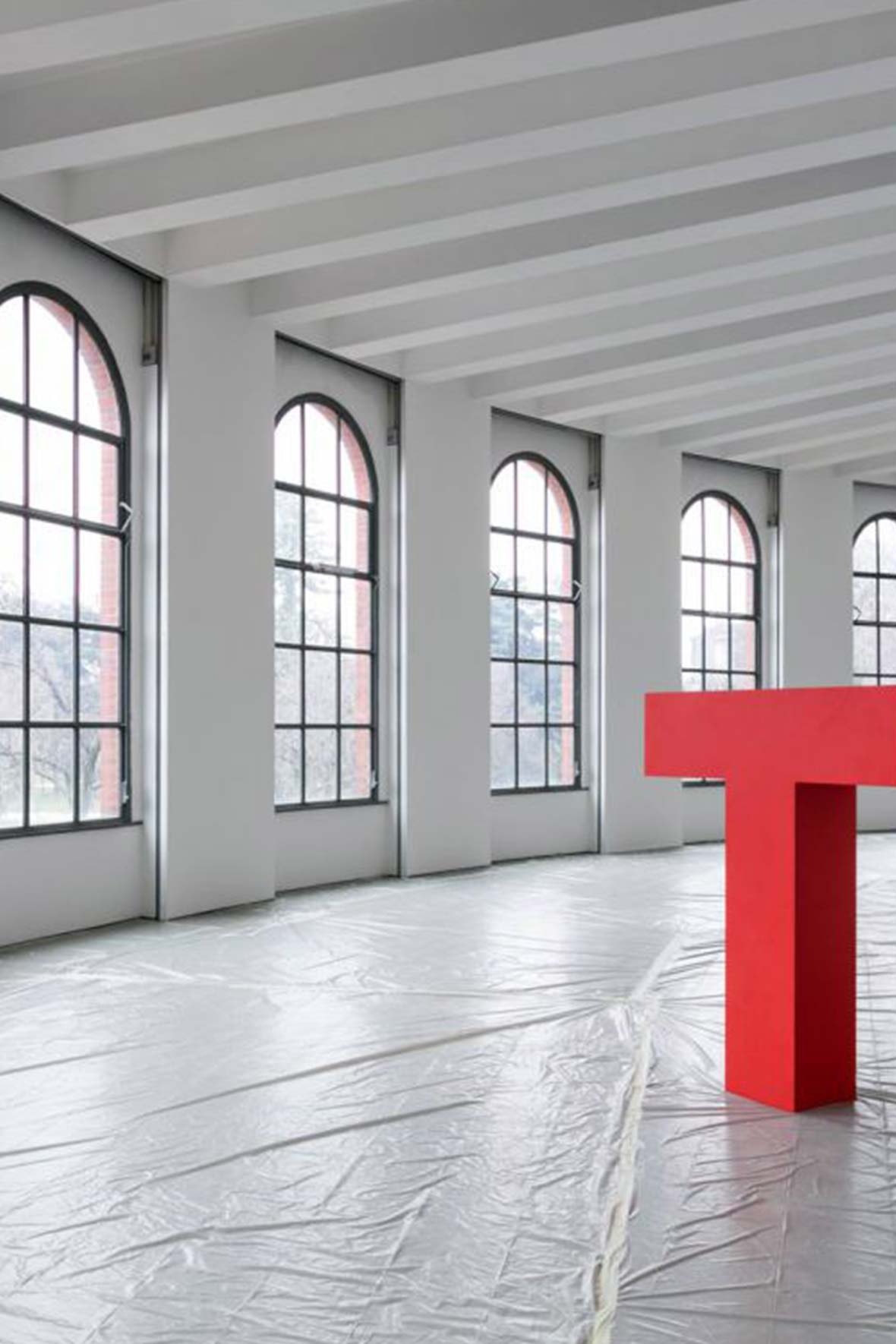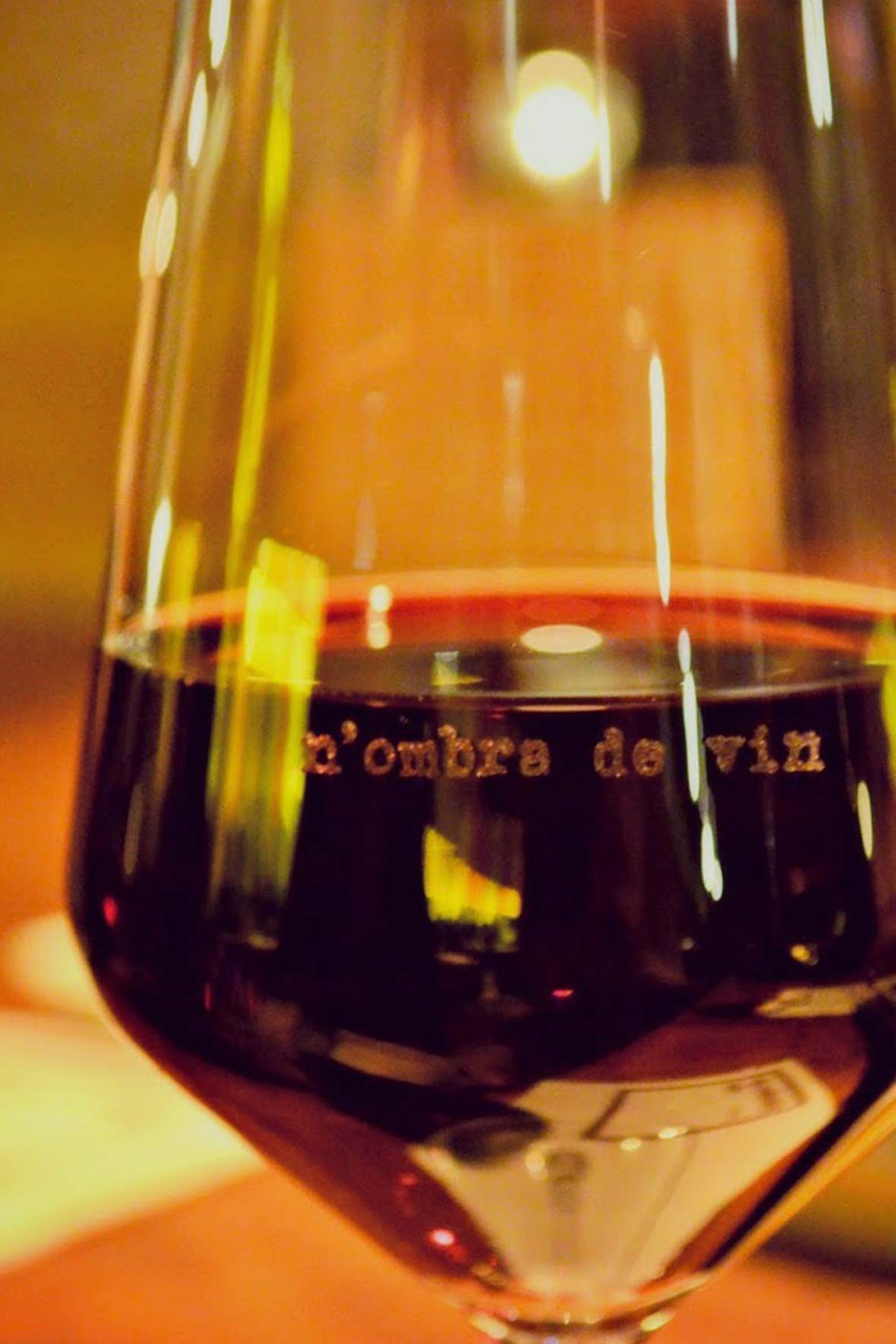 We love going to Milan and we keep finding new things to see while we're there. To share one more of Robert's tips, we'd say that the wine bar N'Ombra de Vin in Brera, is the perfect stop for that extra glass of wine before and/or after dinner. Be sure to let us know if you go to Milan and share your own tips with us if you stumble over something great as well.