Hello!
First up, some exciting news regarding our range of in-house shirting. We've partnered with a supplier who's able to procure deadstock fabrics from exclusive houses such as Louis Vuitton, Loro Piana and Bottega Veneta. These are limited-run fabrics that would otherwise go unused – there's simply not enough available to be of use to most brands – but which are perfect for our needs. We see our shirts as timeless essentials – there are heavier-weight Oxfords, as well as formal and semi-formal options you can dress up and down. The red threads are the focus on exceptional craftsmanship and value for money.
We caught the
Jean-Michel Basquiat documentary on DR
last week and it's essential viewing. Whether or not you're a fan of his art, it's fascinating – and heartbreaking – to see just how productive he was. A must-watch, even if just for the anecdote about a certain episode on a plane.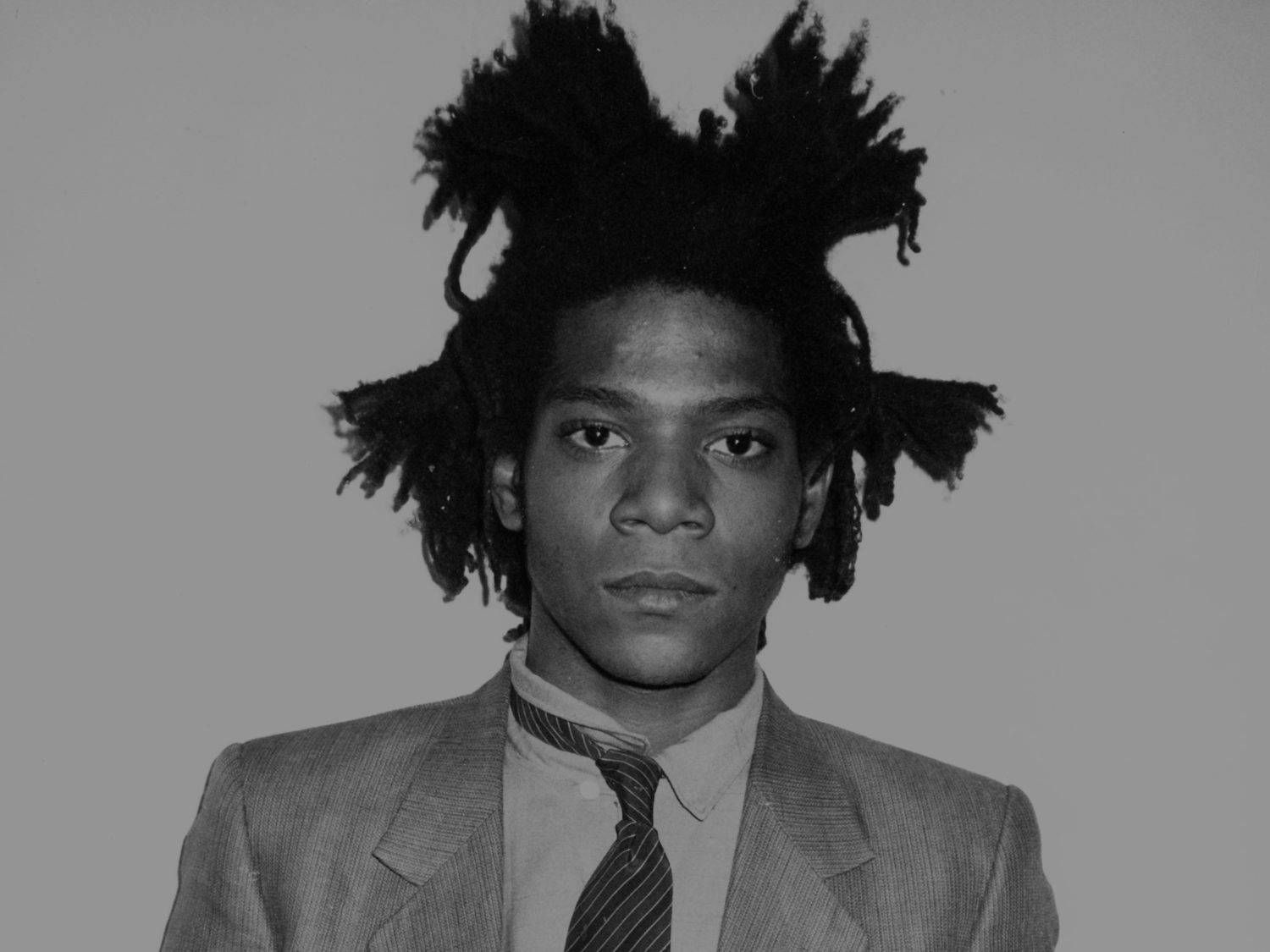 As ever, thanks for your continued support. Don't hesitate to contact us with questions, feedback or requests. We're here to help.
Kasper, Mikkel, Martin & Benjamin