We believe that you should invest in your garments and one way to do that is taking care of them the right way. We do our very best to create and curate beautiful products that last, but to be able to able to get the most out of them they need to be cared for. Therefore we decided to share some more detailed tips on how to take care of your garments.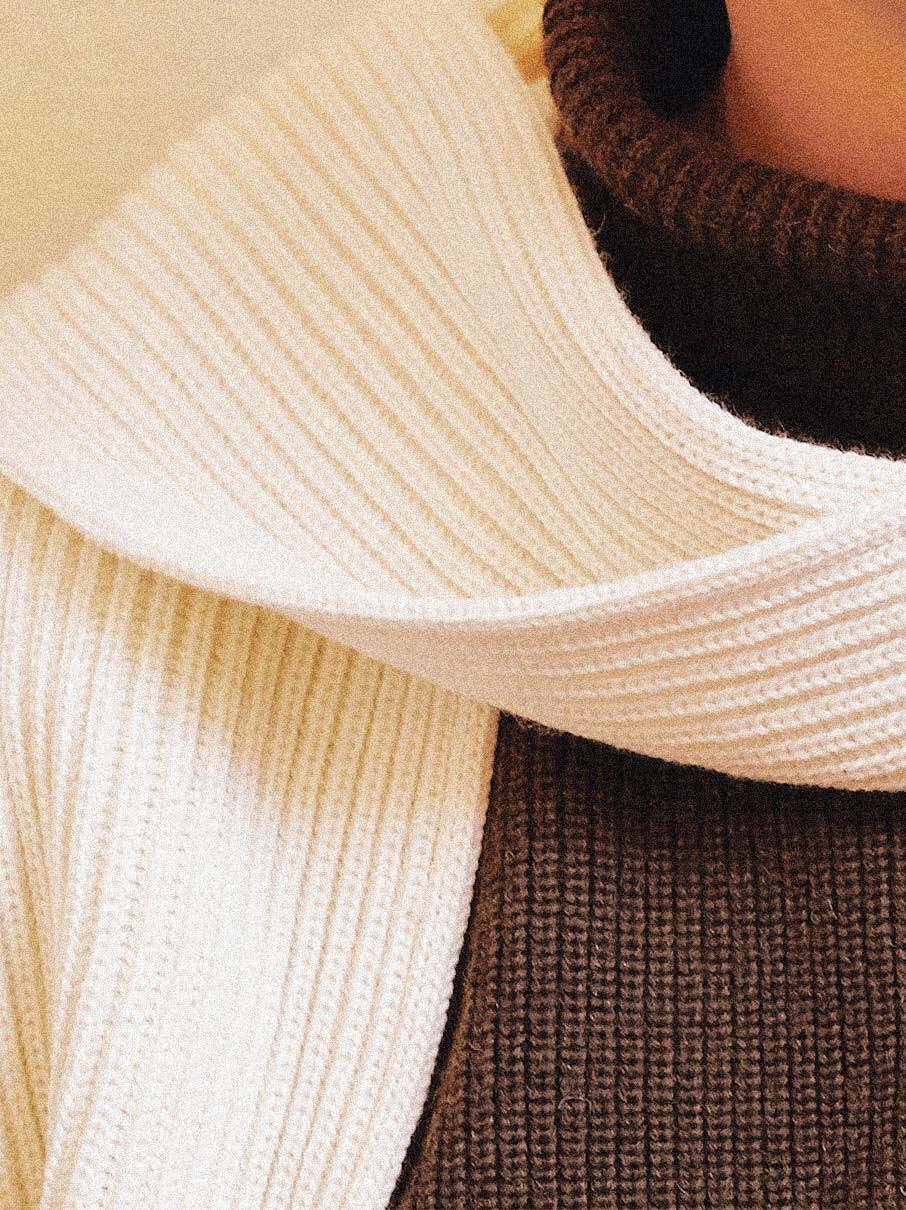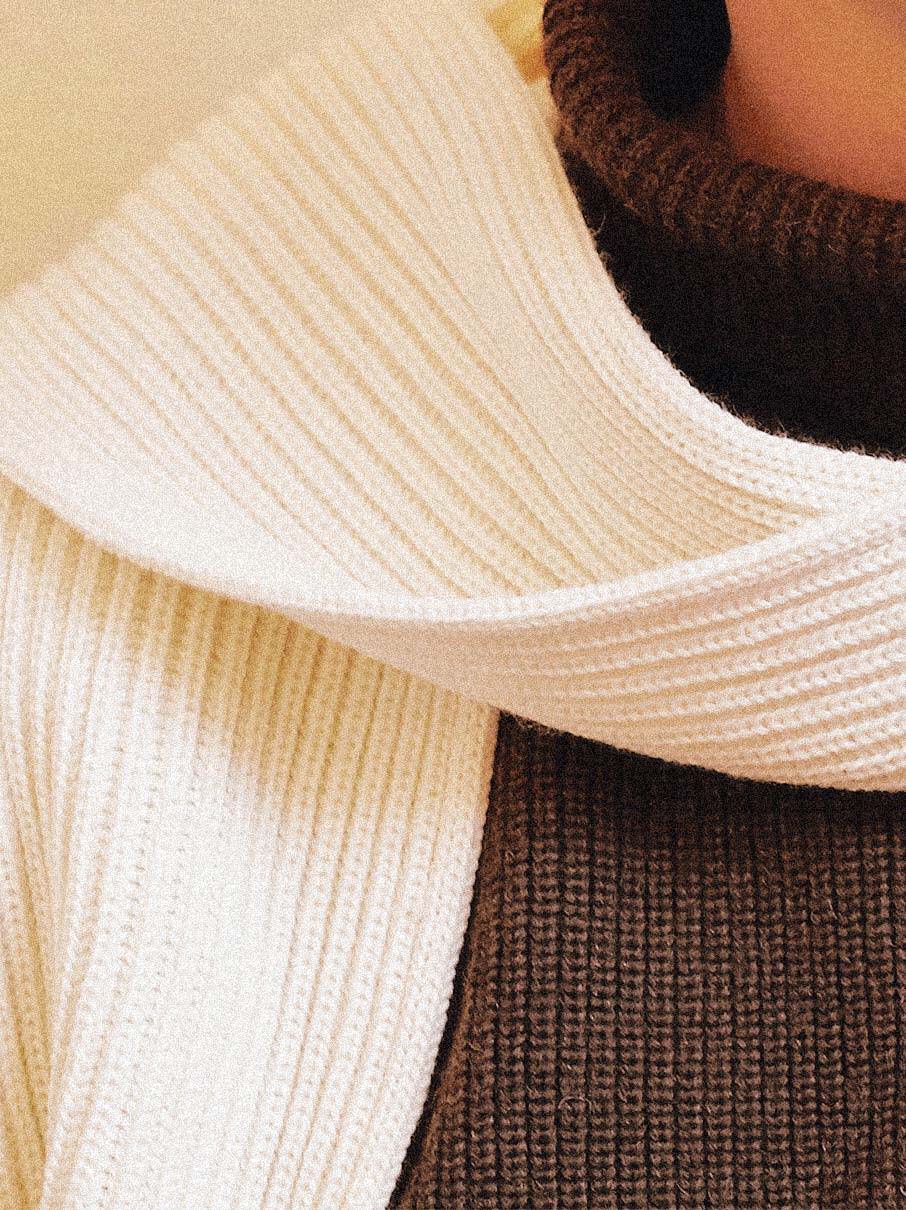 Cashmere is one of the finest natural fibres in the world. It's combed (believe it or not) from the underbelly of Chinese and Mongolian goats! It's percious and delicate and requires a little extra cate and attention. Merino wool comes from the merino sheep and is extra fine and the sofest type of wool from sheep.
Pilling:
After wearing your cashemere or merino garment a few times you might notice small balls of fibre or "pills"on the surface. This is no sign of poor quality, it is simply caused by extra short fibers tangling together as the garment is rubbed during wear. If your knitwear only pills in certain places you might have to consider the reason for this extra friction causing the pills to take action. The pilling should only be removed with a cashmere comb. But to reduce pilling the best tip is frequent handwashing since this helps those short fibres to wash out of the garment instead of pilling together and will over take only make your knitwear even softer.
Wash carefully:
Some merino wool products can be washed in the machine (be sure to look at the care label!). Always on a wool cycle using a mild detergent and turning the garment inside out while washing. Otherwise the best is to hand wash in cold water (ca 30C) and make sure to a mild detergent for wool.
Dry flat:
Always let your knitwear dry flat on a towel away from radiators or sunlight. If needed you can roll the towel up and push some of the excess water out. Do not tumble dry. Always fold and no hangers please.
Stains:
Small stains can often be removed using a cloth and some cold water. The best way to treat stains is right away - by doing this you don't have to wash your the whole garments.