Hello!
We returned from a buying trip to Paris last week – just in time to see the Tour De France depart from right here in Copenhagen! It was a special visit for a few reasons. We had some really promising meetings with our brand partners that made us realise how important it is to spend time with people in real life. It was marvellous to be able to see and feel their collections once again – nothing beats it. But best of all, it was lovely to experience a city revitalised. There was an exciting buzz in the air with a lot of energy in the food and retail scenes in particular, and people seemed determined to enjoy themselves. There are a few recommendations below but our biggest tip would be just to go – if you haven't been for a while, the time is now.
This is one of the most charming steakhouses we've ever eaten at. The location is special – it backs onto a leafy park in a really vibrant neighbourhood not far from Père Lachaise cemetery. They cook over charcoal and there's a Brazilian twist with the dishes. Paris at its best.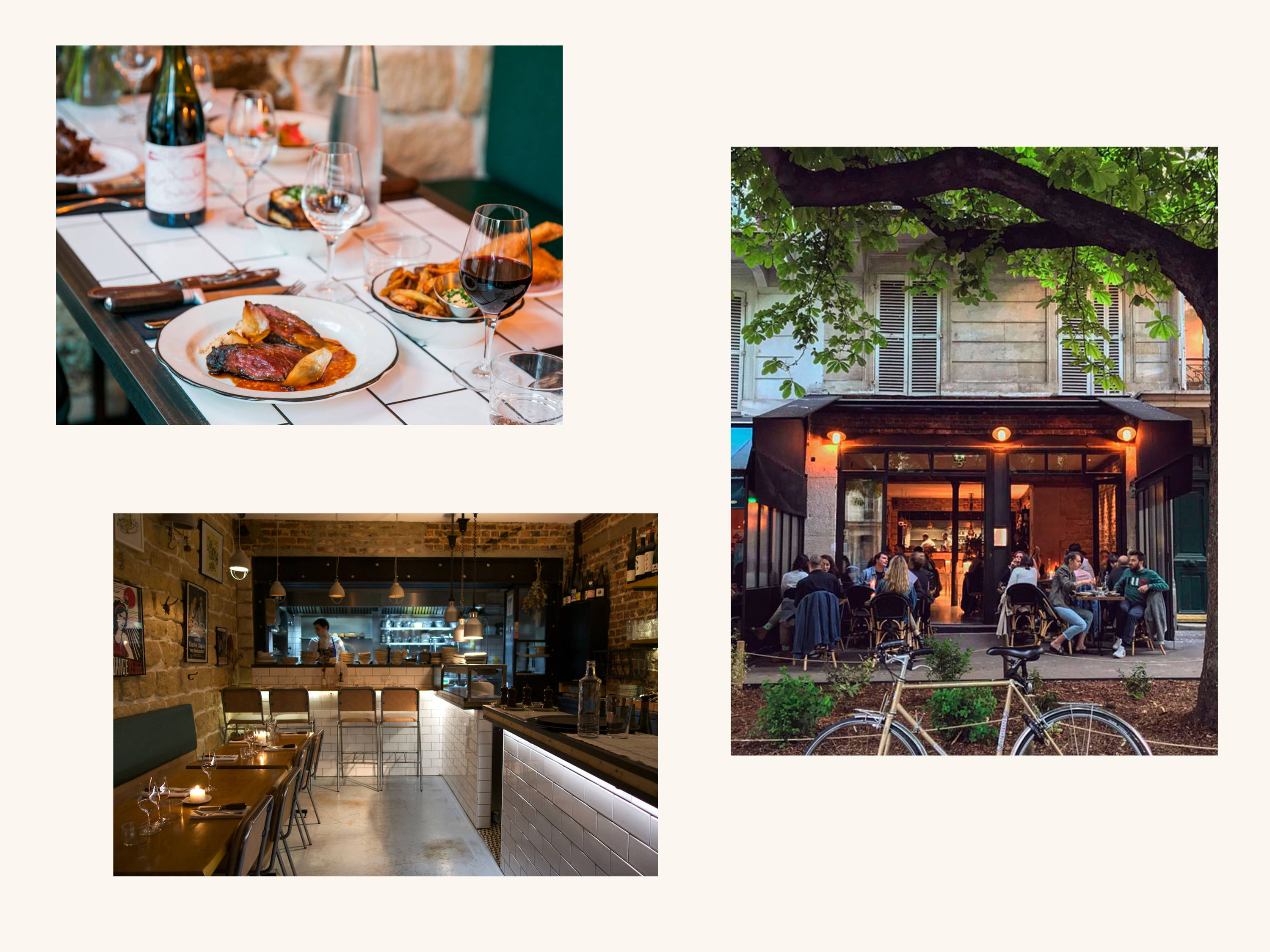 PERUSE THE BOOKS AT YVON LAMBERT
Paris is rightfully renowned for its beautiful bookstores – something we fall a bit short on here in Copenhagen. It was marvellous to while away an hour at the impeccably stocked Yvon Lambert, one of our favourites in the city. They have a terrific selection of art and photography books but they also offer some rare editions, fiction, and much more.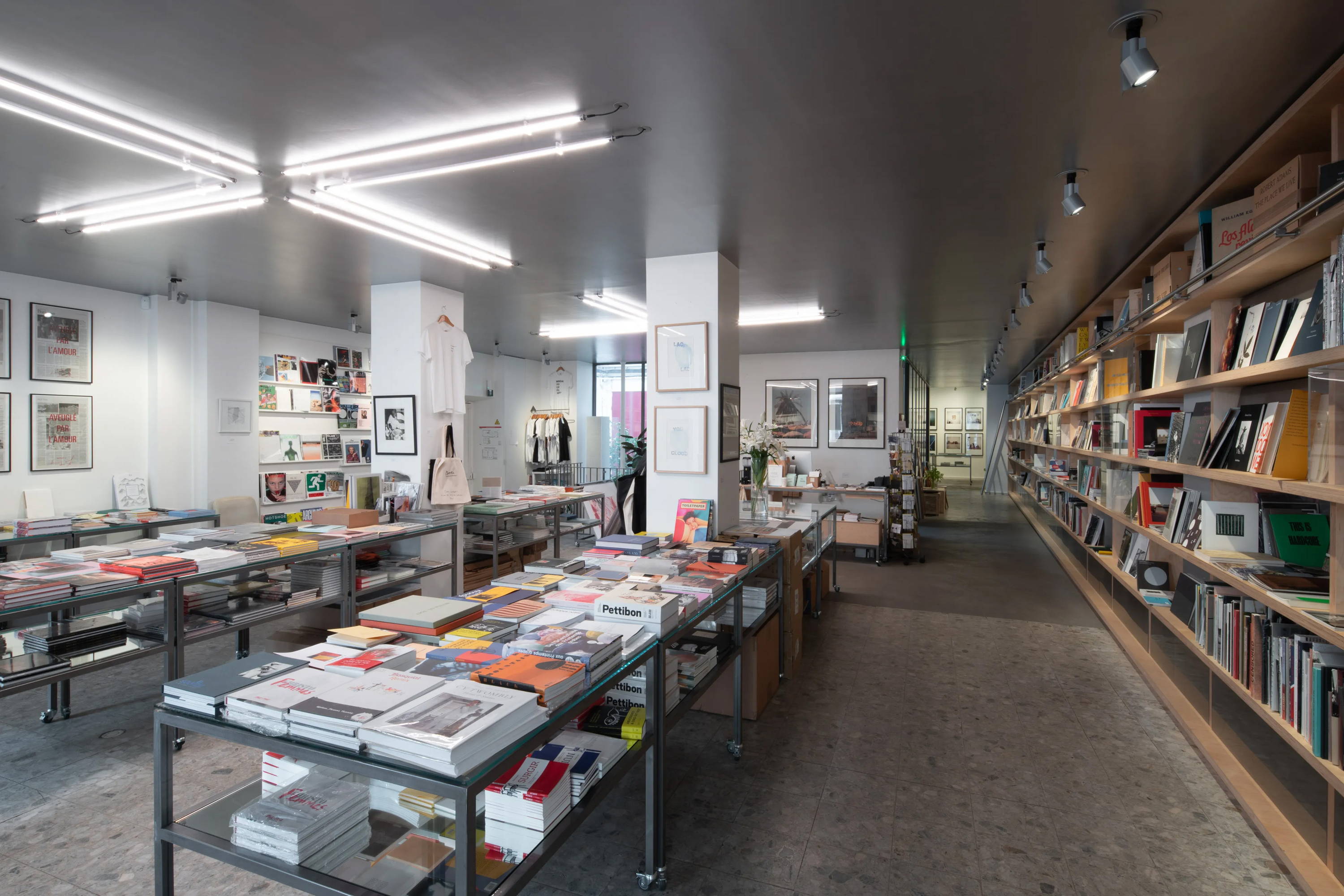 ENJOY A GLASS OF WINE AT SEPTIME LA CAVE
If you're lucky enough to get a table at Septime or you're waiting for a spot to open at sister restaurant Clamato, make sure you start with a glass of something cold at this great neighbourhood spot. Alternatively, forget about your reservation and just eat here as well – the constantly changing menu of charcuterie, hors d'oeuvres and slightly more substantial dishes is interesting and delicious.
Bon voyage!