Hello!
No matter how long you've been in this business, deliveries will always be a thrill. The past few weeks have been especially fun with the days passing in a blur of new arrivals. As well as second drops from Sunspel, Aspesi and more, we've had our first consignments from Gitman Vintage, Nanamica, Auralee, Ten C, Drake's and Berner Kuhl. Much of it is already online – check New Arrivals – but some is in-store only for now.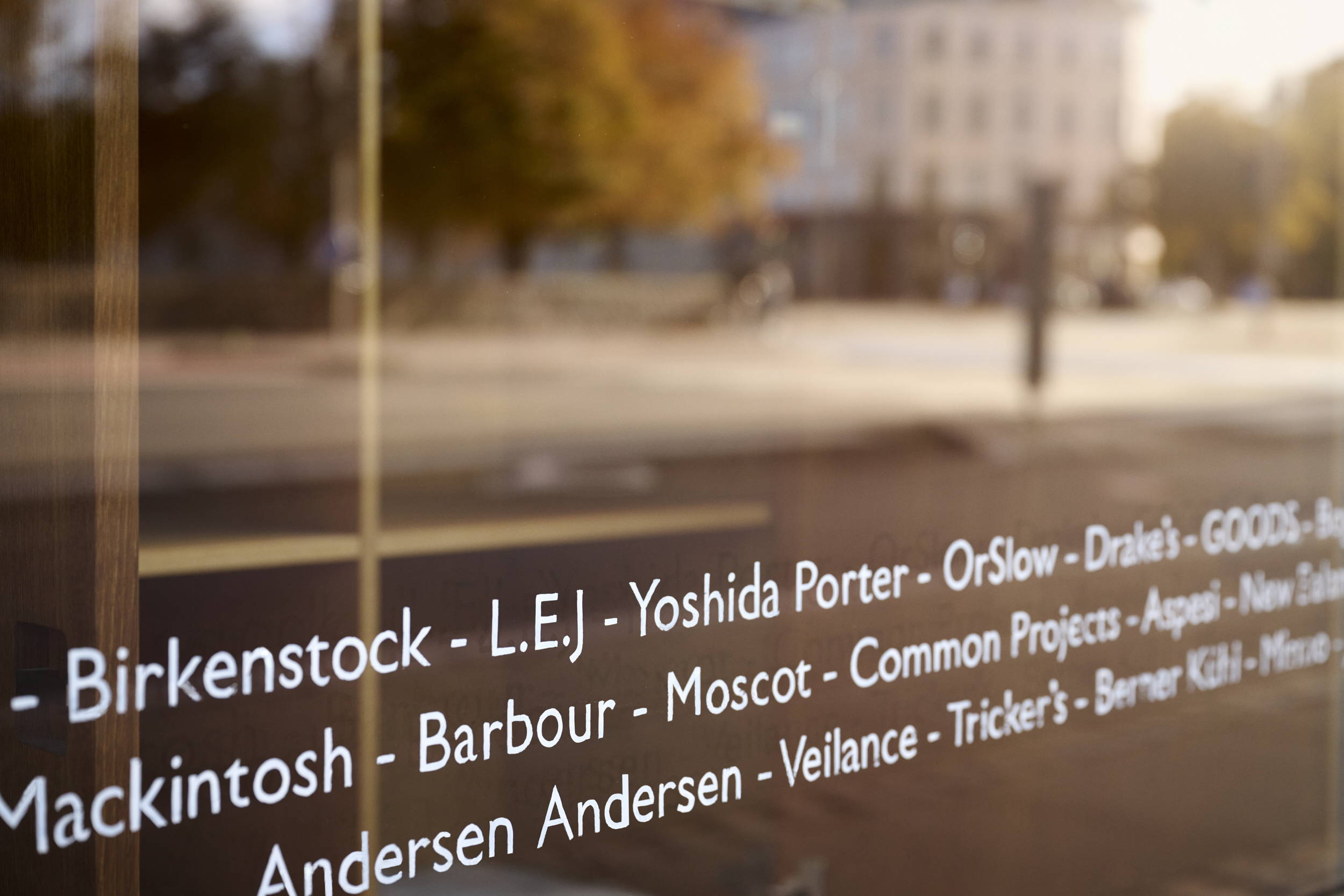 A Goods guy... meet Benjamin
If you've paid a visit to the store recently you may have already met Benjamin, the newest member of the Goods team. Benjamin's spent his whole career in menswear and he already feels very much like part of the furniture. Benjamin will be taking care of visitors both here in the store and in the Drake's Open Studio next door.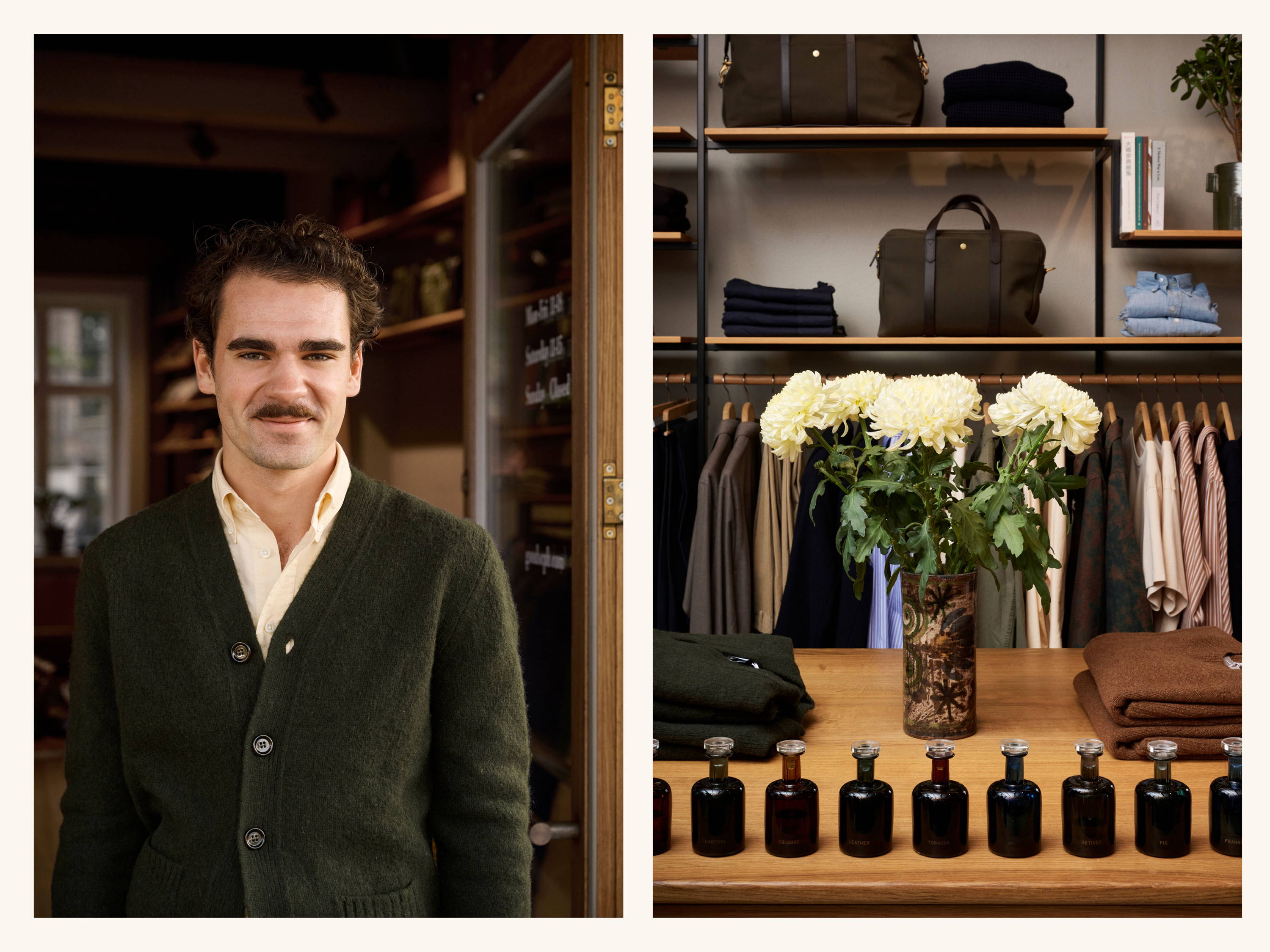 Good to know... Auren's Deli
We're finishing up with a quick recommendation for
Auren's Deli
. We shot our upcoming editorial in the beautiful space and it's a must-visit. The menu changes daily and features veggies grown at their own farm in
Kirke Hyllinge
.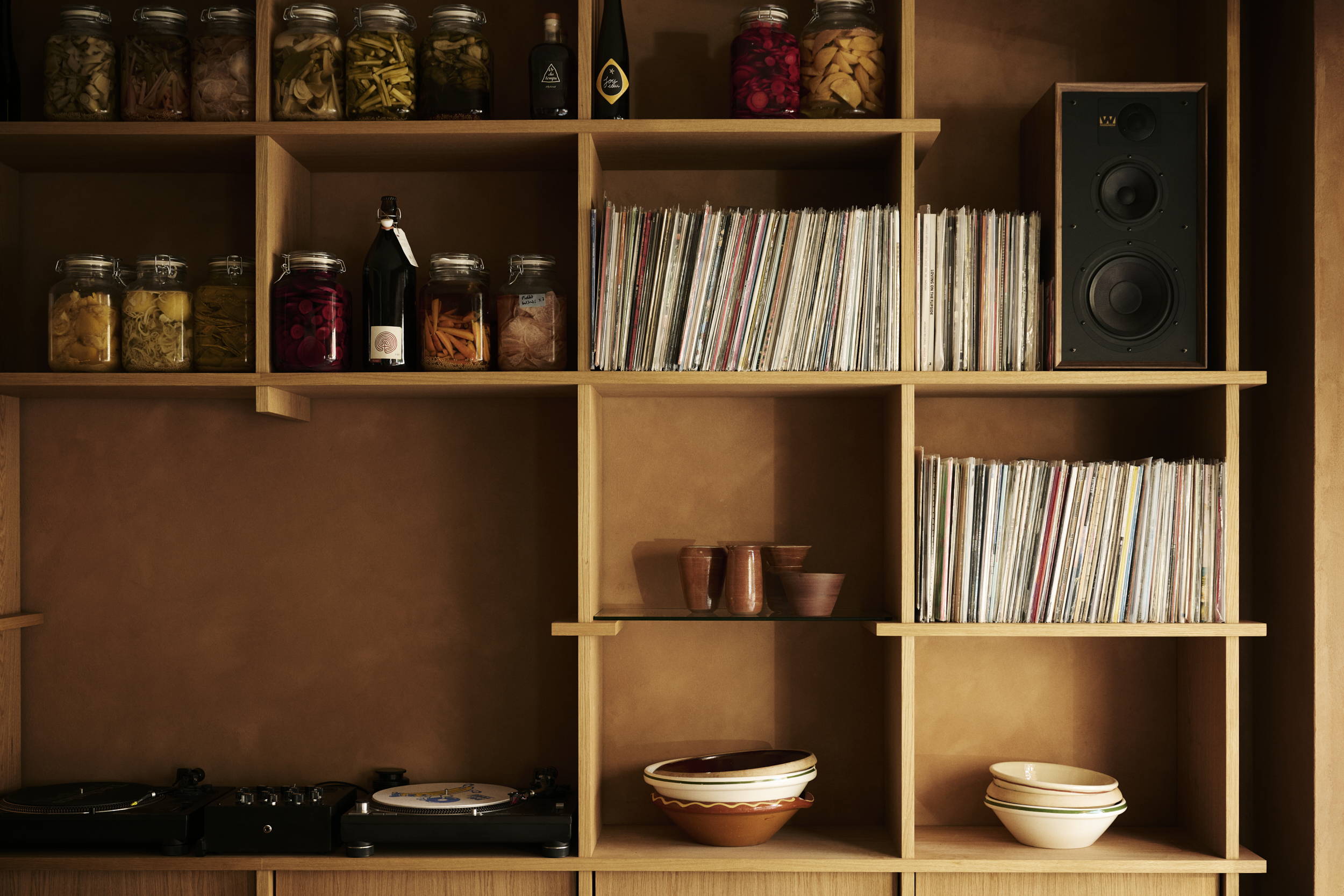 As ever, thanks for your continued support. Don't hesitate to contact us with questions, feedback or requests. We're here to help.
Kasper, Mikkel, Martin & Benjamin