It's officially autumn and the shop is starting to show it. Cosy plaid shirts and thick sweaters have replaced the half-sleeve shirts, getting us in the mood for falling leaves and late afternoon walks along
the lakes
. It's not quite hot chocolate-cold yet but another few weeks and it'll be coat weather. Unboxing autumn/winter arrivals has made us reflect on the timelessness and versatility of good woollen outerwear.
Our selection this season is especially broad – we have mid-length, thigh-length and longer, and a range of weights to get you through everything a Scandinavian winter can throw at you. We've already taken delivery of some beautiful pieces from Barena and Mackintosh – among others – with plenty more en route.
Several are already online
but, for now, the majority are in store only.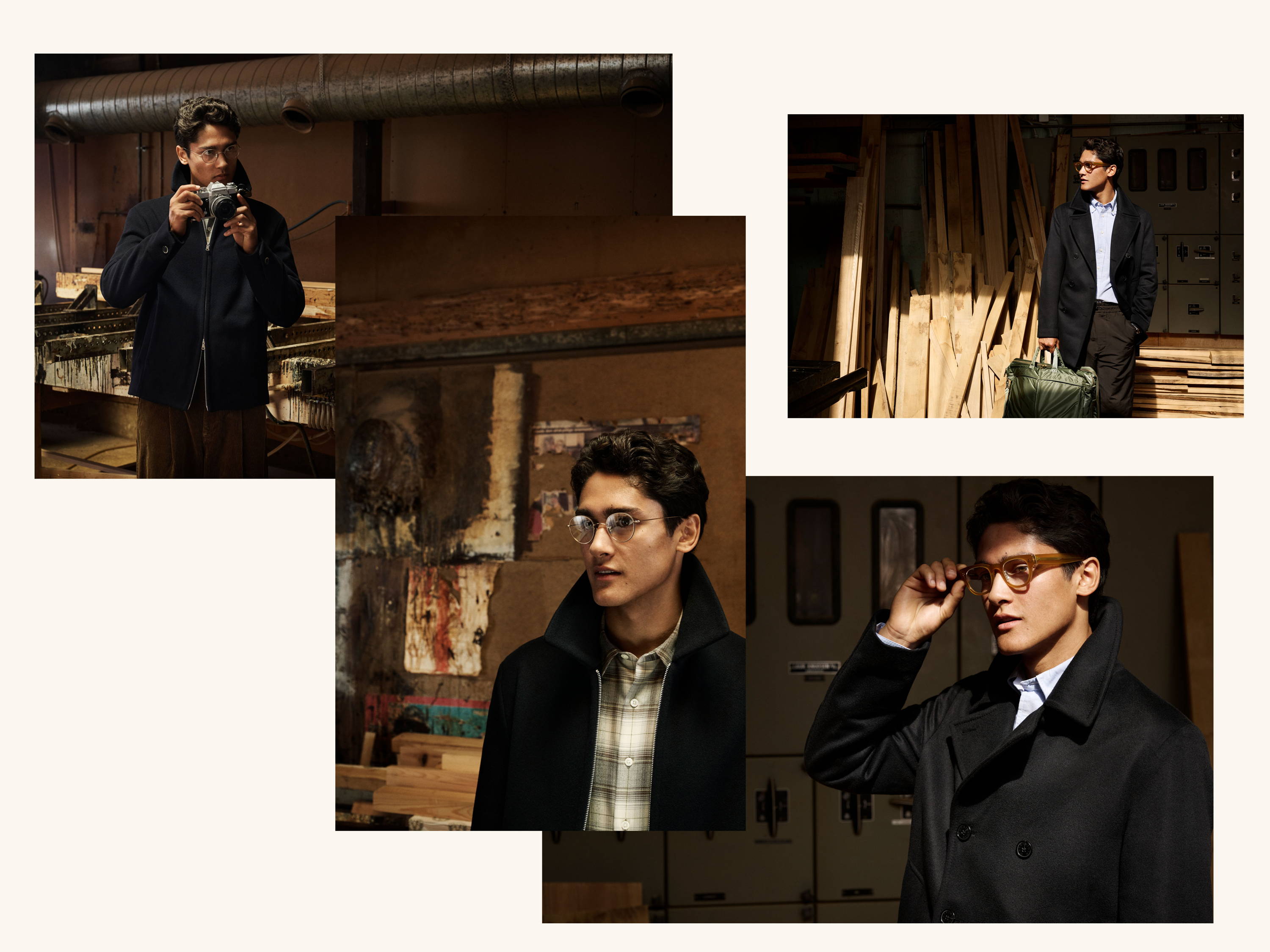 All the right angles... our latest editorial
We shot our latest editorial at
Rammelisten
, one of Denmark's oldest and most prestigious carpentry concerns. Located in Helsingør, Rammelisten was family-owned for more than 100 years and is now in the care of friend of the store, Lars Thomsen. Lars has grown the company while upholding its commitment to craftsmanship and it was a pleasure to tour the workshops and learn a little about their approach.
One interesting side-note from Lars – their older machines almost never break down while the newer ones frequently do. Lars explained that the simpler, more hard-wearing construction of his older tools and equipment means parts can be fabricated more easily. Newer machines might be more sophisticated – but they're far less durable. Pretty revealing.
Thanks so much to Lars for showing us around – it's a joy to get such exclusive access to places like this so please let us know if you have ideas or suggestions for atmospheric locations for our next shoot.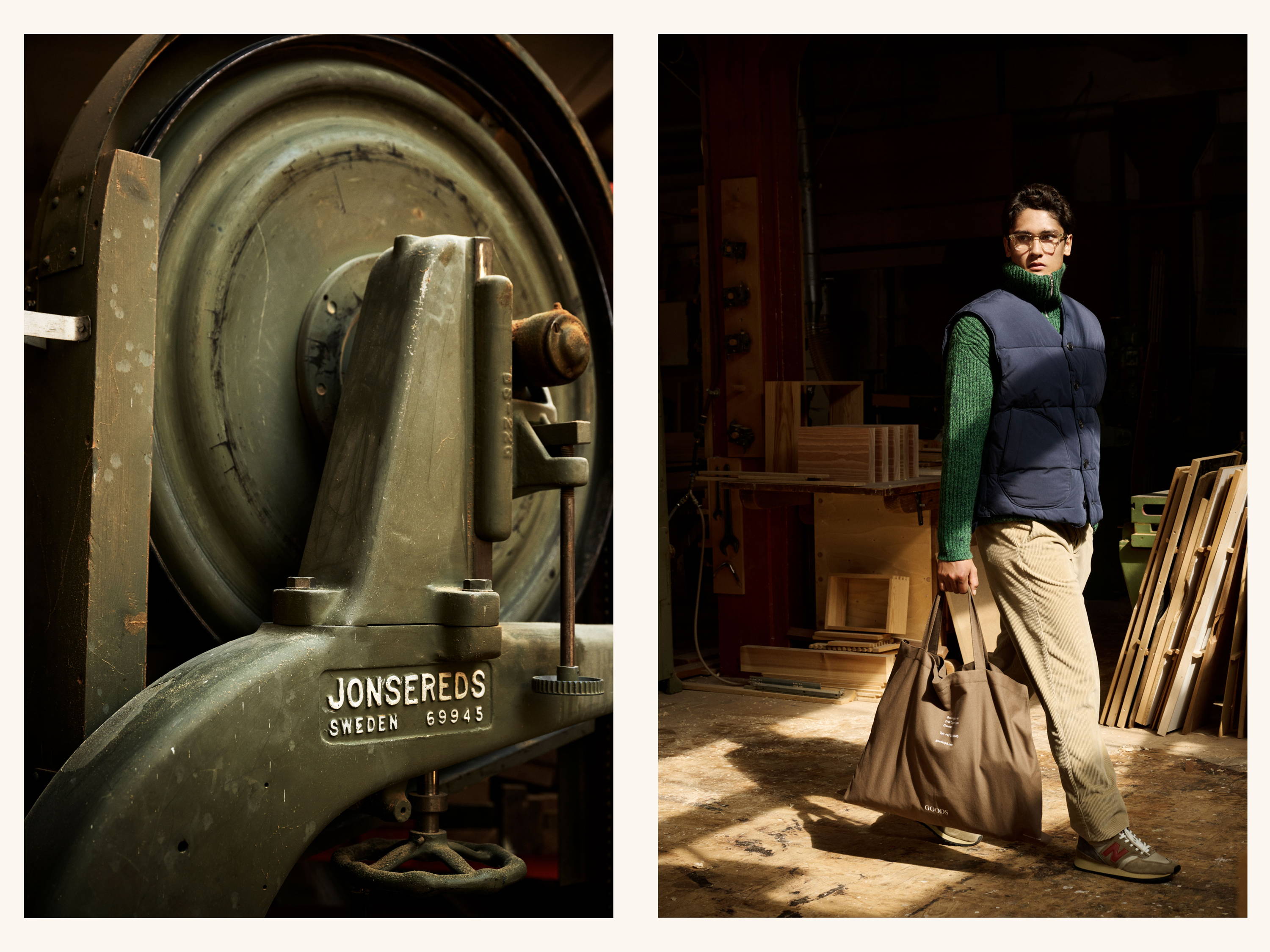 Upcoming Goodsness – A Drake's Made to Order event
On October 6, 7 & 8, Liam from Drake's Savile Row HQ will be in residence at the Open Studio next door to our store. There's more information to come but you can already book your appointment now by writing to drakescopenhagen@drakes.com.
As ever, thanks for your continued support. Don't hesitate to contact us with questions, feedback or requests. We're here to help.
Kasper, Mikkel, Martin & Benjamin