A while back, a few customers asked if they could swap their old Goods totes for new ones. We were of course happy to oblige and, from talking to more of you, we started to learn how many people have lovely stories to tell about their Goods bags. It seems a lot of people use them as beach bags while some of you have kids who use them as gym bags. We think that's fantastic – we created them to be long-lasting so it's lovely to hear about the life they live after the store. Got a story to tell about how you use yours? Share a pic on Instagram and be sure to tag us.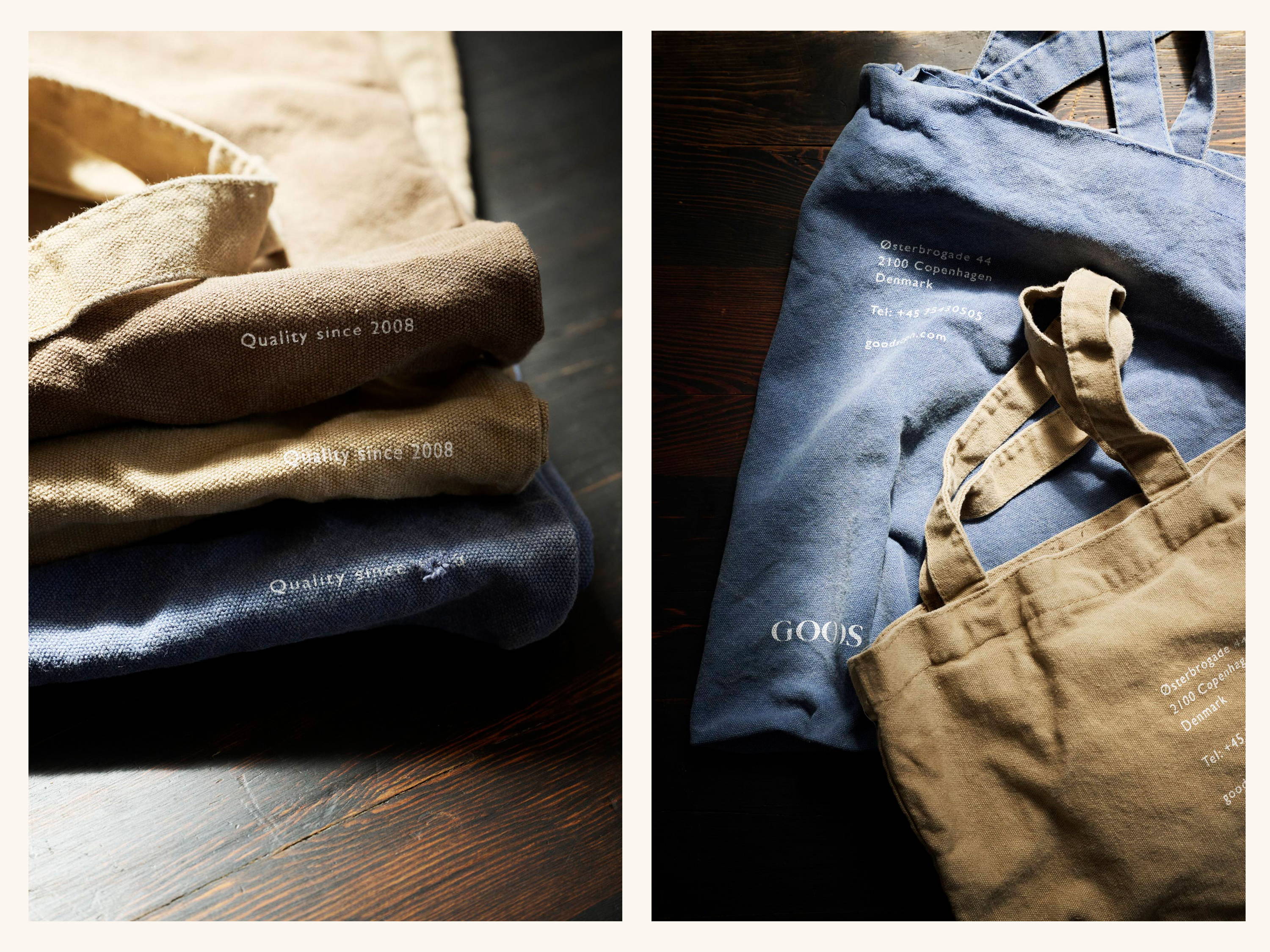 NEW GOODIES ONLINE AND In-store
We know some of you have been waiting a long time for some fresh New Balance. Well, that time is now. We have three styles: a 2002, the 991 in a gorgeous dark grey colourway, and a 730 (only available in-store for now). Also hitting the shelves are lots of new arrivals from Auralee, orSlow, and Boglioli among others. Remember, we can't update the site as fast things arrive so be sure to pay us a visit in person.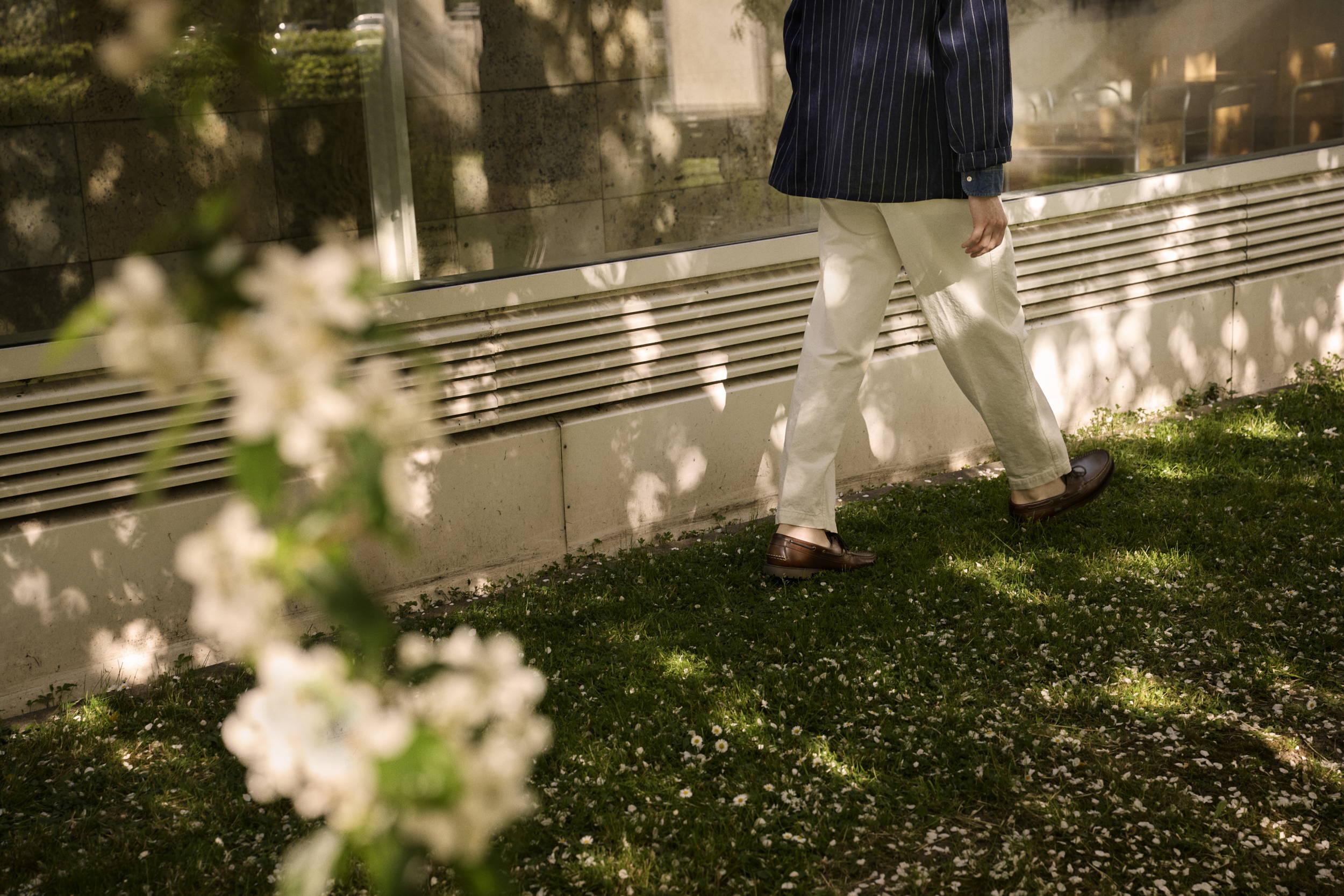 Enjoy the goodness in one another
We'll end with a personal encouragement to make sure you set aside some time to enjoy life – especially with friends and family. It's been a tough few years for a lot of people and current world events are not especially uplifting. But there is still beauty and joy to be found in coming together with the people we care about.