Hi
Gitman needs no introduction for most of you. Supreme suppliers of American-made shirts, the brand is a true Goods favourite. Our latest collaboration is this cosy plaid shirt made from a Gitman Vintage deadstock fabric. Deadstock means it's one the company no longer uses but when we found out they had a roll or two left we knew it was the one for us. The heavy cotton flannel is perfect for the colder months and we love that we've been able to make something a little out of the ordinary – at least for Gitman – with the rare combination of double patch pockets and a hidden button-down collar. The shirt is a one-off and the run was small so get yours while you can.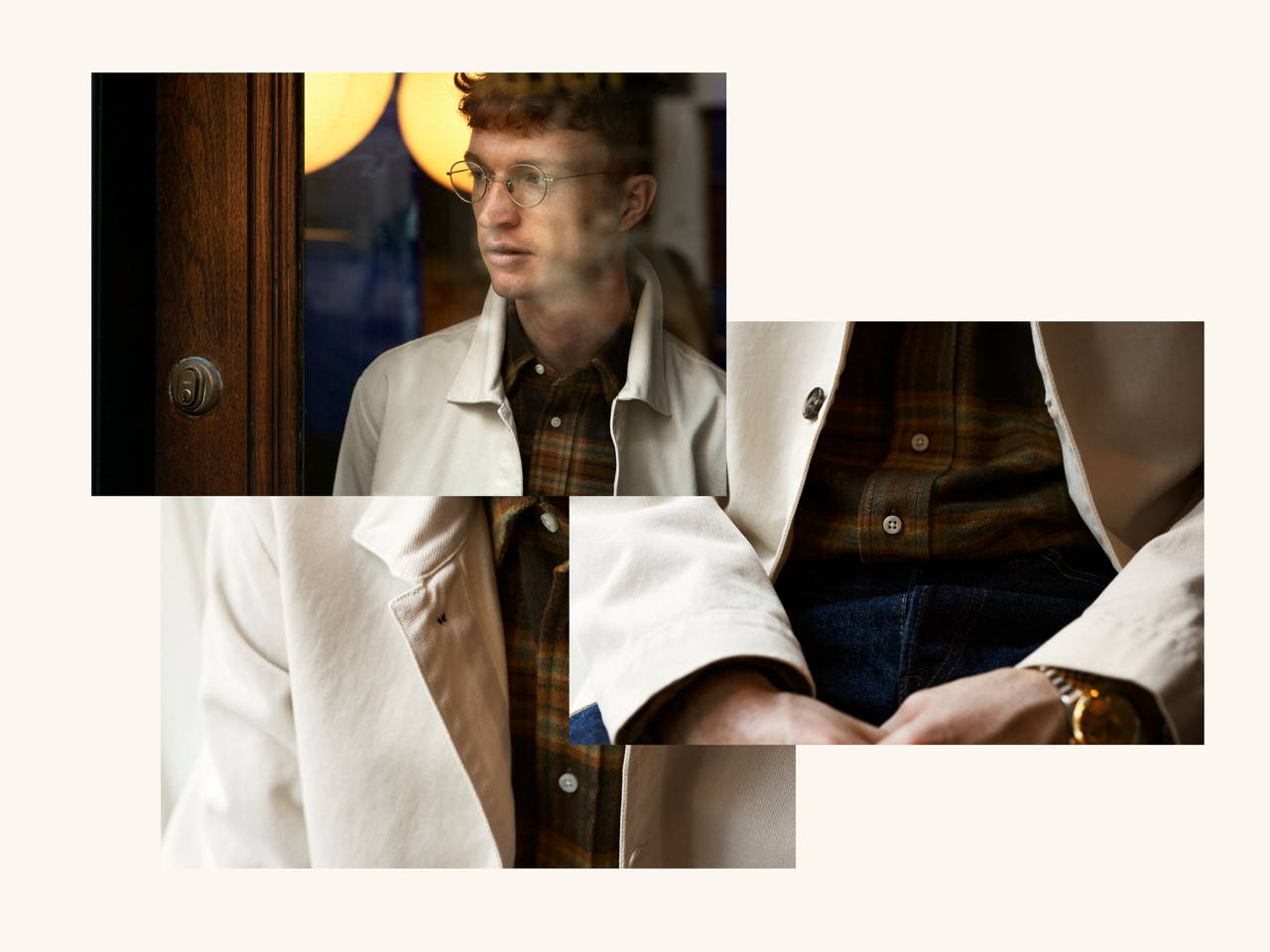 It's been three-and-a-half years since we refitted the shop together with OEO Studio and we still get the same feeling of pleasure walking in in the mornings as we did on the first day. Like any space, it's taken time to really make it our own. To complement the custom shop fittings, we've added some design pieces – some new and some vintage – that customers often praise. Highlights include the Tabouret Méribel Stool by Charlotte Perriand in the fitting rooms, the Japan sofa by Finn Juhl (now beautifully patinated), the Nucleo Sormani lamp from the 60s, and several custom pieces by our long-time furniture maker Søren Ulrich.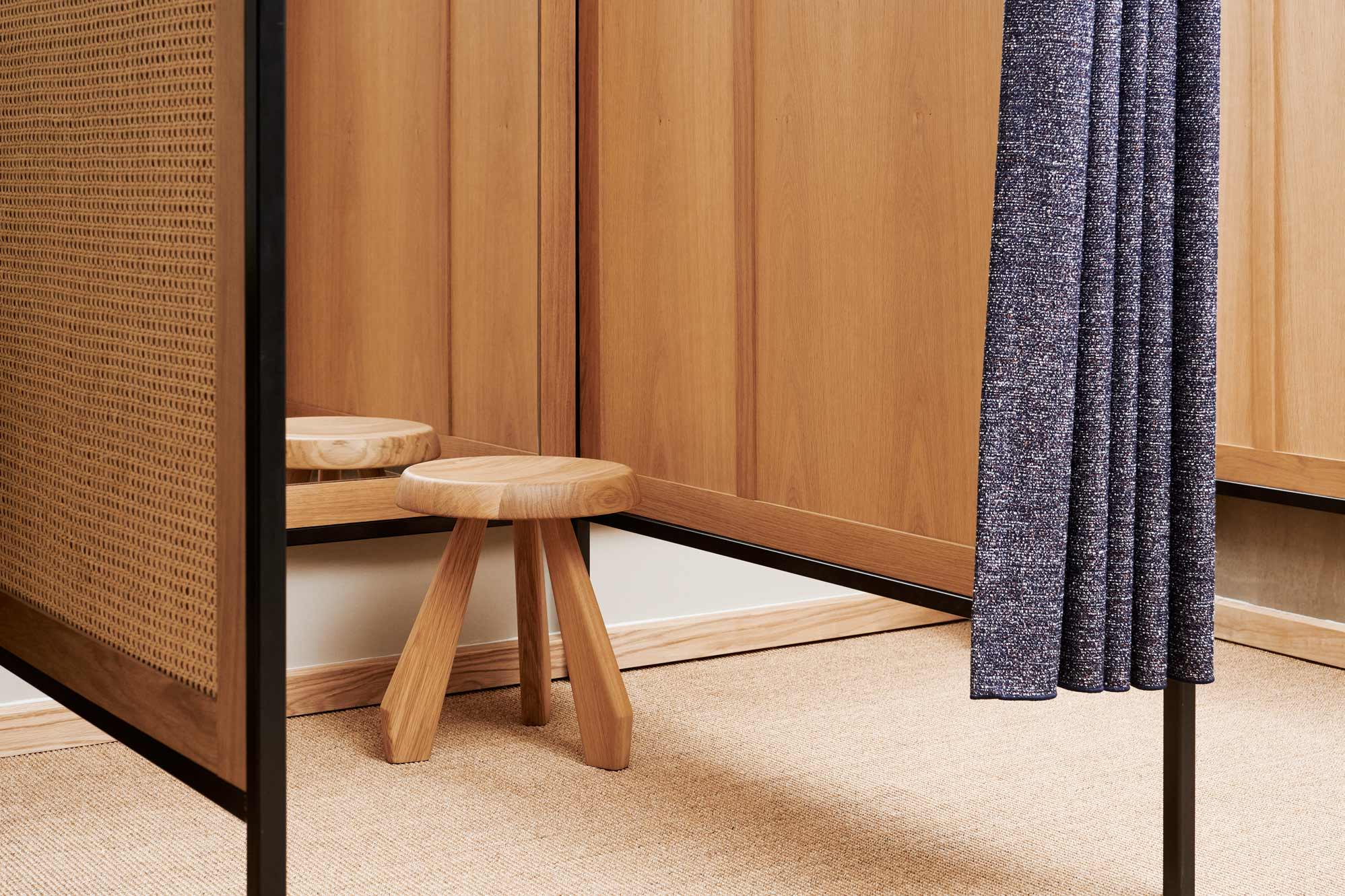 There's a newish coffee spot in our neighbourhood and, if you don't already know it, you need to. Dallas do the simple things well. The coffee is excellent and their Reuben sandwich is taking Copenhagen by storm – with good reason. It's the perfect place to relax once you're done shopping with us!

We're looking forward to...
Finally catching the Aalvar Aalto documentary – Aalto – now available to stream on the website of the Danish national broadcaster.