Hi
Paraboot has been one of our most important partners for years now so we felt the time was right to make a Goods version of one of their shoes. We are absolutely thrilled to introduce our first collaboration – our take on their classic shoe: the Michael.
Exclusive to Goods, our version uses the rich Bark Brown leather from the Avoriaz hiking boot as well as the same chunky striped lacing from that model. (Tone-on-tone lacing is also included.) The shoes are made in France and will not go into reproduction. In other words, this is a one-time-only kind-of-deal so don't miss out! The shoes are only available for customers with a European address.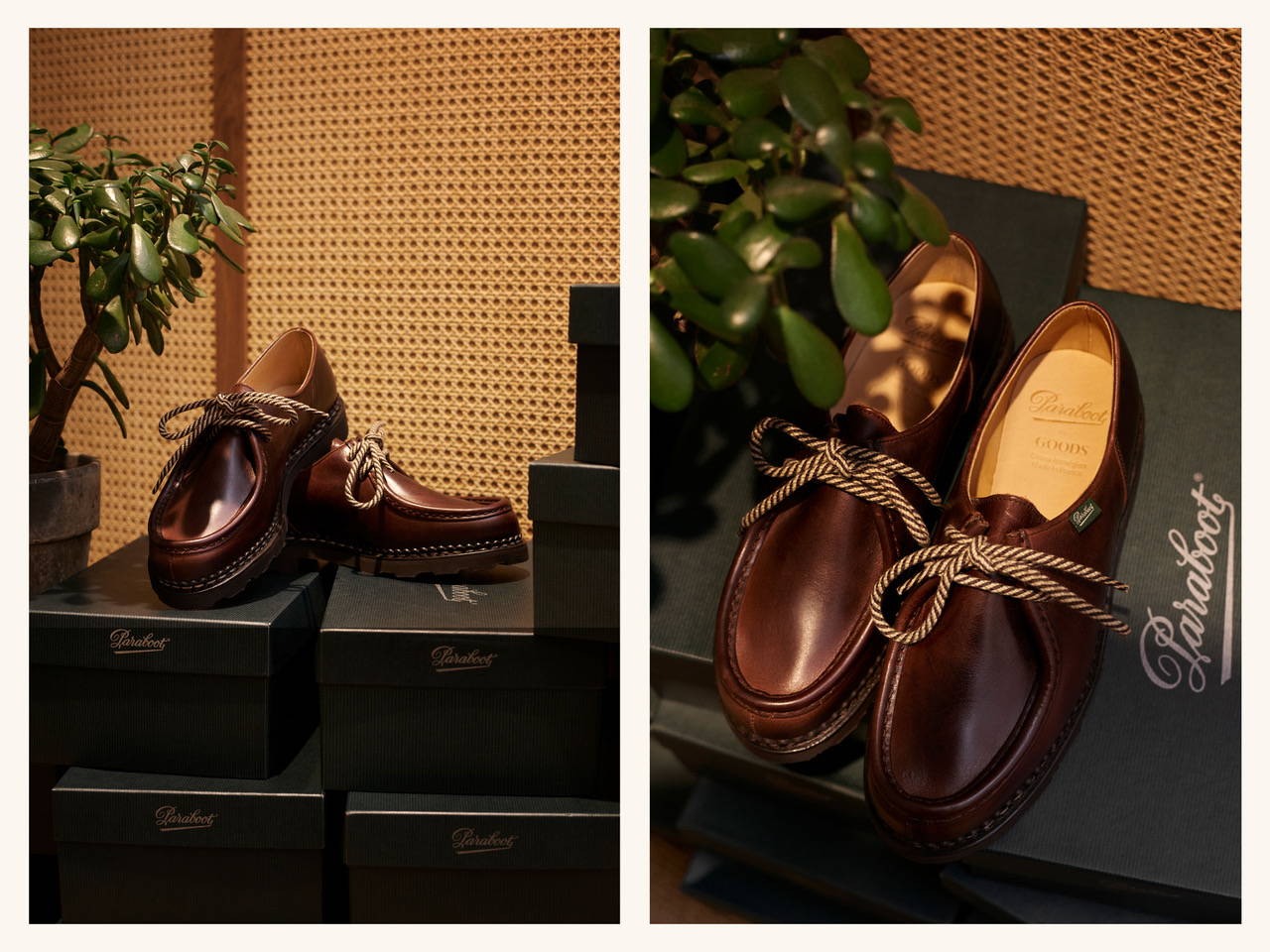 GOODS SHOOTS: HIGH ON KAJ
A quick plug for our most recent editorial, shot in the former Anatomisk Institut designed by Danish architect Kaj Gottlob and built in 1942. Now the Datalogisk Institut, the building contains an intricately decorated auditorium that retains the original wood-panelled finish, lit from above by a striking skylight.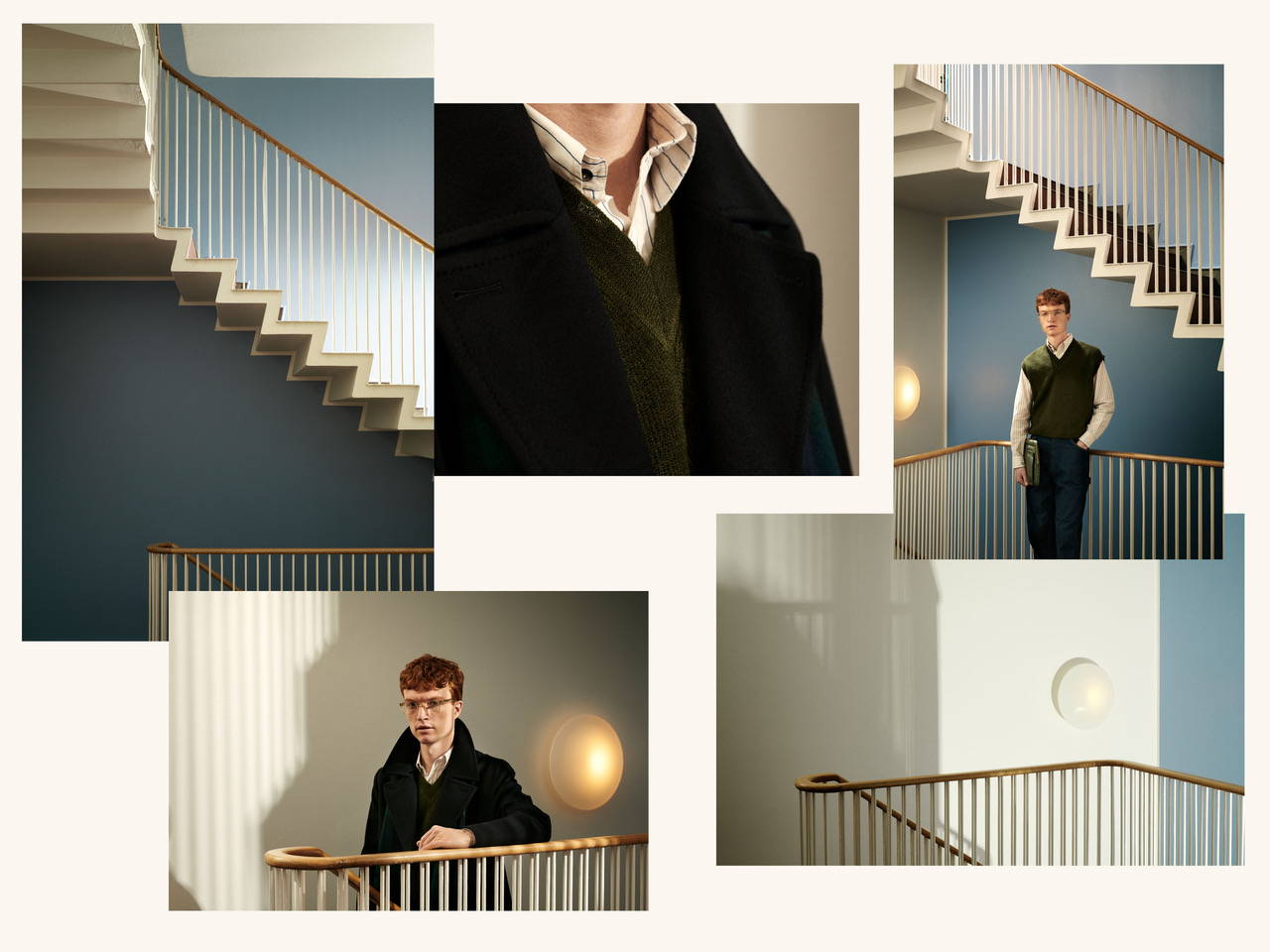 A Goods MATCH: Eunhyun Park
The illustrations in this newsletter, and several more we're using for other Goods projects, were done for us by the South Korean artist Eunhyun Park. Eunhyun visited us five years ago while on her honeymoon and we commissioned some drawings immediately. We love her style – it's a delicate but characterful line that captures the spirit of the store.

We're looking forward to...
Our Christmas glögg event on December 4. As mentioned in our last edition, this year's glögg is being supplied by Mikkel Karstad and promises to be rather special. Please drop by for a glass on us – any time from 11am to 3pm.