Thanks to those of you who got in touch following the first edition of The Goods Life – we had some lovely feedback so on we go!

Enjoy a glass of gløgg with us
It's nearly time for our annual gløgg gathering and we'd love you to join us at the store on Saturday, December 4. This year's gløgg comes courtesy of Mikkel Karstad and promises to be rather special. Festivities begin at 11am and continue until 3pm. Drop by and say hello.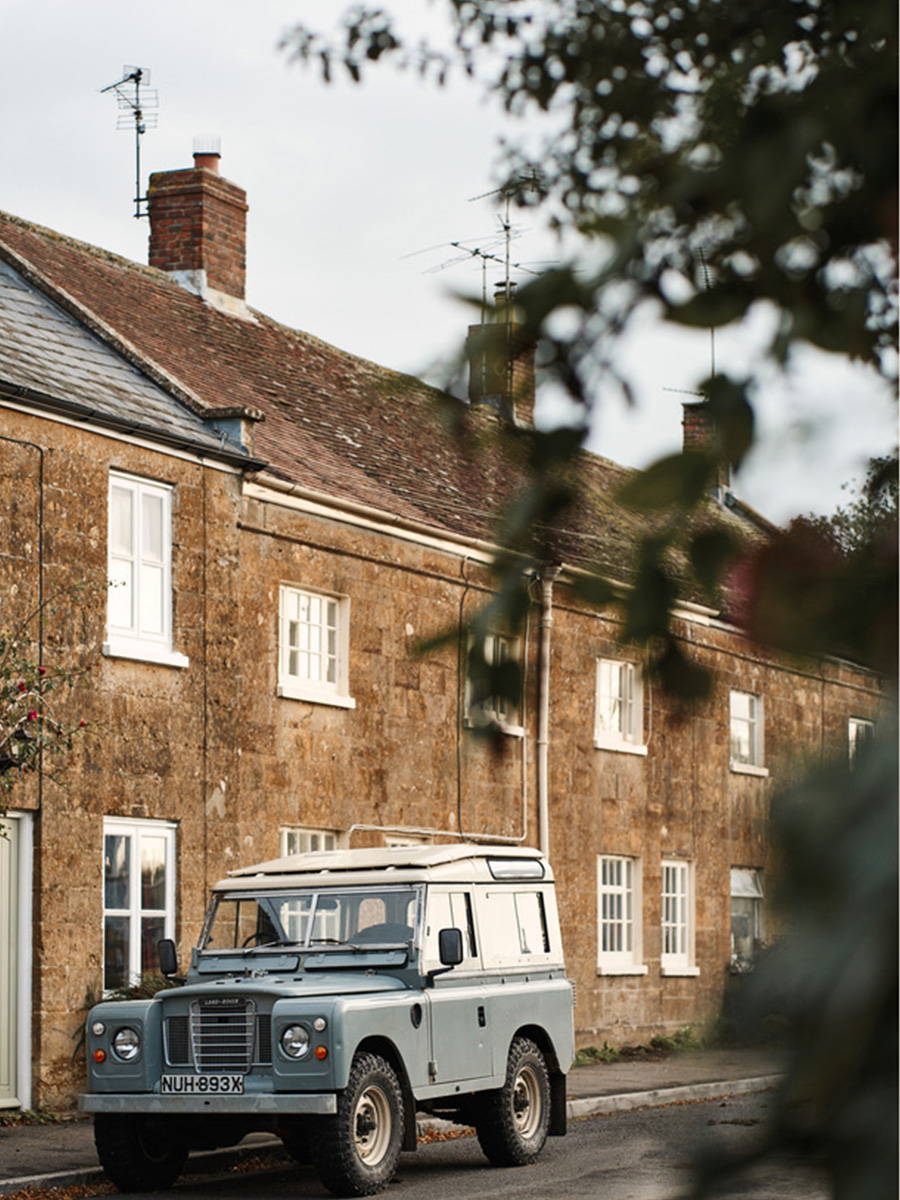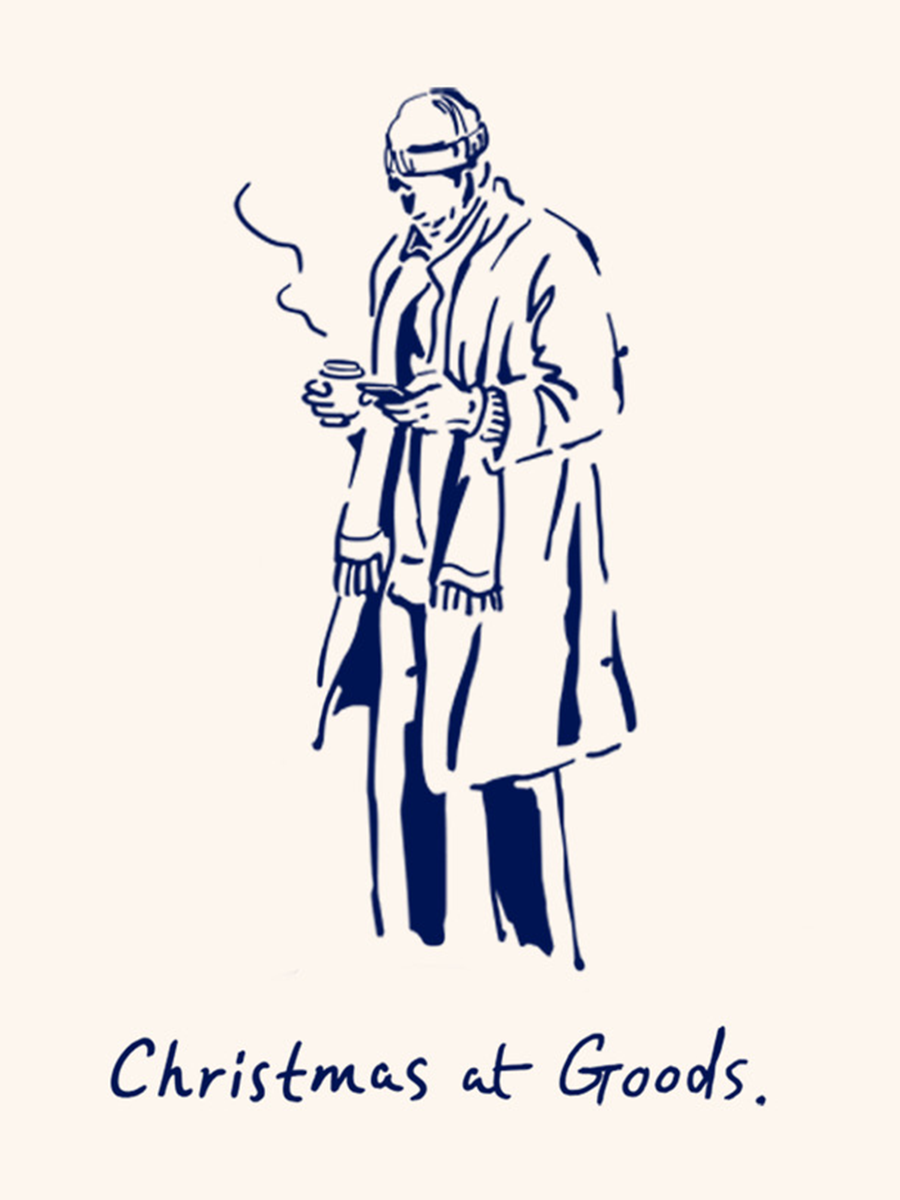 We're delighted to now provide free returns. The offer is valid for anyone who spends more than 1.000dkk domestically and 2.500dkk internationally. If you need to send something back, fill out this form and we'll mail you a postage-paid label for you to print and attach to the package you're returning.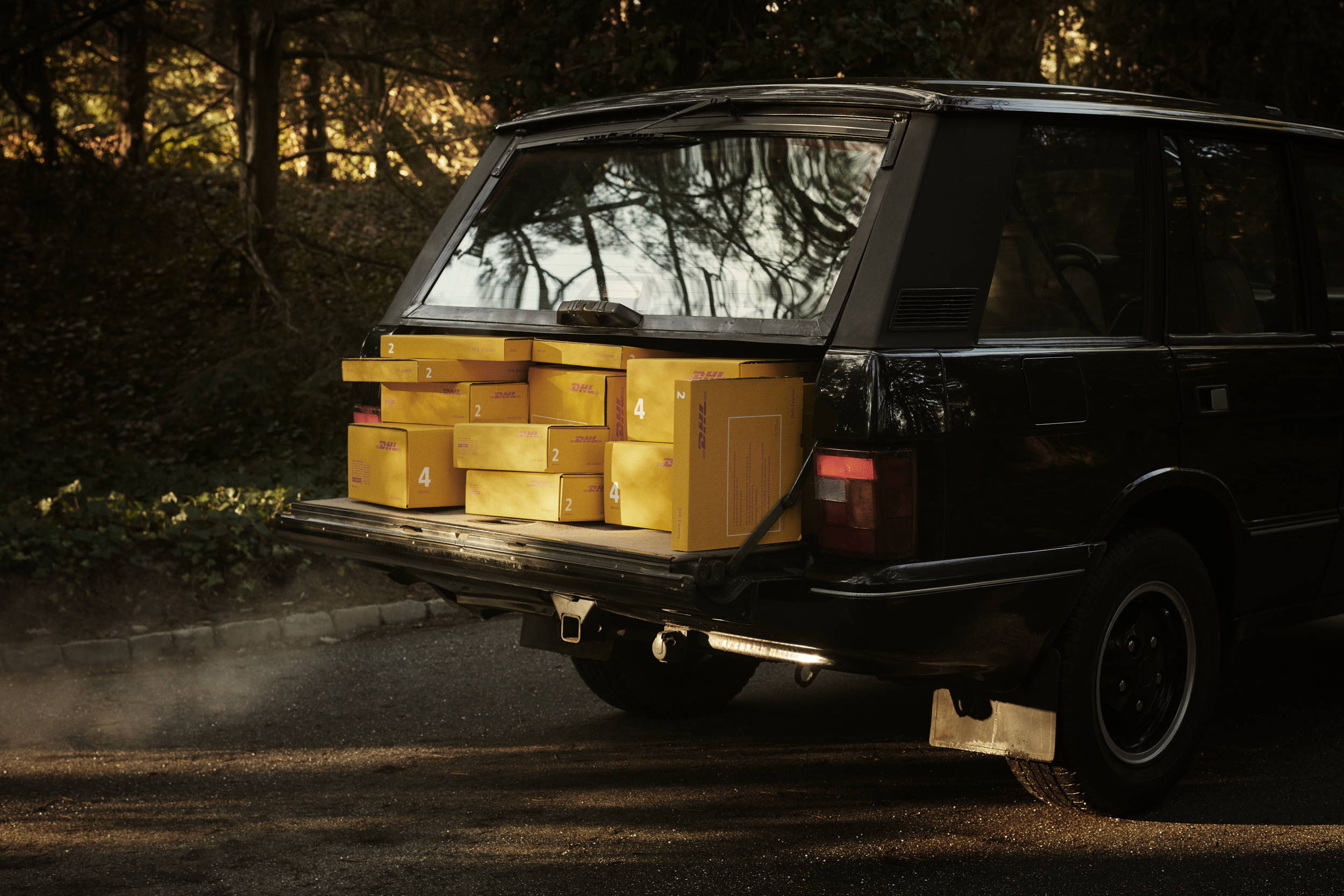 A Goods Perspective: In praise of print
Regular customers of the store will know that craft consumes us. Tactility is everything when it comes to the brands we work with – we need to feel the fabrics and see the cuts. The same is true with the written word. Reading a publication that's been thoughtfully put together is a far richer experience than scrolling through endless ads and clicking away pop-ups and all the other clutter that pollutes the web. And it's why we continue to stock a carefully selected but growing list of publications. Let us know if there's a magazine you'd like us to add.us.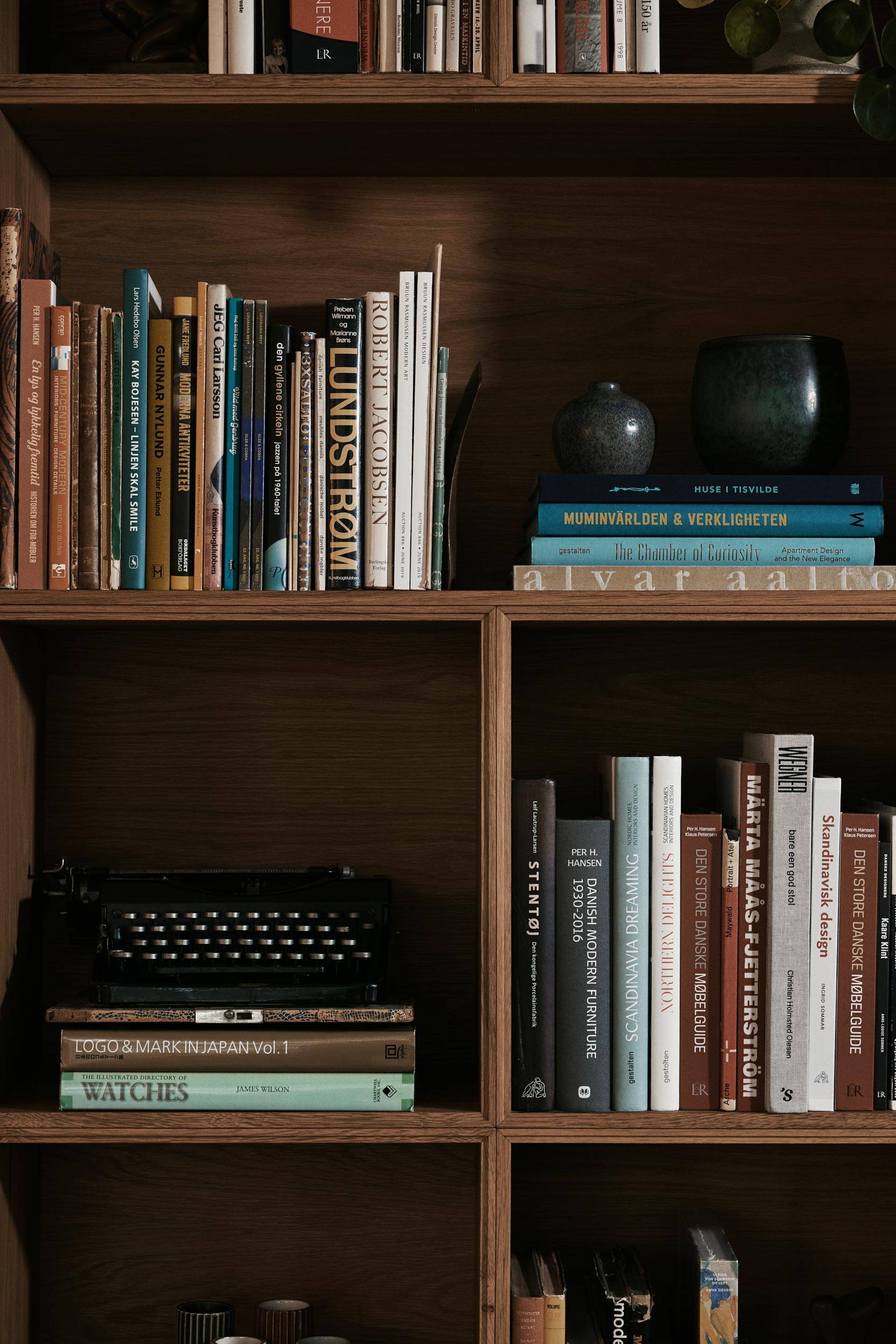 Introducing L.E.J by Luke Walker
We mentioned in the last edition that we'd spent some time in the London home of Luke Walker, the mastermind behind L.E.J – a new brand for the store. Luke's background includes six years at Lanvin, a period as head designer at Dunhill, and then time at Drake's. That experience of working with exceptional fabrics with a focus on considered details is brought to the fore in his own brand. Luke uses some beautiful Japanese fabrics and the collection is made mostly in Italy. The production run is quite small which means Luke can amend some styles individually. We added a couple of centimetres to both the sleeve and the trouser of the pyjamas we're stocking. We're already very excited about where Luke is taking the brand.

We're looking forward to...
The Goods Christmas dinner at Admiralgade 26, probably our favourite restaurant in Copenhagen. Owners Christian and Sebastian are friends of the store and have an eye for interior design that's as impeccable as their menu. In fact, the restaurant served as a location for an editorial we shot a couple of years ago. If you haven't visited yet, you're missing out.