A warm welcome to The Goods Life – our occasional dispatch with news, views and inspiration from all of us here at the store. We know your inboxes are filled to bursting but we hope you'll find room for our round-up. Let's get started.

Earlier this month, a couple of us spent a few days in London. It was our first trip in a while so we were determined to squeeze in as much as we could. We stayed at The Standard in King's Cross – a pearl of Brutalist architecture with an amazing interior from Shawn Hausman. Located snugly between Central and East London, we loved the late 60s vibe and the Tobia Scarpa furniture.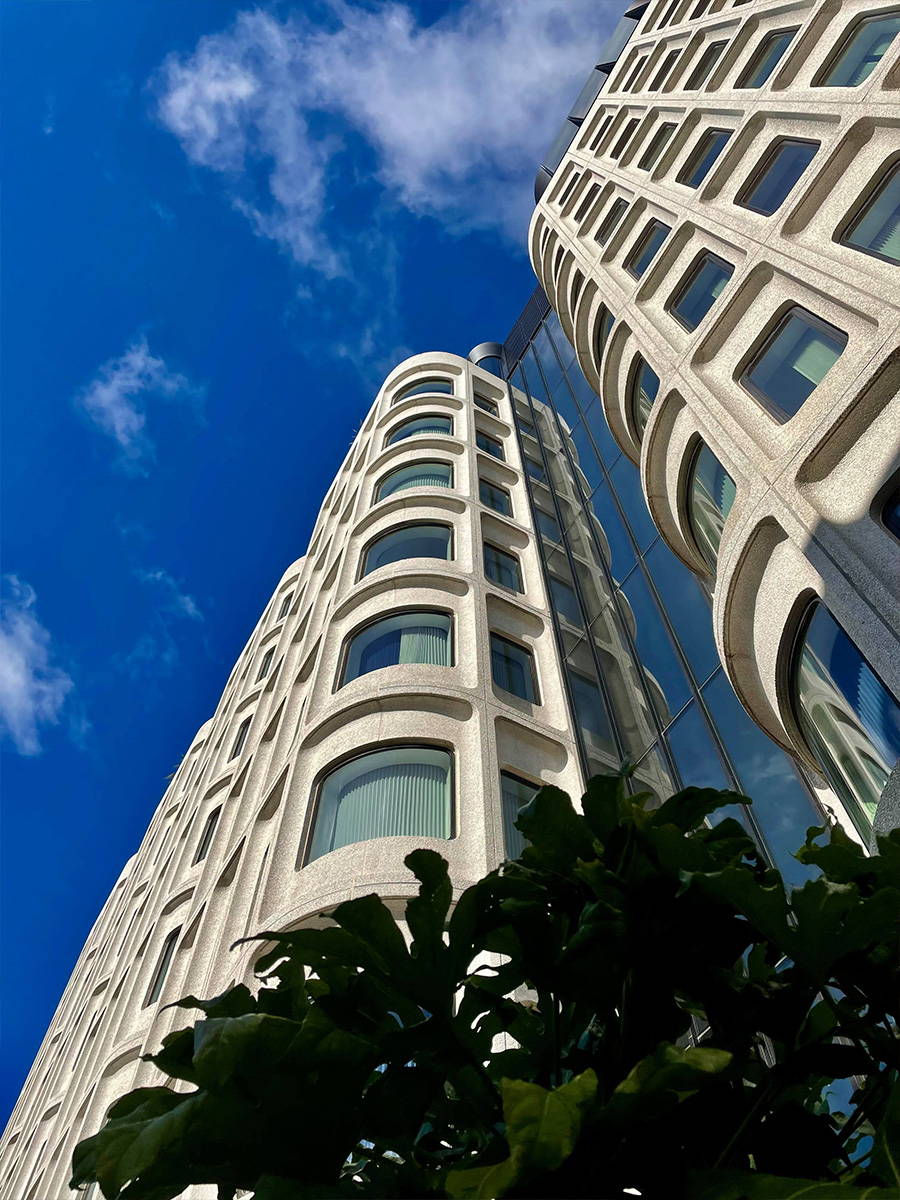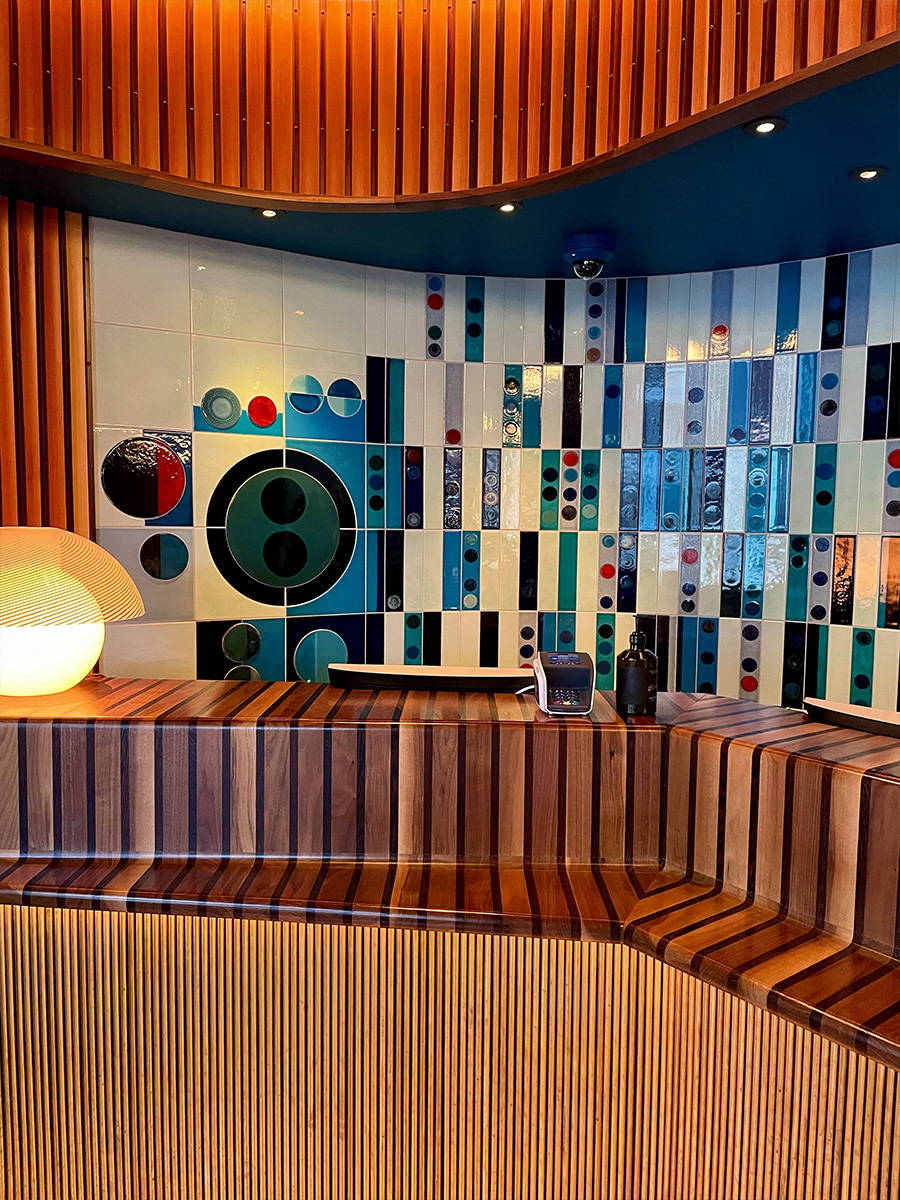 First order of business was a meeting with Luke Walker – founder of L.E.J, a new brand for the store. We met Luke and his lovely wife Natalia at their wonderful house in Newington Green and got a first look at the upcoming collection. Afterwards we had dinner at Brat x Climpson's Arch. The concept is wood-fired food – we can heartily recommend the halibut and the sausages – and the overground trains passing overhead make for an atmospheric visit.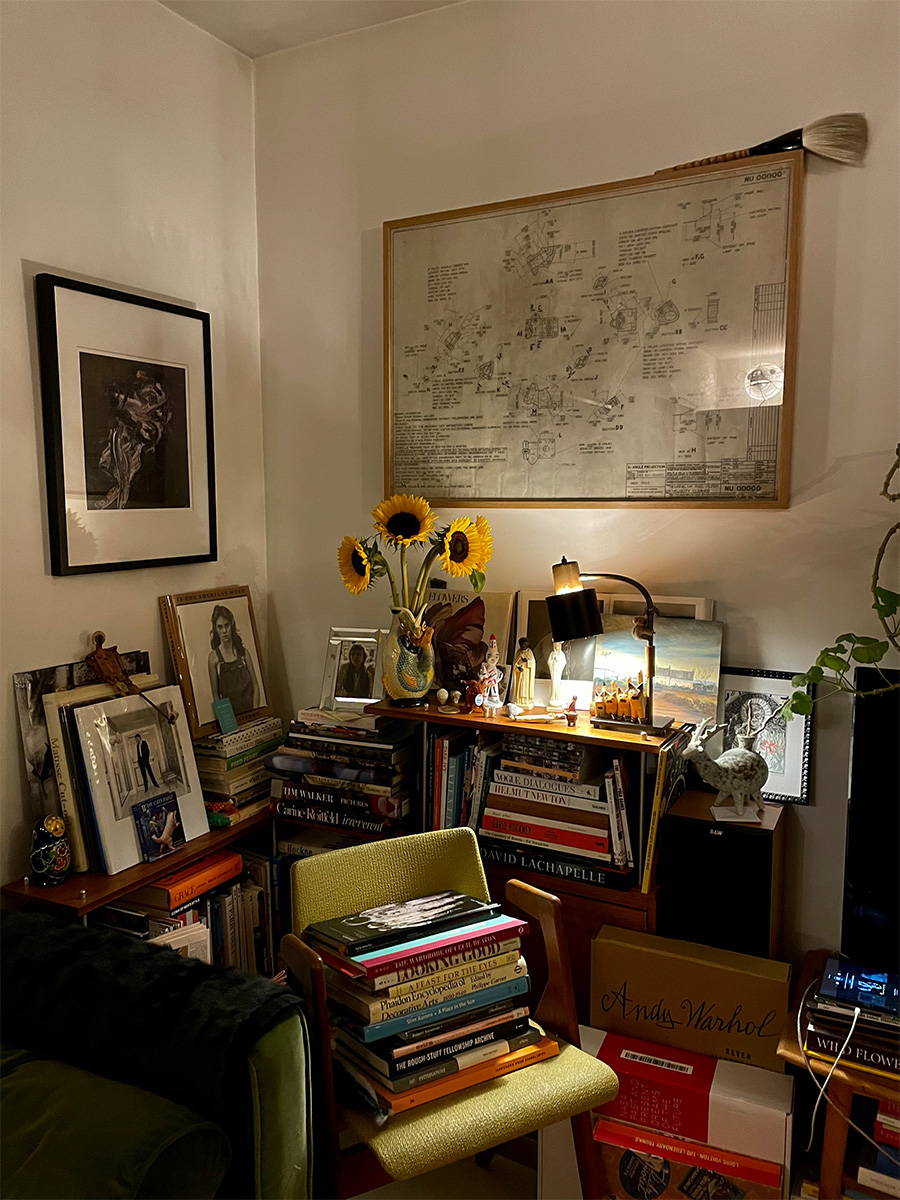 Next up was a visit to Drake's at their plush Savile Row flagship store for a look at the upcoming Spring/Summer collection followed by an incredible dinner at Primeur. Located in a converted 1930s garage on a residential street in Highbury, it was small plate dining at its finest.
Lastly we had the privilege of touring Perfumer H's new production facility, located a stone's throw from their Marylebone shop. Lyn Harris's scents are firm fixtures in the store and it was a joy to hear her and her husband Christophe Michel's vision for the brand.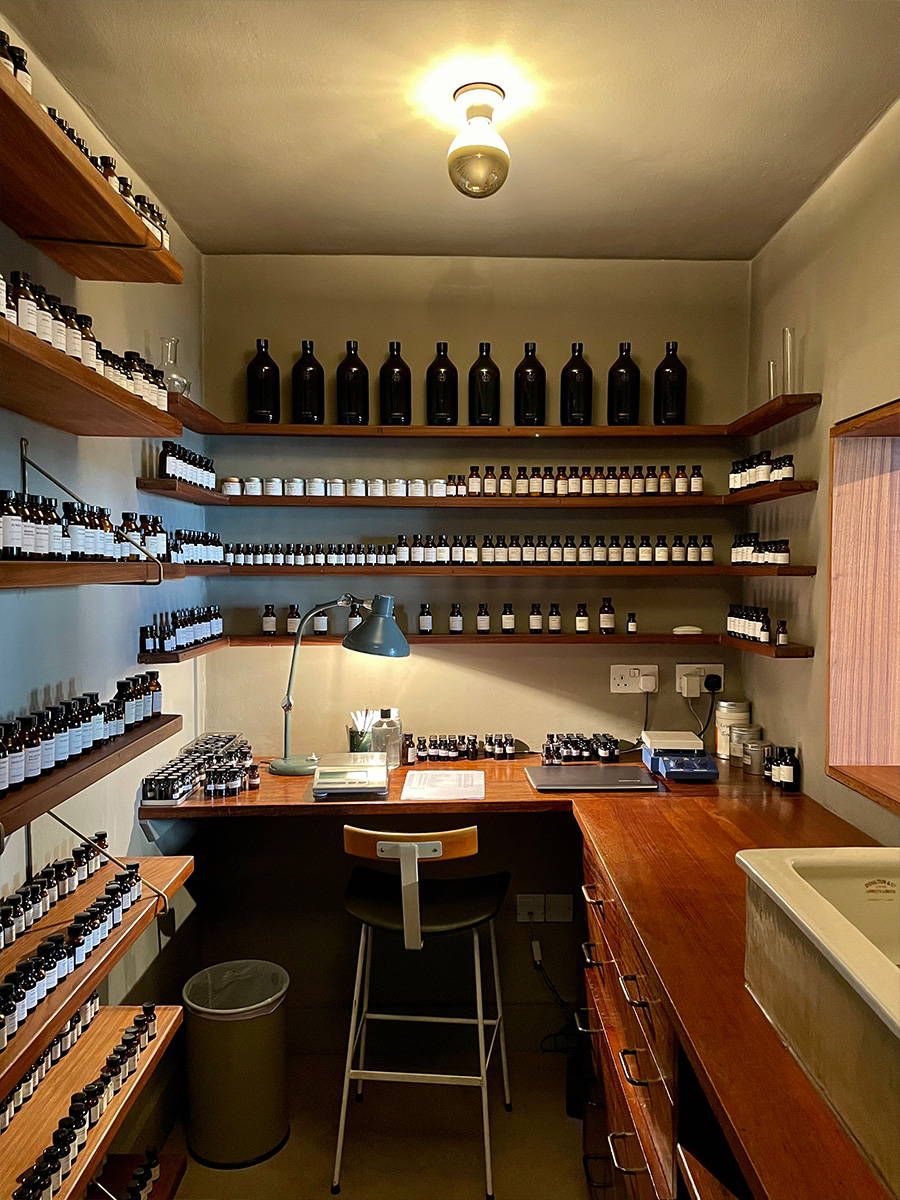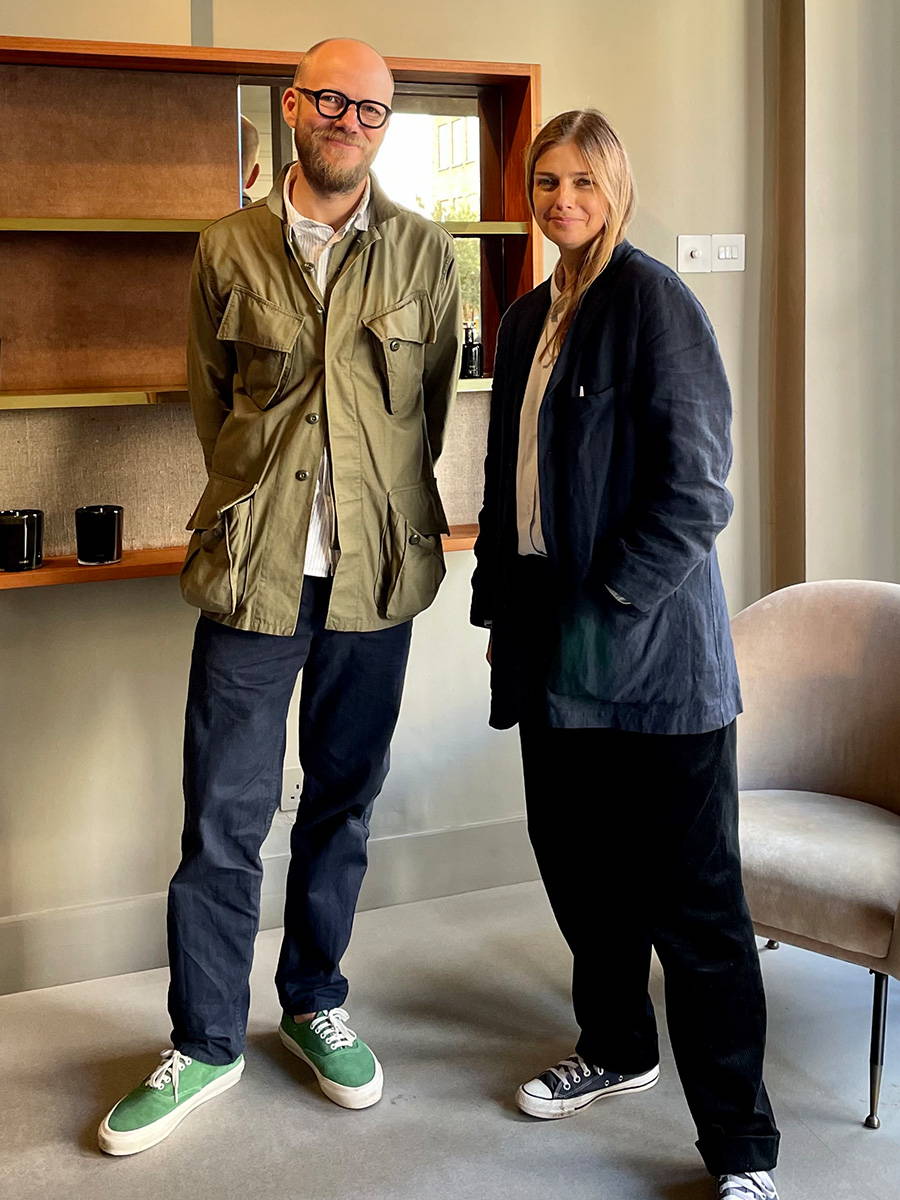 Two quick recommendations: The Modern House is an estate agent – but a decidedly atypical one. Their mission is to 'help people live in more thoughtful and beautiful ways' and their journal and podcast are filled with treats for your eyes and ears.
Continuing the architectural theme, The New Era has an excellent take on modern Scandinavian aesthetics. The site is excellent but the printed publication is even better.

We're looking forward to...
Wes Anderson's The French Dispatch. Though we know what to expect by now, we also know it will still be glorious.