British brand Sunspel has grown to become an essential brand at Goods. Their take on perfecting the classics and offering garments of supreme quality - obviously fits our profile perfectly - both in regards to what we think should be in the Goods store and subsequently in your wardrobe as well.
We wanted to have a word with the person responsible for all of these lovely garments and designs and thus managed to get hold of Pascale Pinxt; the Creative Director of Sunspel - a brand we really treasure and love.
So without further ado here comes the interview with Pascale Pinxt of Sunspel.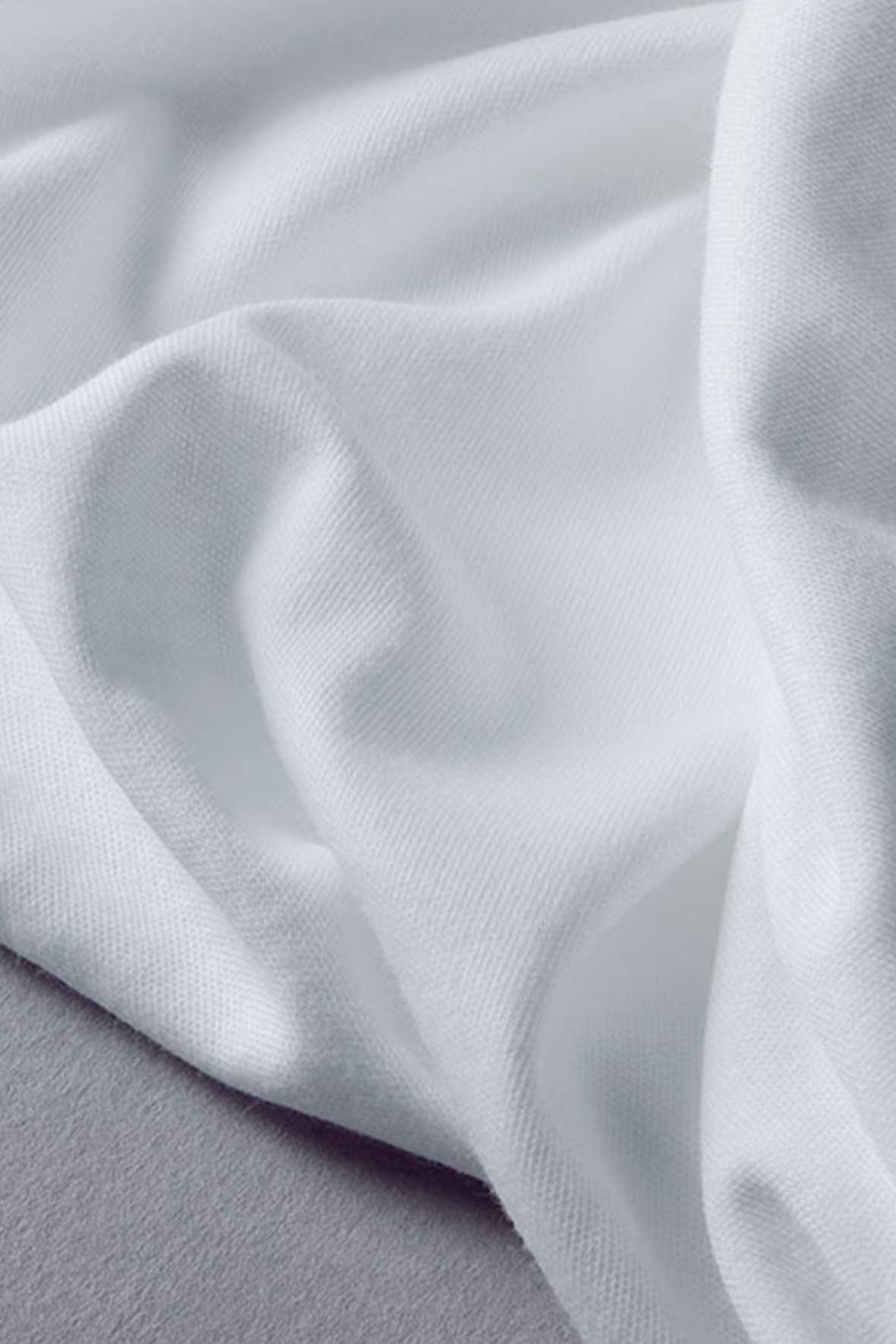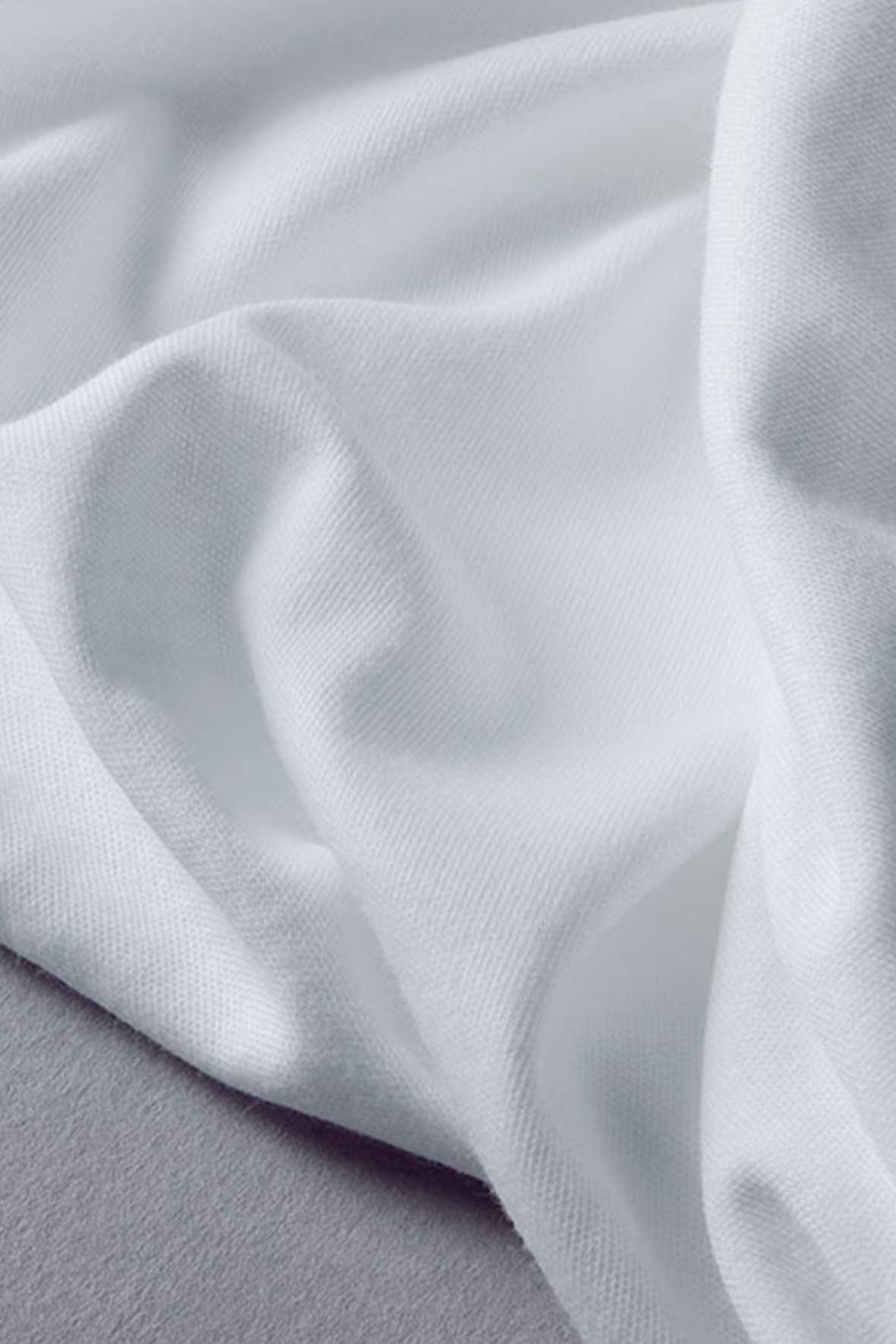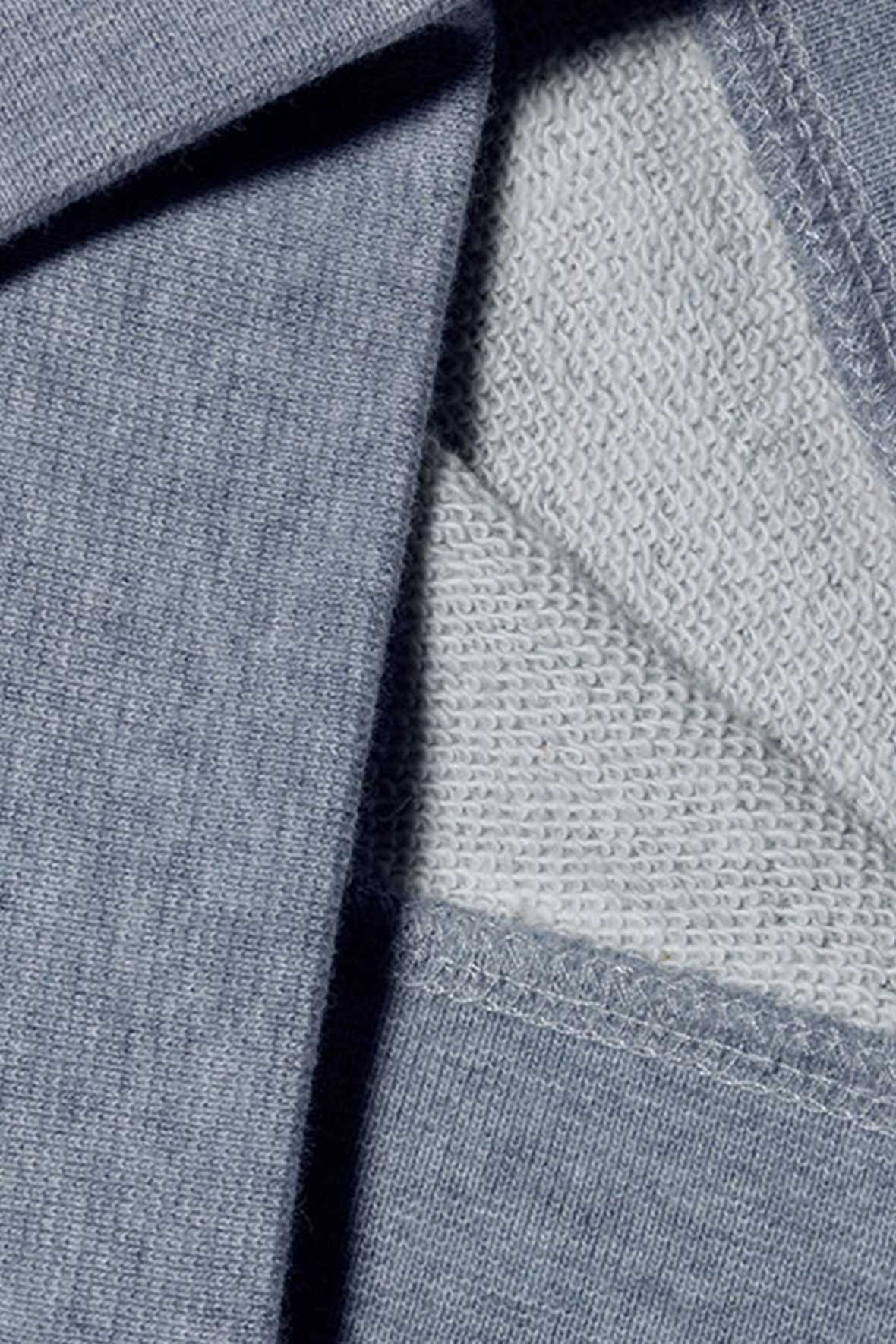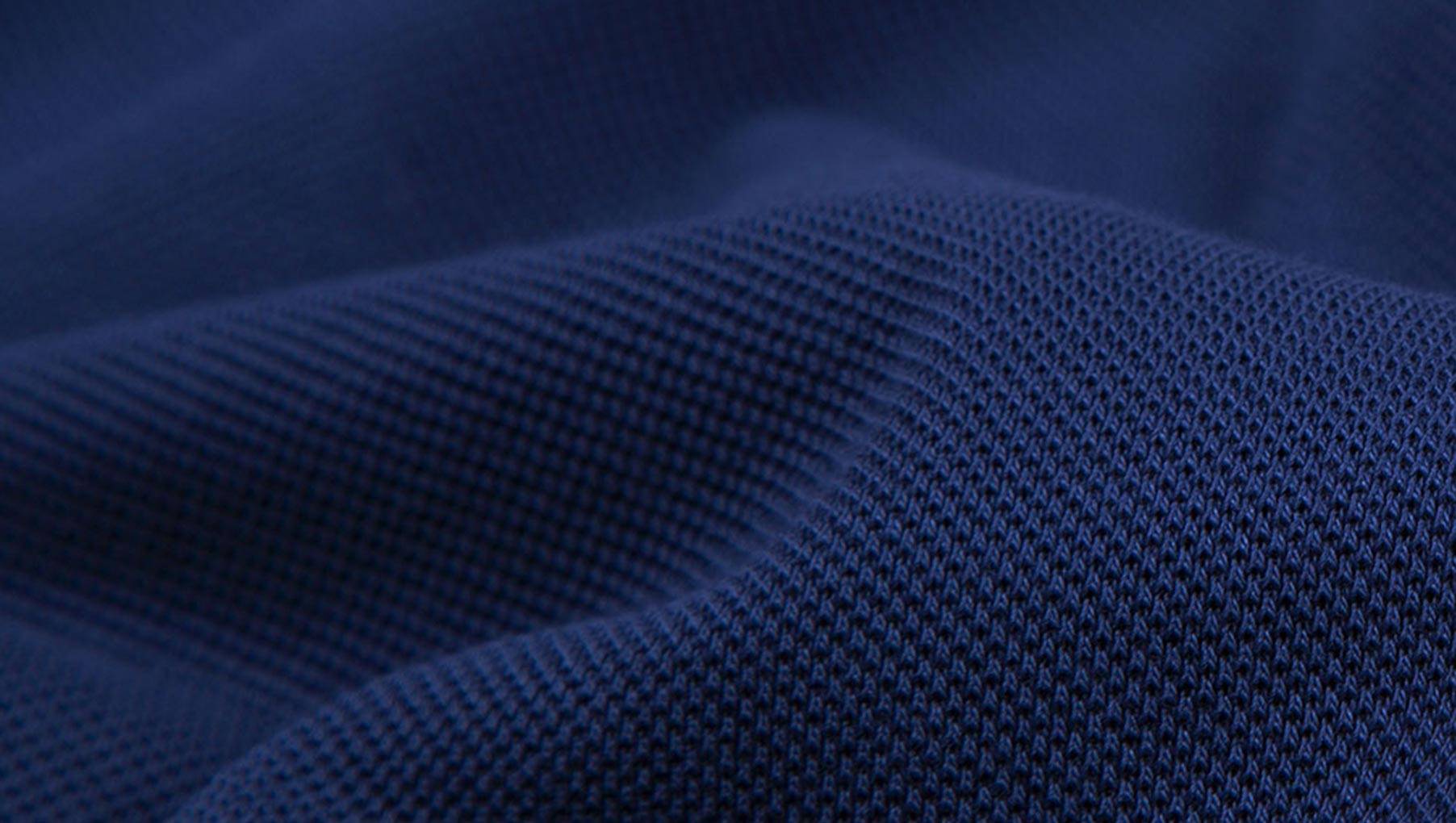 What's your favorite occupation at the moment?
At the moment I am spending a lot of time in Shanghai and am enjoying cycling around the city glimpsing its history through its old Art Deco architecture.
Where do you find inspiration?
With all the ease and abundance of imagery online, you still cannot beat books and exhibitions. I find looking at actual fabric and garments, whether new or old, always stimulating. And people - looking at what people wear and their natural style always kick-starts design ideas.
What is your most important task in life and in your work?
I think it is really important to enjoy your work and life! I am incredibly privileged in both and trying to remember that when you are stressed or under pressure is really important. That also has a direct impact on the people in your life, which makes it an even more important task!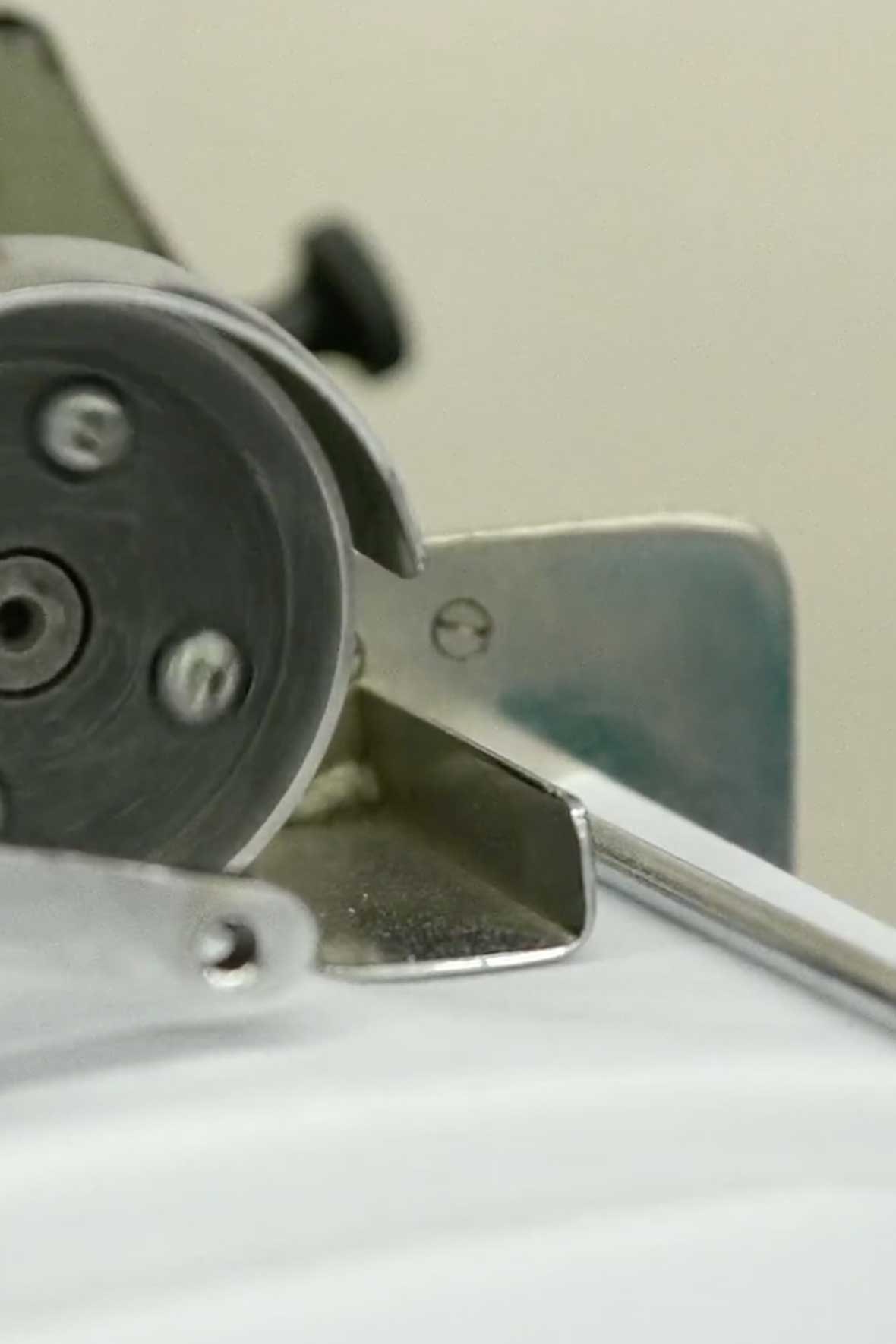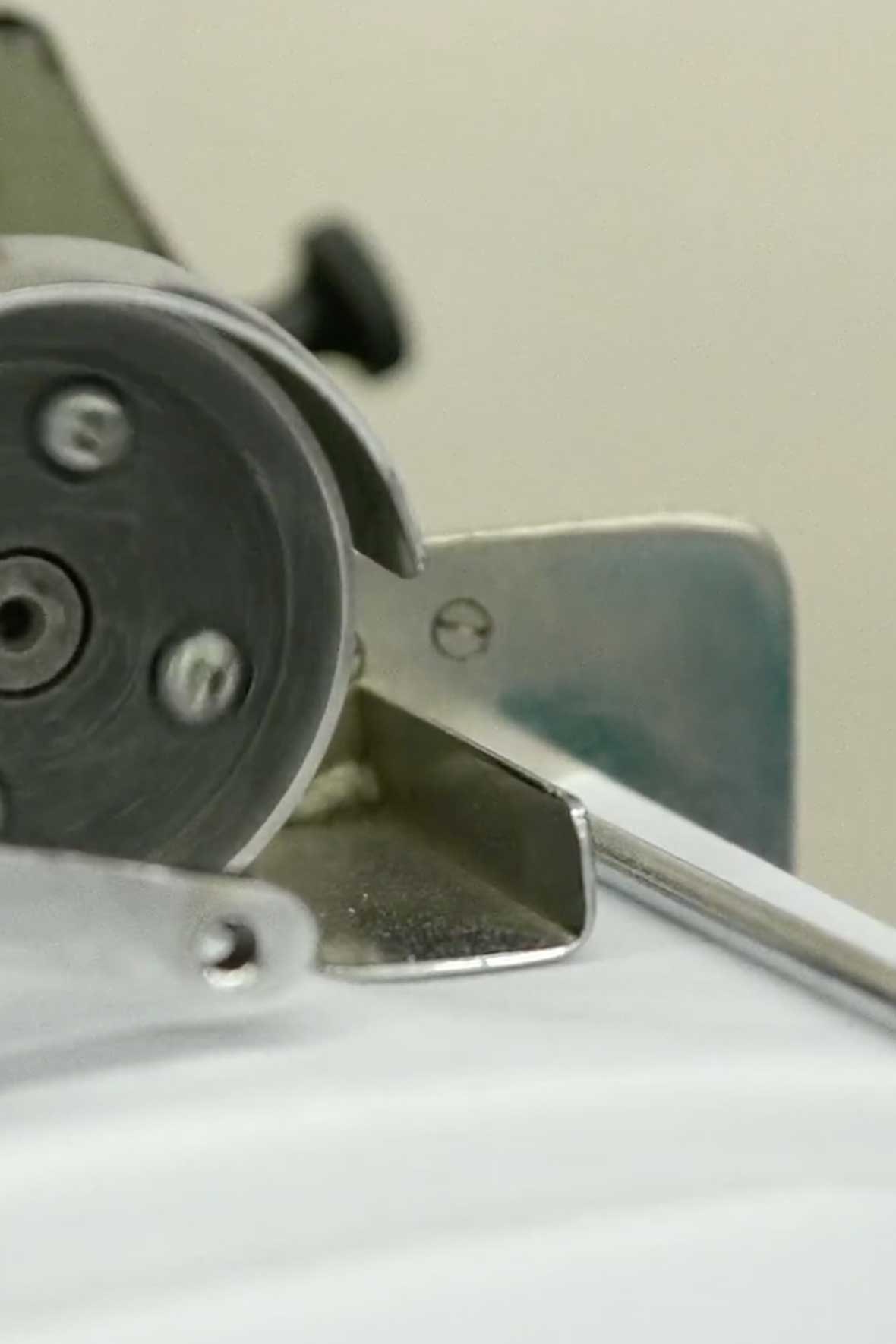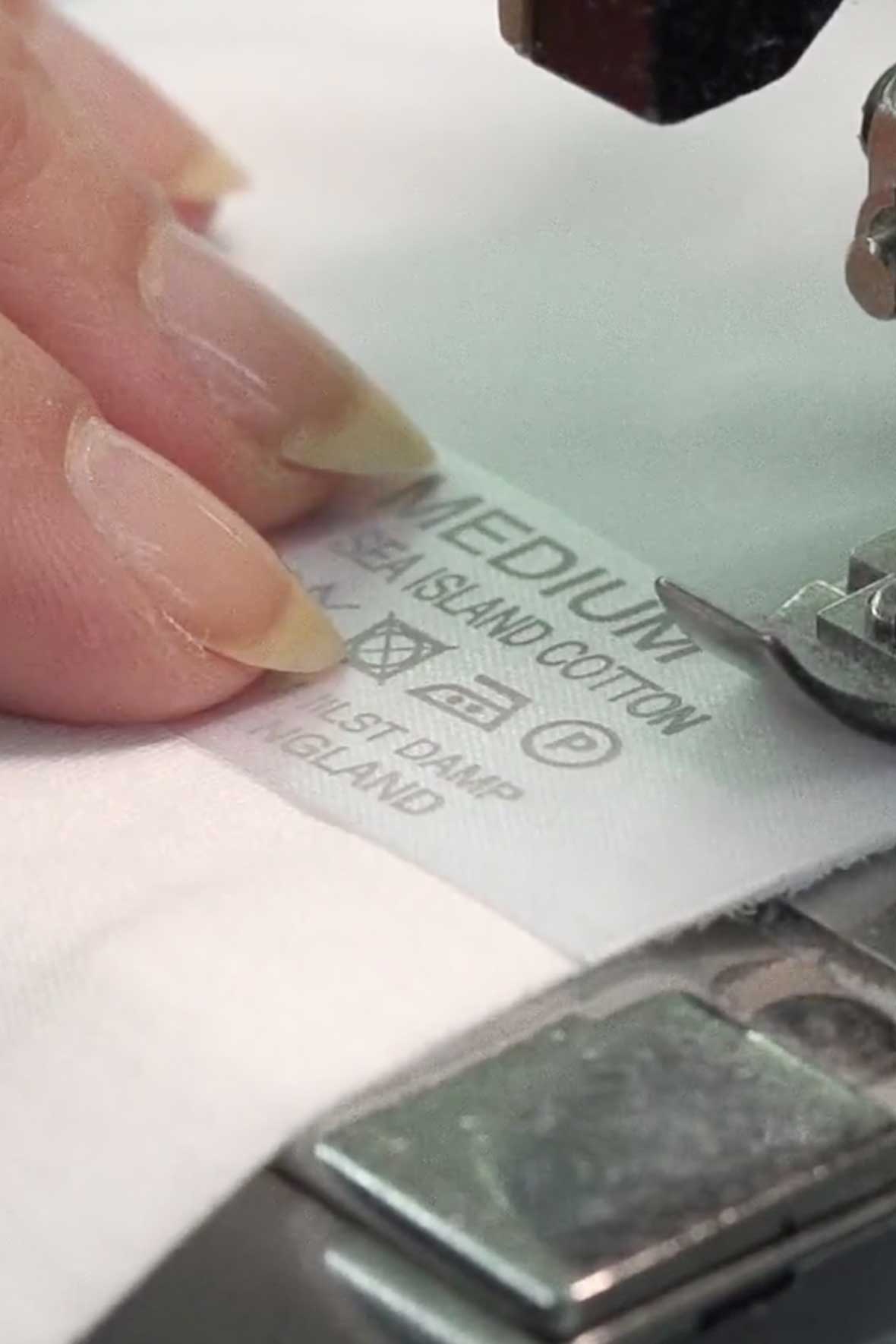 "With all the ease and abundance of imagery online, you still cannot beat books and exhibitions."
What makes your partnership with Goods relevant for you and for Sunspel?
As with all our of partners, it's a shared appreciation of quality and precision in design. Sunspel and Goods seem to have a shared passion for elevated, understated essentials, which put equal emphasis on style and comfort. Shifting gear seamlessly from weekday to weekend and from season to season.
Sunspel perfects the most simple garments, how do you do it? Do you have a working ethos at Sunspel?
Whatever we create - needs to feel like it will become a much loved component of any wardrobe, and will have longevity due its design, quality and feel. Keeping a simple aesthetic helps to give it that timelessness, thinking about how this is going to be used and how this is going to - feel needs to be a starting point for all design.
Would you like to recommend something?
Sunspel started its business in 1860 making underwear, it is the brand's first area of expertise and we are renowned for our t-shirts and our underwear. So I would recommend trying one of our classic T-Shirts (which we still make in our original English factory) and our underwear. Re-developed in our modern designs - it is the perfect example of pairing our heritage with contemporary design.