Born into a family of artists in Copenhagen, pianist August Rosenbaum was the only kid in elementary school who would perform Thelonious Monk, Wu Tang Clan and Erik Satie at school recitals - with equal conviction. But then again, there has always been several sides to the talent of this Danish piano prodigy. While his name may not yet seem familiar, the Danish piano prodigy has been involved in some of the most influential Danish music in recent years. He has been touring the world as the keyboard player for Quadron, making string arrangements for MØ and recorded the piano on Rhye's iconic album Woman.
2017 is the year when August puts himself front and center with the release of his new solo project Vista, produced by Robin Hannibal. And so, we thought we'd ask him some questions about the new album and where he finds the inspiration. So without further ado heres the interview with August Rosenbaum.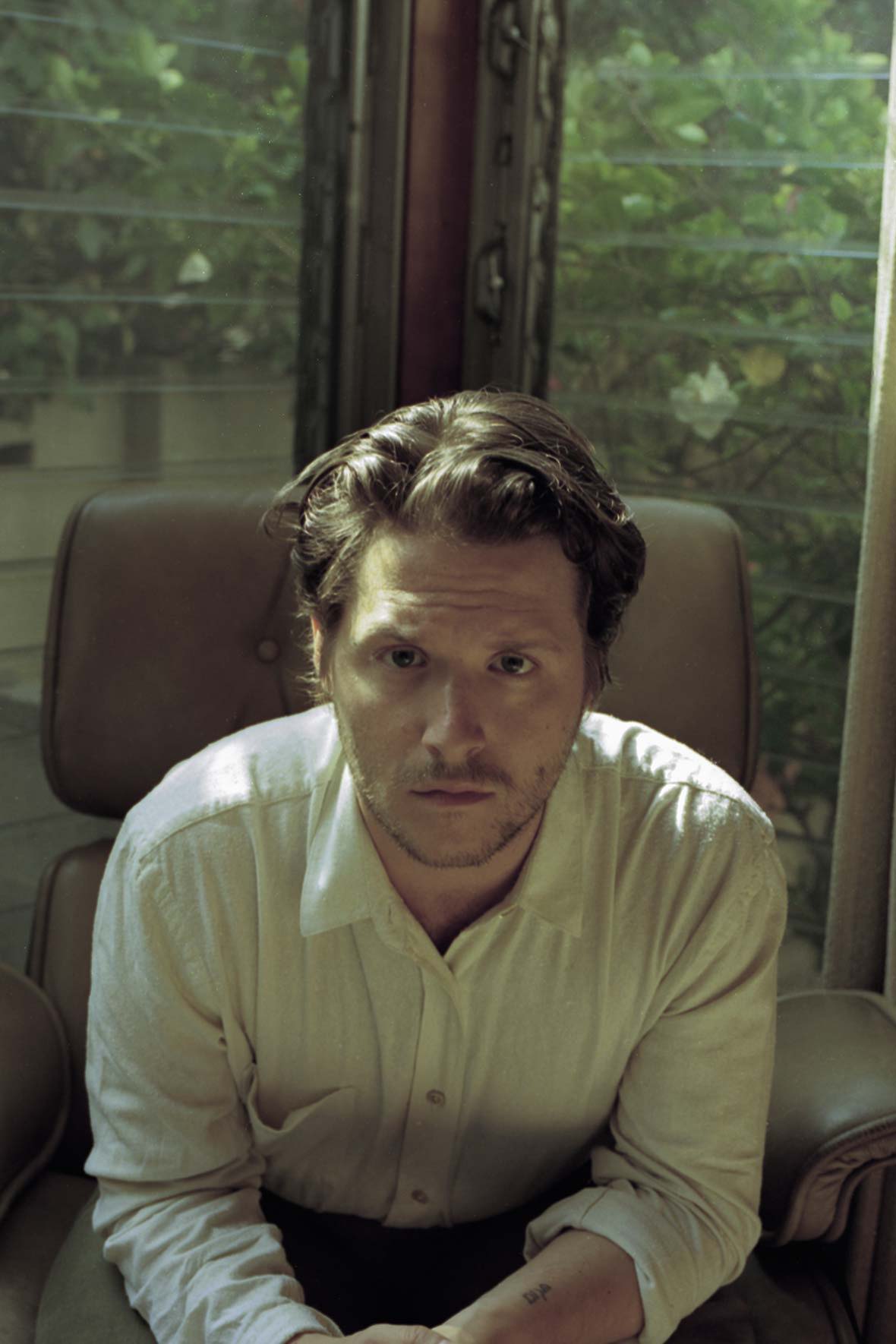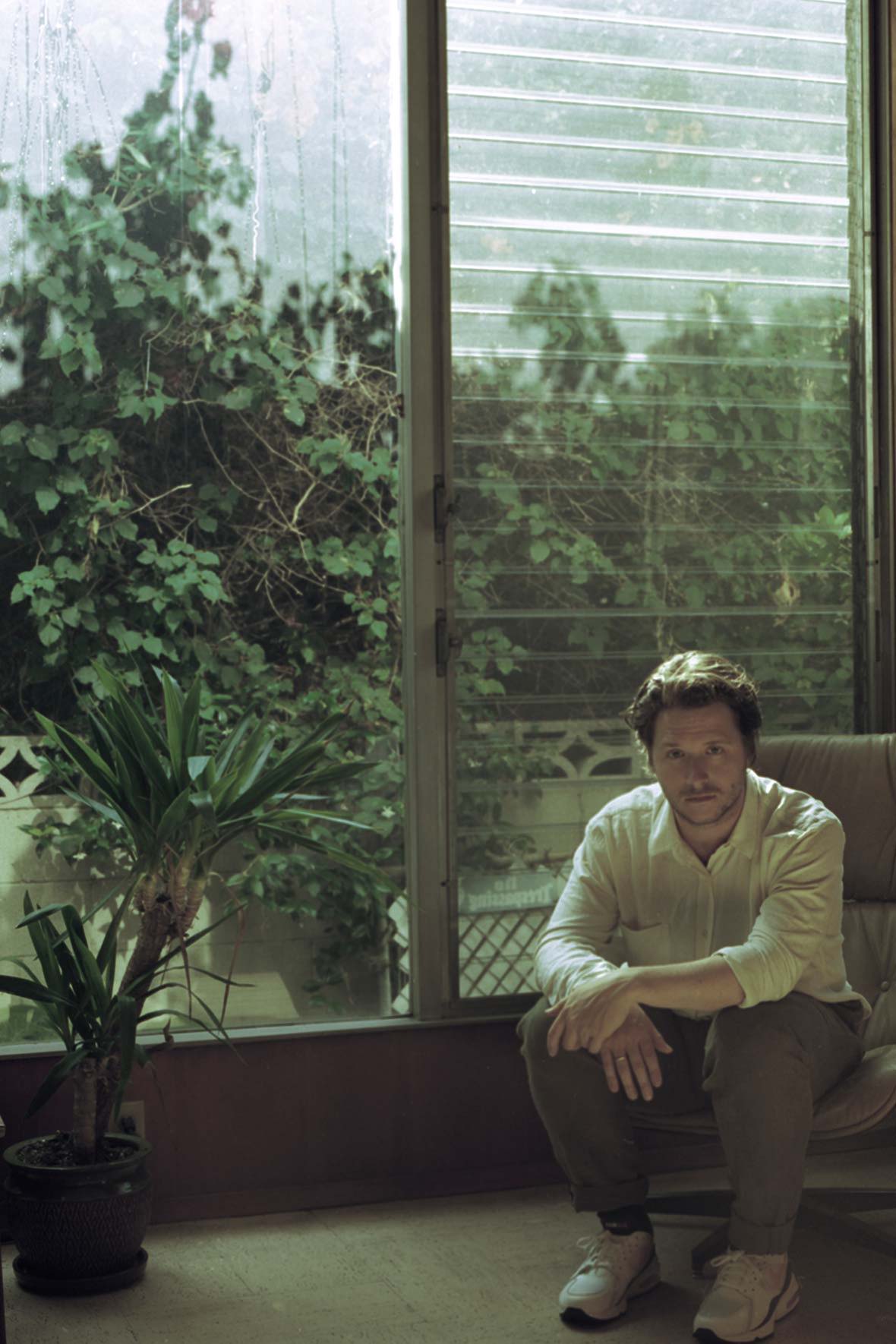 What's your favourite occupation at the moment?
I recently settled into my new studio in Copenhagen, and that really is a dream come true. I feel very inspired coming down here to work on new things. Apart from that, making dinner for my kid in the weekends...
You often work with other artists in your music. Who's a dream collaborator?
Hmm... Beth Gibbons from Portishead... Hope Sandoval from Mazzy Star. Or if I could go back in time, Stanley Kubrick...
Where do you find your inspiration?
To me, the big question at the moment is finding the time to be inspired. I think it's true that time is the most valuable currency in the modern world. Travelling is very inspiring, I think. I also get good ideas on long flights, when I have to spend all this time 30.000 feet up in the air.
You came to us before shooting your latest video, what is it you think we do well at Goods?
I think you are one of the best places in Copenhagen in terms of curating high quality brands, textures and a cool look without being too flashy. Plus you're welcoming and nice to your customers.
What's your take on clothing and style? We know you've always been a fan of Our Legacy, what is it that you like about the brand?
Yes, I'm a big fan of Our Legacy and have been a customer of theirs for ten years now. They're both contemporary and timeless I think. I especially like their silk, wool and skin stuff.
Would you like to recommend something?
Yes! Solidarity and respect! Sounds high up, but it's such a dying value. Men and women, races, different beliefs, sexual orientations, people you don't know. Be polite. Smile to people on the street. I want to see more teeth...
Thank you August! Watch him live + band. January 18 at 20, Lille Vega, Enghavevej 40, Kbh. V, vega.dk