To ensure you the best possible curated selection of Goods, we work with people from all over the world. From Swedish brand The White Briefs to Gitman Vintage from the US of A and Japanese masters Nanamica, we are lucky to count friends and suppliers in many of the major cities all over the world.
As something new, we thought we'd ask a few of these friends for their favorite places in their favorite cities. You know how it is, when you travel, it's always best to have some insider advice and the inside track on where to go - to really see a place.
Chris Olberding is the man behind Gitman Vintage. We'll just come out straight and tell it like it is: We are fans of this man.
His lifestyle, clothing, approach to his day-to-day and the happy professionalism he exudes in all aspects of his life - is just a wonderful thing to experience and be around. When Kasper and Hannes visited New York in April, they met up with Chris to see the Gitman Vintage showroom, they had lunch with Chris and sought out a few Big Apple recommendations.
We decided to reach out to him again and ask him to share some of his insider places with you, our beloved customers; here they are: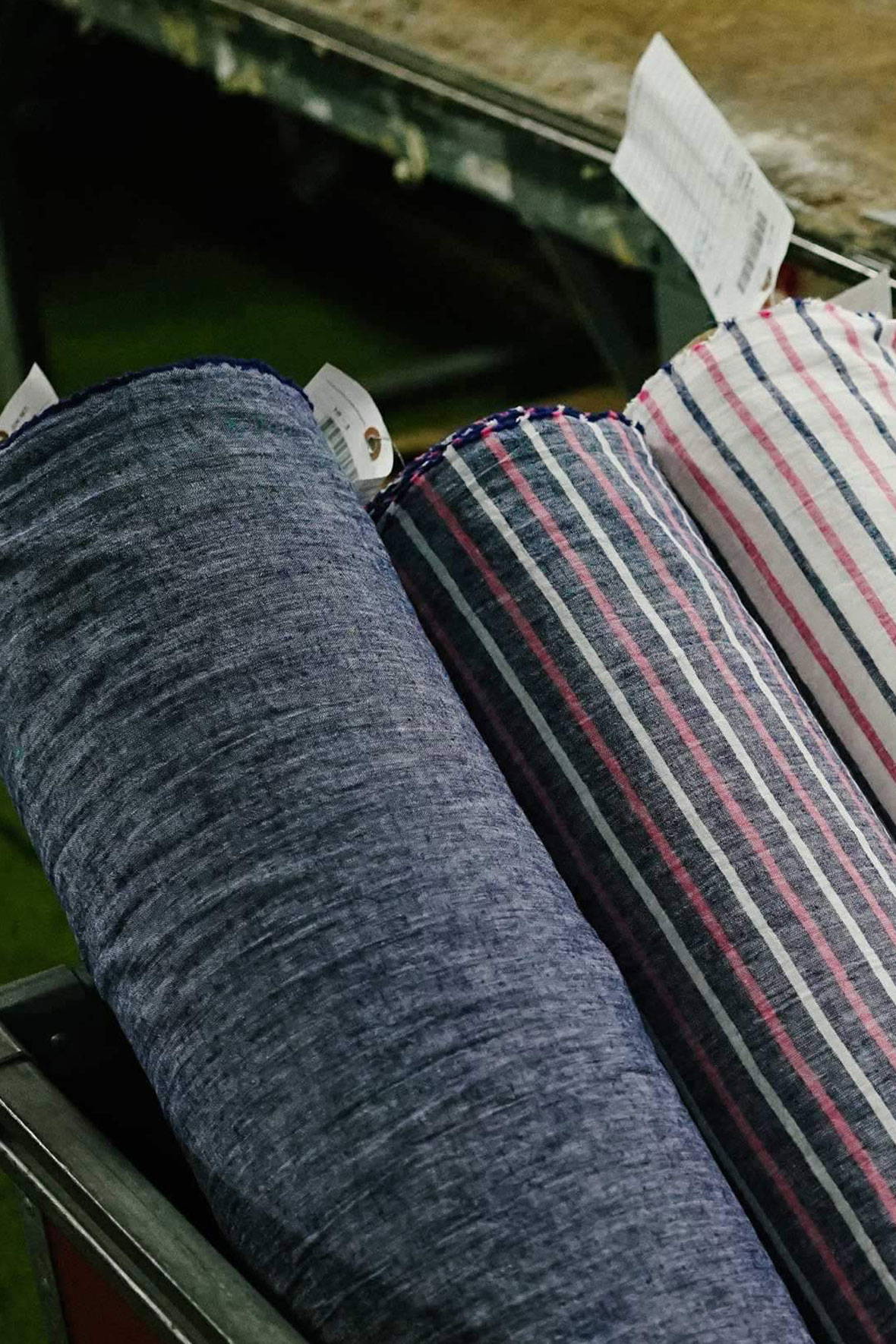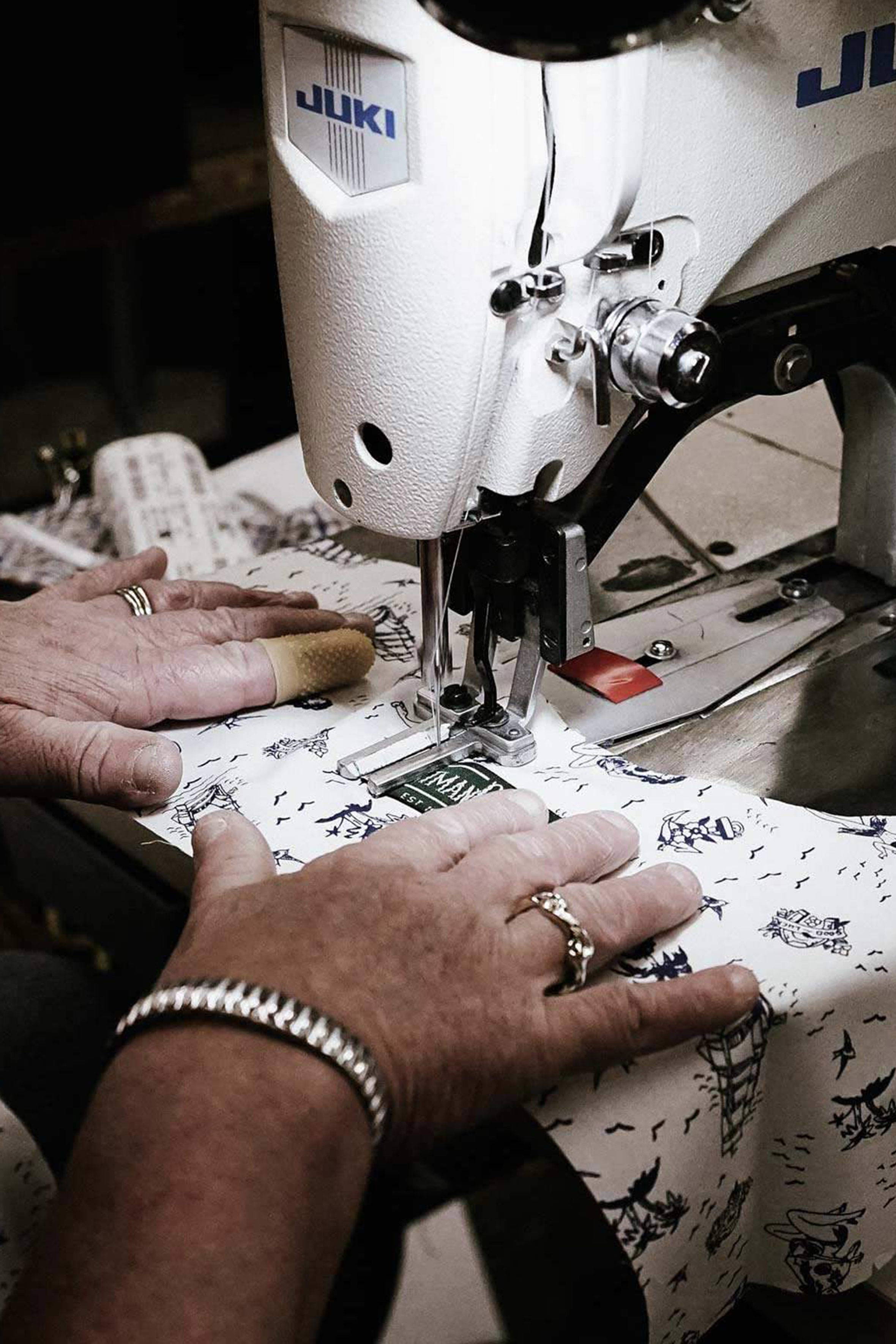 Gitman Vintage Button Down Shirt
Gitman Vintage Button Down Shirt
Gitman Vintage Button Down Shirt
Gitman Vintage Button Down Shirt
First of all, please tell us a little bit about how long you've lived in New York and what made you move there in the first place?
I moved to NYC in 1991, with an out of state hiatus for college and graduate school from 93' to 99'. Since then I've been living consistently in NYC for the last 17 years. (The photo above is of Chris in NYC in the early 90s)
How come you picked this particular city and where in the city do you live?
I always loved big cities, and NYC seemed to epitomise all that a big city should offer: excitement, diversity, culture, etc. Currently I live smack dab in the center of Manhattan, off Central Park South.
What are your three favourite places in New York?
Too many favourites in NYC to mention, but today, an autumnal walk through the Ramble in Central Park to view an exhibit at The Frick followed by a drink at Bemelmans Bar.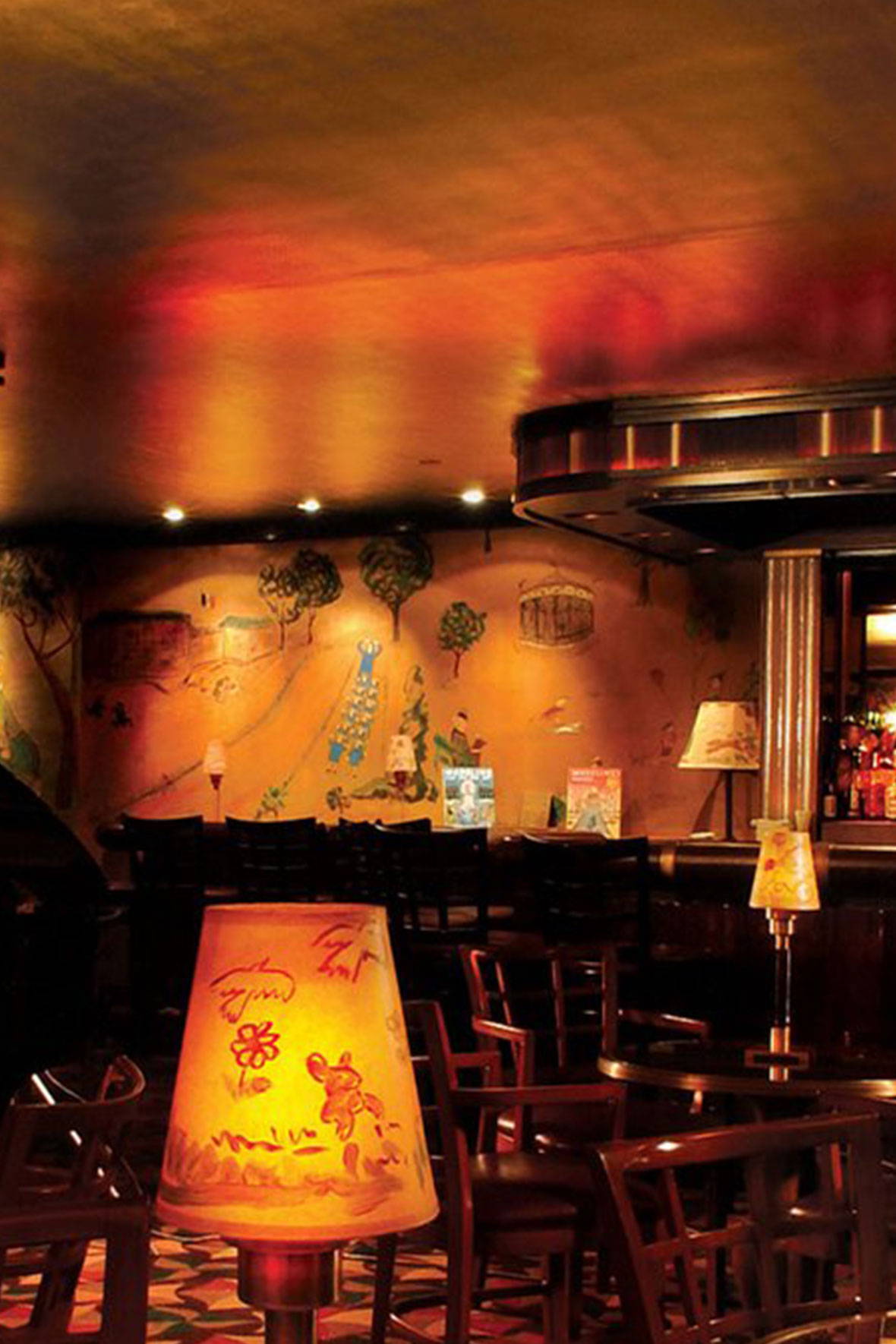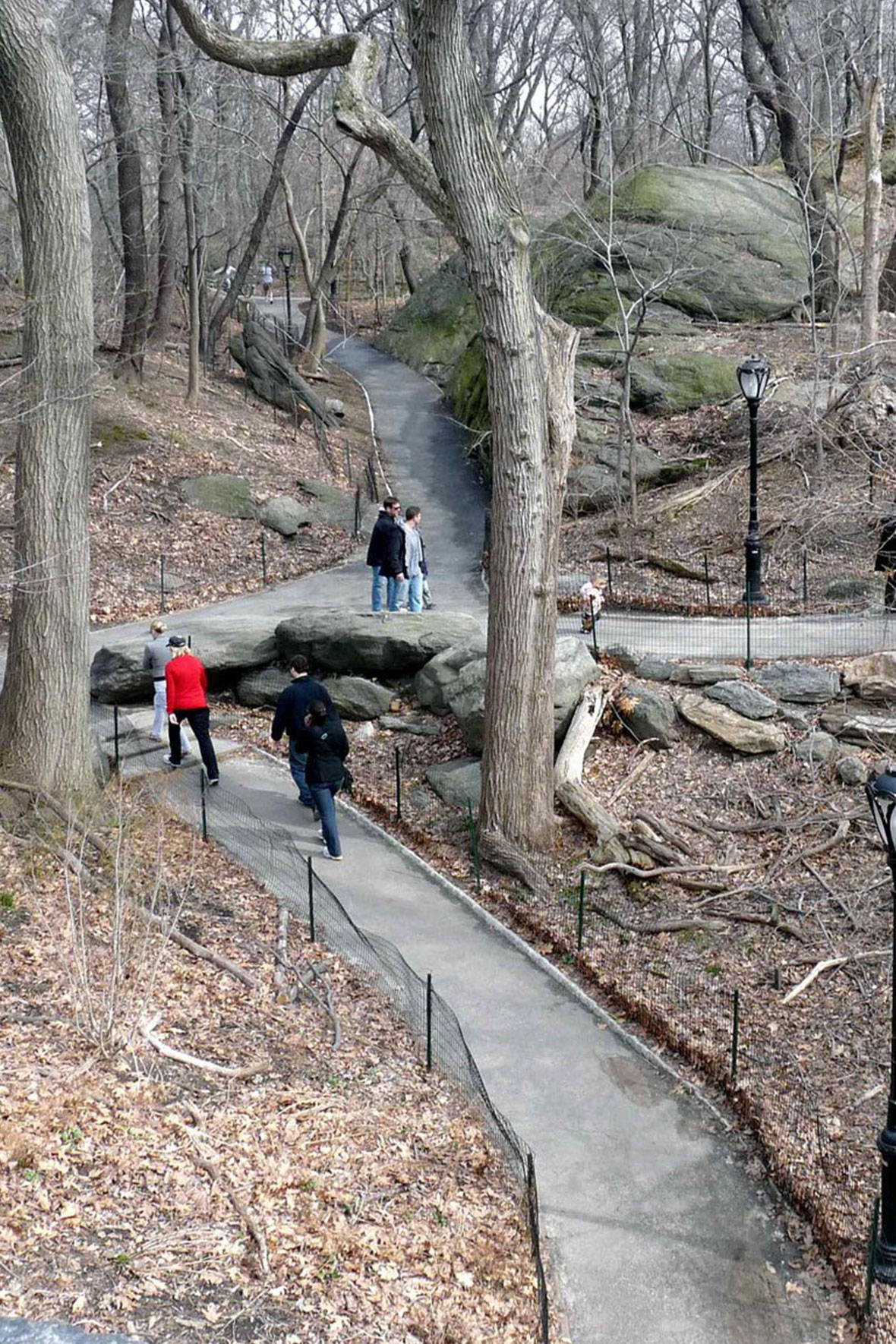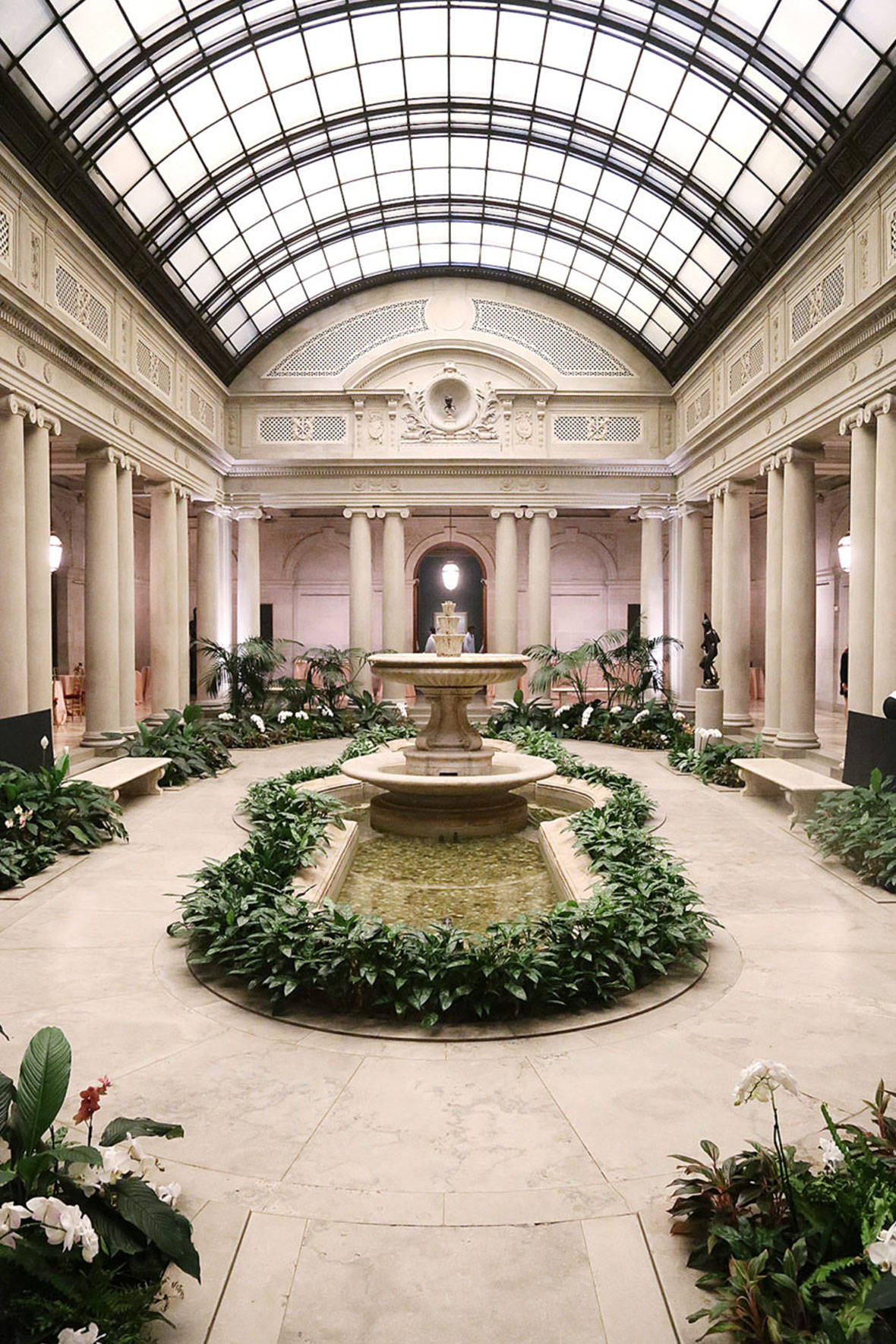 If we might add on a brief of his regular places, we'd say that a visit to New York isn't complete without visiting JG Melon's on the Upper East Side. We tried it last time on mr Olberding's recommendation and boy was it an experience to cherish! Be sure to check these places out next time you're in the Big Apple and let us know your tips when you're next in the store.
If you want some more tips on what to see, you can buy the definitive travel guide from Monocle that make you feel like a local wherever you go.