Chris Kontos is a long time inspiration for us. Man of style, man with perfect taste in many things. Chris is well known for his Kennedy magazine biannual journal of curiosities. It is a magazine for life whether about film, music, art or fashion. He is also a photographer and a DJ. We talked with him about his life and everything in between.
So, we'd like to get the ball rolling by you giving us a short introduction to who you are, where you came from, and how you ended up where you are right now in your life?
My name is Chris Kontos. I was born in Piraeus, a small city most people know as the port of Athens. I studied photography after finishing school and have been a photographer for all of my life. Around the summer of 2012 and after one of the most adventurous summers of my recent life, I decided to launch a magazine. And, with the help of my best friend Angelo Pandelidis, we embarked on the journey of creating what came to be Kennedy Magazine. To be honest, I never thought we would make it this - way far back then. Angelo died tragically after the release of our 1st issue. Now I'm in the process of releasing the 7th issue of Kennedy. It has been a great ride so far. Life is better than ever. I also got married a month ago. That was another achievement of ar lifetime!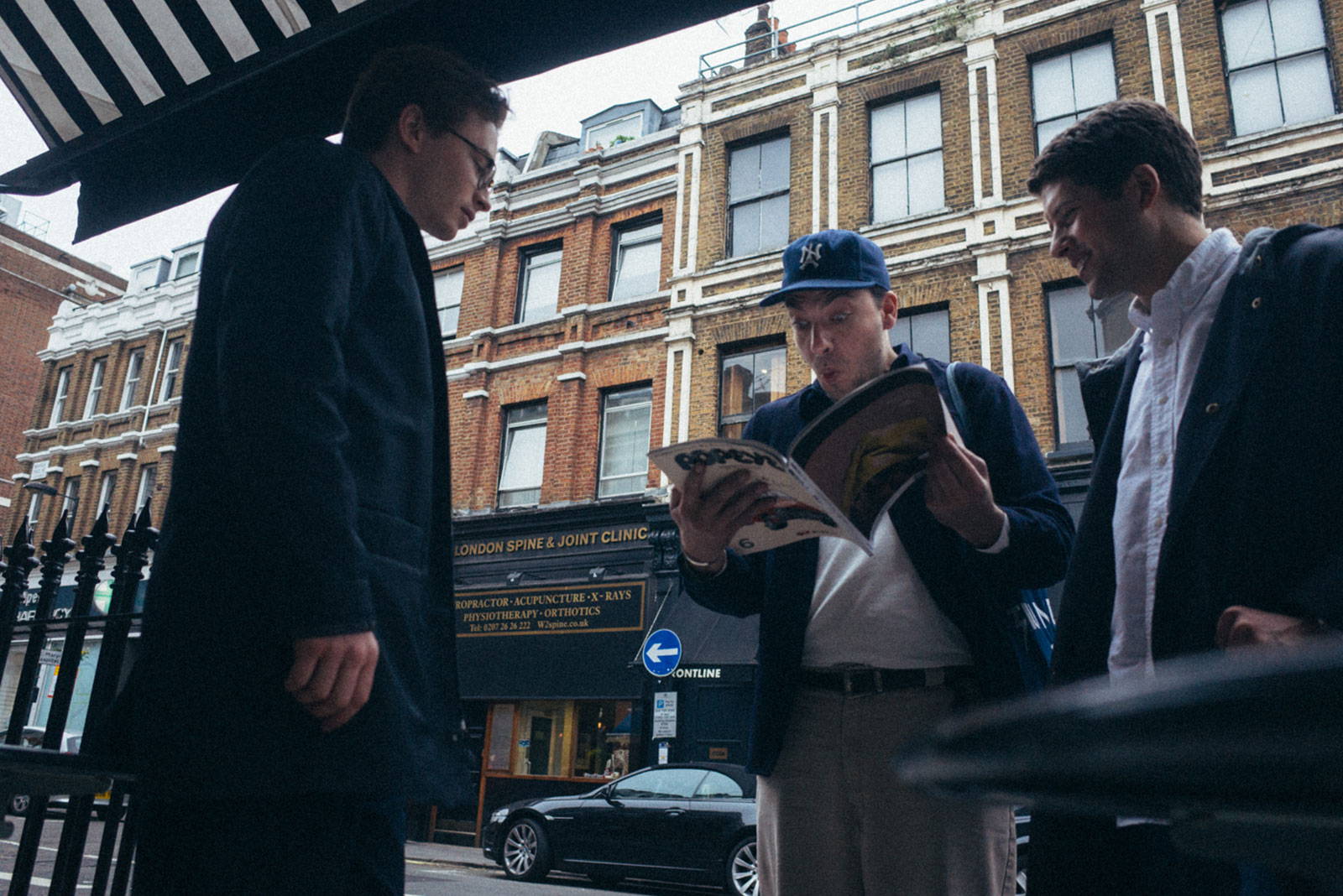 What's your most important task in life? Both in your work and outside of it.
Creating. I think work as a creative process is the only important thing there is in life, so there is not inside and outside for me. Everything works within this process of creating and creation. Even an interesting meal, or going to a a great art show is part of that ongoing conversation between leisure and work and creation.
What's your most important source of inspiration?
I would say images of any kind. I'm really into image as a source of inspiration. For years I used to download images from tumblr and ended up having hundreds of thousands of images on my hard drive. Like a massive moodboard. I like instagram a lot for that reason: Seeing the lives of others through images. A cafe in Seoul. A bookstore in Vermont. A nice piece of fabric somewhere. Can be anything. It's like living another life for a moment, briefly. I find that very inspiring.
What's your favourite occupation at the moment?
What I'm doing for a living. Taking pictures.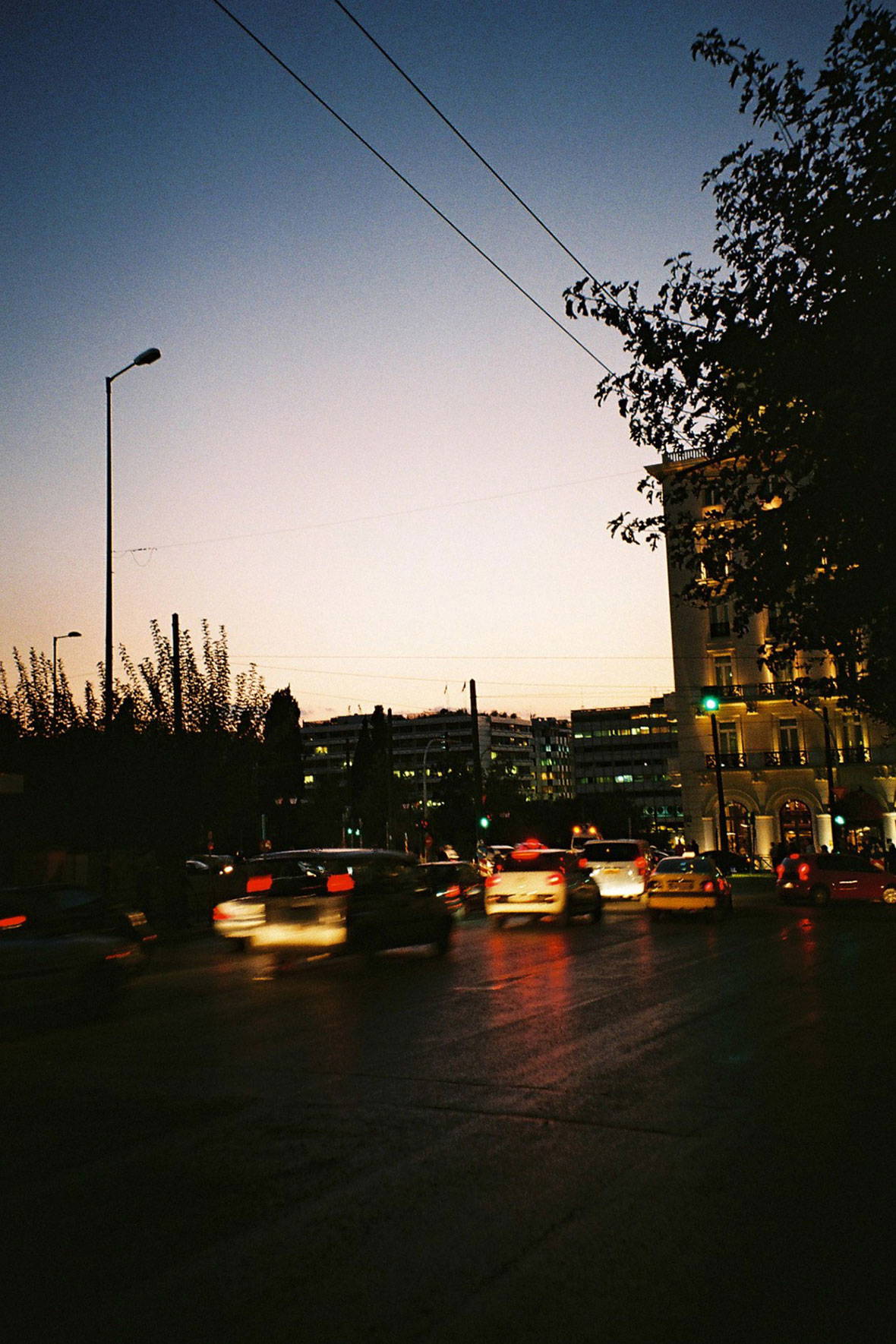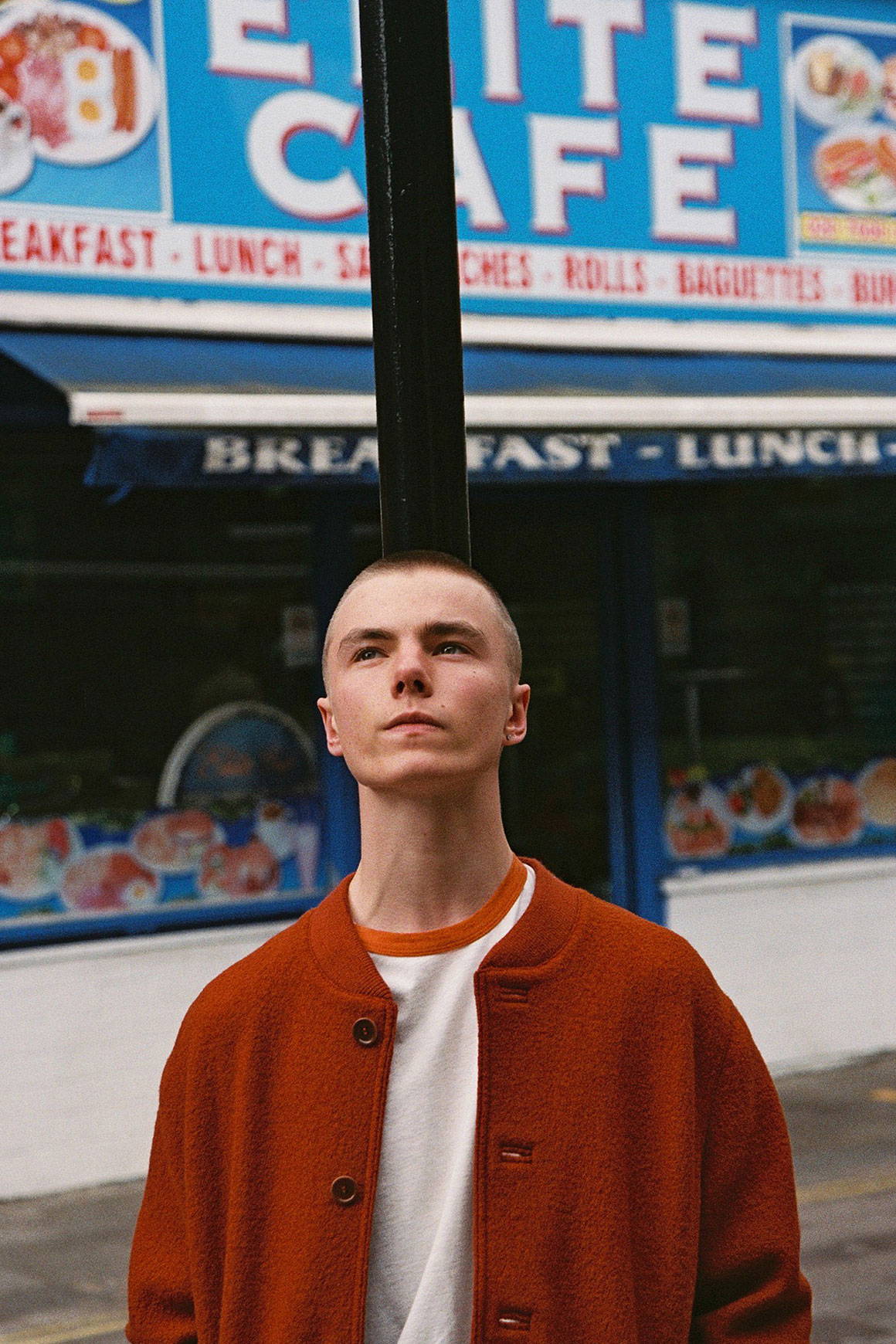 "I like instagram a lot for that reason: Seeing the lives of others through images. A cafe in Seoul. A bookstore in Vermont. A nice piece of fabric somewhere."
Why do you think a publication such as Kennedy works in a store such as Goods?
To be honest I think menswear shops are our best retailers, and they manage to sell Kennedy even better than many bookstores. A lot of people that buy clothes visit a shop because they know the style of the shop, the way it's curated, they are specific in what they want. Kennedy fits into such an environment really well and in shops like Goods where customers have a certain knowledge and certain needs. I think Kennedy is appealing to people that have a certain affection for quality and want something substantial. Another reason is shops like Goods have a small and well thought out selection of magazines and not hundreds of titles to choose from. That makes it easier for a customer to engage with the magazine.
What ideas do you have on clothing? We see you're wearing Gitman, any other particular brands or specific pieces of clothing you like and prefer over others?
I like clothing that is timeless. Clothing is something that is part of our life everyday. It needs to be functional, lasting and stylish in an effortless way. I like clothes that will look good on me when I'm 65. I also think we should resist buying too much. It's better to buy something that you will hold on to for years. It's better to pay some extra cash for quality as it always pays off in the end. I find it interesting that usually it's only men that have that kind of approach to clothes. I mean just look at Zara, H&M, Mango... etc. All of these clothes, made in China, worn for a couple of times and then they become part of the junk of the earth. All this trash we accumulate because we are taught to consume. It's true that I have a lot of Gitman shirts - they are an essential part of my wardrobe - I'd say. I think it's important knowing the people behind the clothes. Chris from Gitman is a dear friend. Same case with the guys from Our Legacy which is a brand I have collaborated with and admired for years for it's consistency. I also like brands like Orslow, Evan Kinori, Adsum. Small brands that produce clothes with love and an eye for quality - always.
Would you like to recommend something? Could be anything.
I can't recommend enough 'Mindhunter' the new show by David Fincher! I spent a lovely Sunday watching the first episodes.