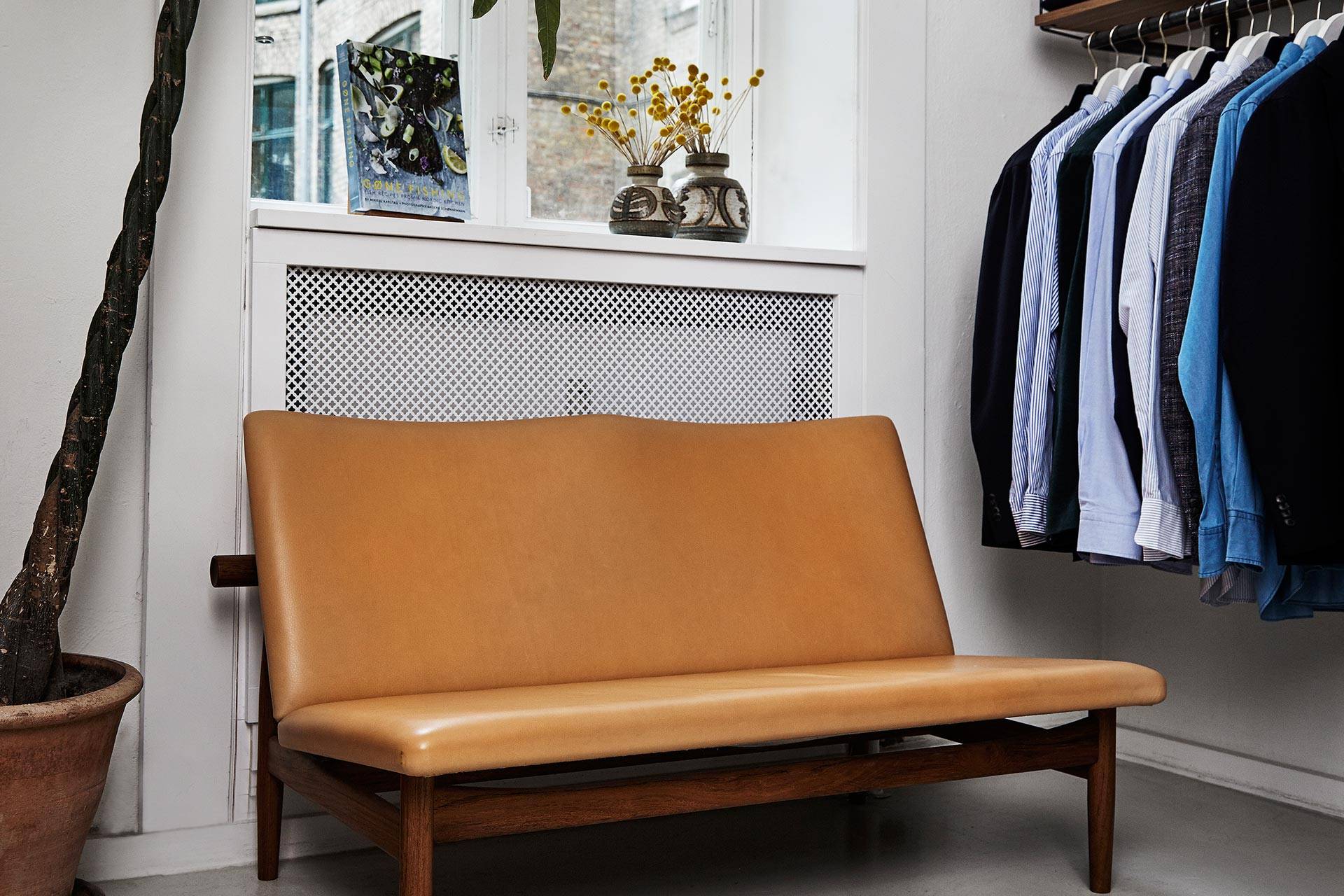 This website is owned and operated by Goods ("we", "us", "Goods").
Goods
Østerbrogade 44
2100 Copenhagen, Denmark
Mail: kontakt@goodscph.com
Phone: +45 35430505
VAT Number: 34594473
Product Description and Prices
 Every care has been taken to ensure that the description, prices and specifications of the products from GOODS are correct at the time of publishing and that the reproduction of colour is as accurate as the photographic and production processes will allow. However GOODS cannot accept any responsibility for variations in colour caused by the browser software or computer system used by the customer. 
The charm of the products being sold at GOODS comes through the hand processing and handmade working of many of the designs and products. Due to the natural methods of production employed, a very slight variation in the actual product may occur. 

All prices quoted are including VAT and without delivery charges.

 GOODS' total liability for any claims of any kind whatsoever and howsoever arising in respect of, or resulting from, any items supplied by GOODS to the customer shall not exceed the price of such goods.

 GOODS reserves the right to change without notice any of the details of the product on the website; including prices, colours & sizes.