Hello!
On September 1 1923, the ground beneath the feet of a 17-year-old apprentice bag maker named Kichizo Yoshida gave way. As the Great Kantō Earthquake unfolded, he saved goods from his household by tying the ends of a cord around them and then wrapping the cord around his shoulders. It was the genesis of a philosophy of bag-making that, almost 100 years later, still informs the approach of the company that bears his name: 'A bag should, first and foremost, be a tool to carry goods.'
Later, he'd write that his company was dedicated to creating bags 'that come to fit their owners and become integral parts of their lives with the passage of time'. Supreme quality was the watchword from the beginning and the company maintains the practice of only working with hand-picked artisans in Japan. Today, all Porter bags are made from start to finish at one of the 50 or so workshops the company has chosen to partner with. The company's motto is 'Heart and soul in every stitch'. If any brand encapsulates our own philosophy here at Goods, it's Porter.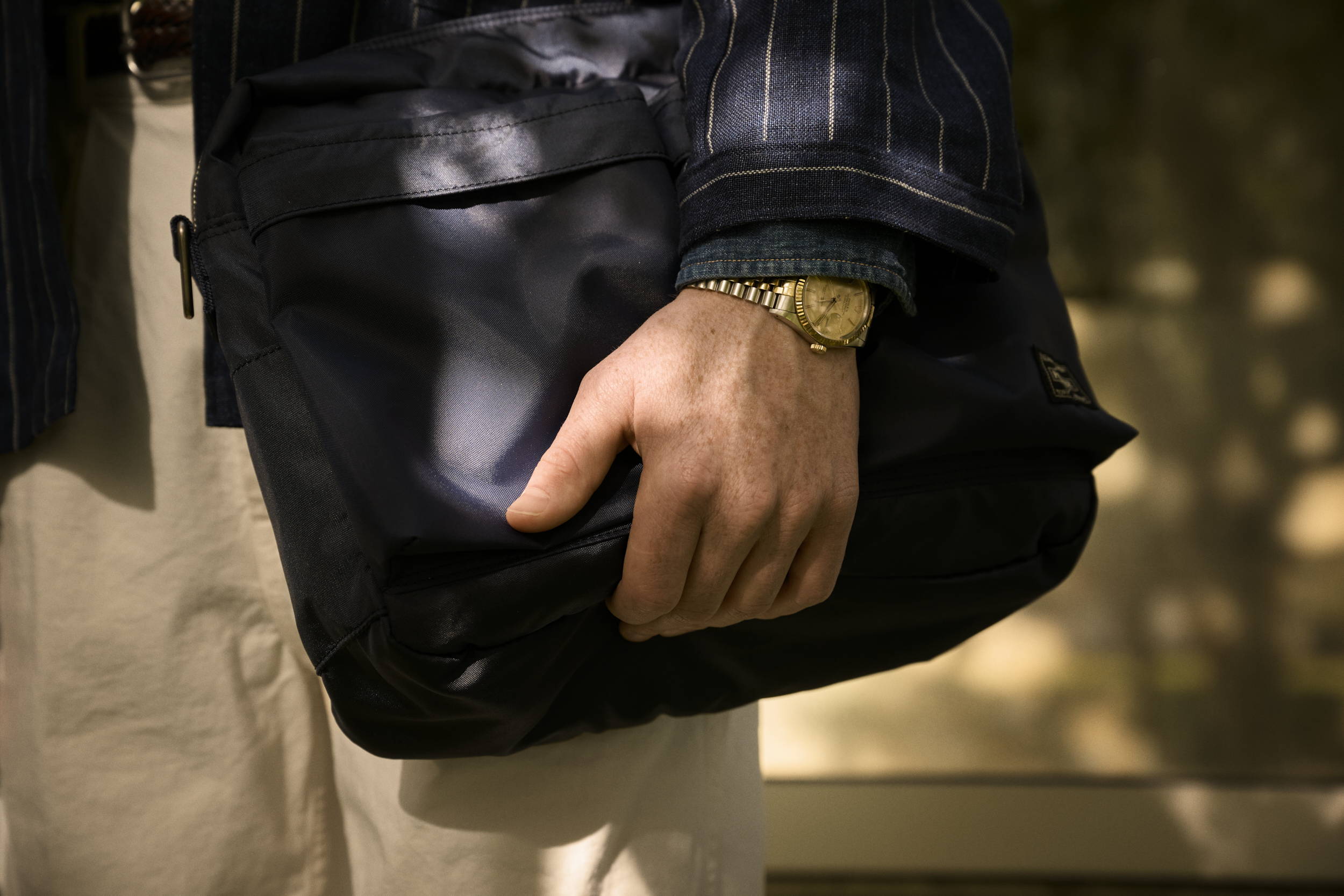 Anderson's is an Italian company named after an English tailor that makes beautiful belts – and nothing else. That single-mindedness shines through in the quality, which we think is unparalleled. The company is also extremely accommodating in allowing us to customize their belts. We decide the buckle and the fabric and even how to 'end' the belt. For two of the belts in our most recent selection, we left the ends unfinished for a low-key, 'beachy' look (in store only for now).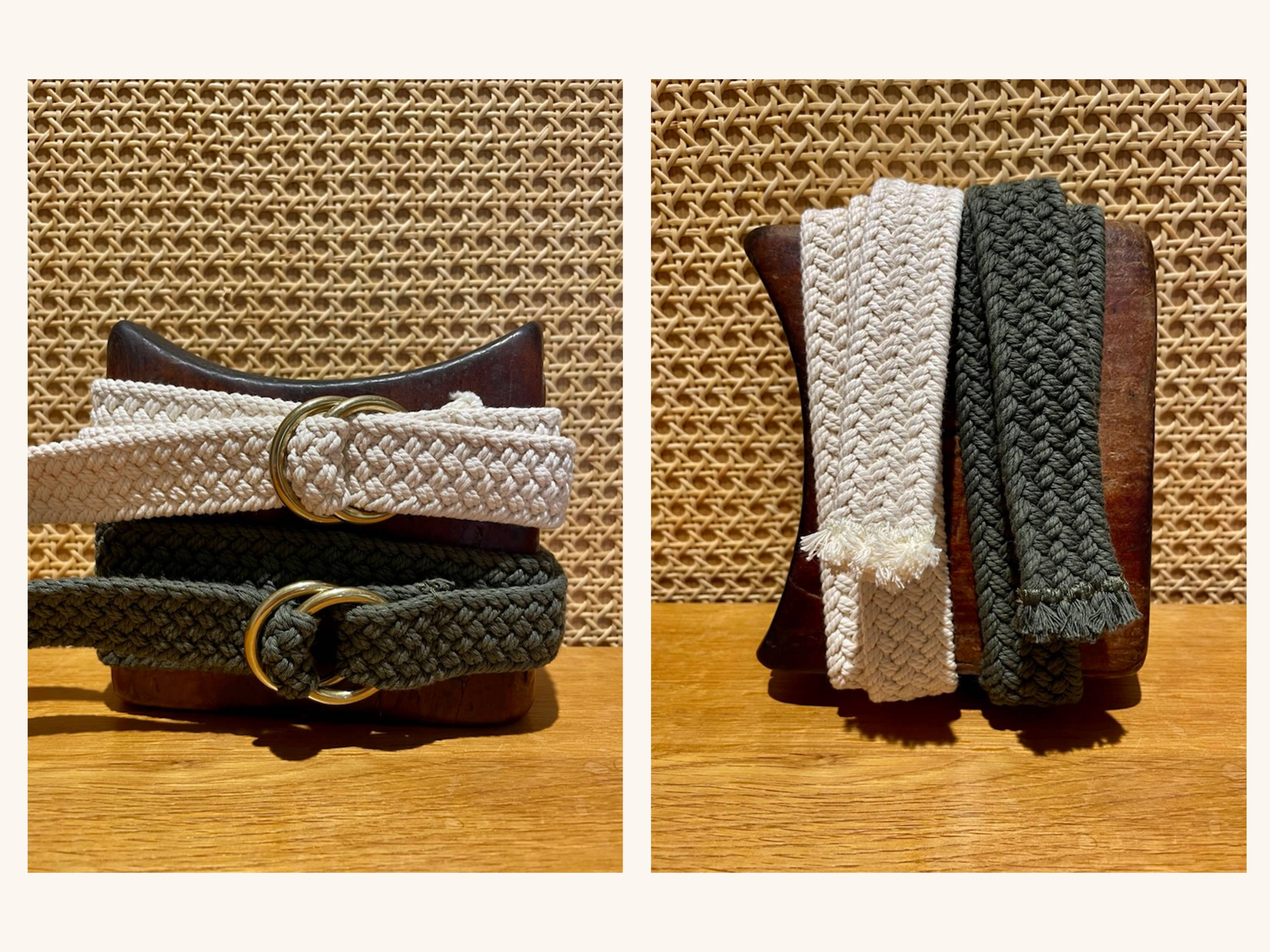 We're proud stockists of 'Pastis' – Mikkel Egelund's self-published book of recipes from his restaurant, now a bona fide Copenhagen institution after 16 years. Pastis is a paean to the classic French bistro and Mikkel has stayed true to that niche with a skill and panache few restaurateurs can match. The restaurant's enduring popularity is a testament to his craft. Here's to the next 16 years! (The book is currently only available in store.)