We've said it before and we'll say it again: At GOODS we're all about the product. And so, every time we have the opportunity of getting behind the scenes of production of said product, we will grab it in an instant.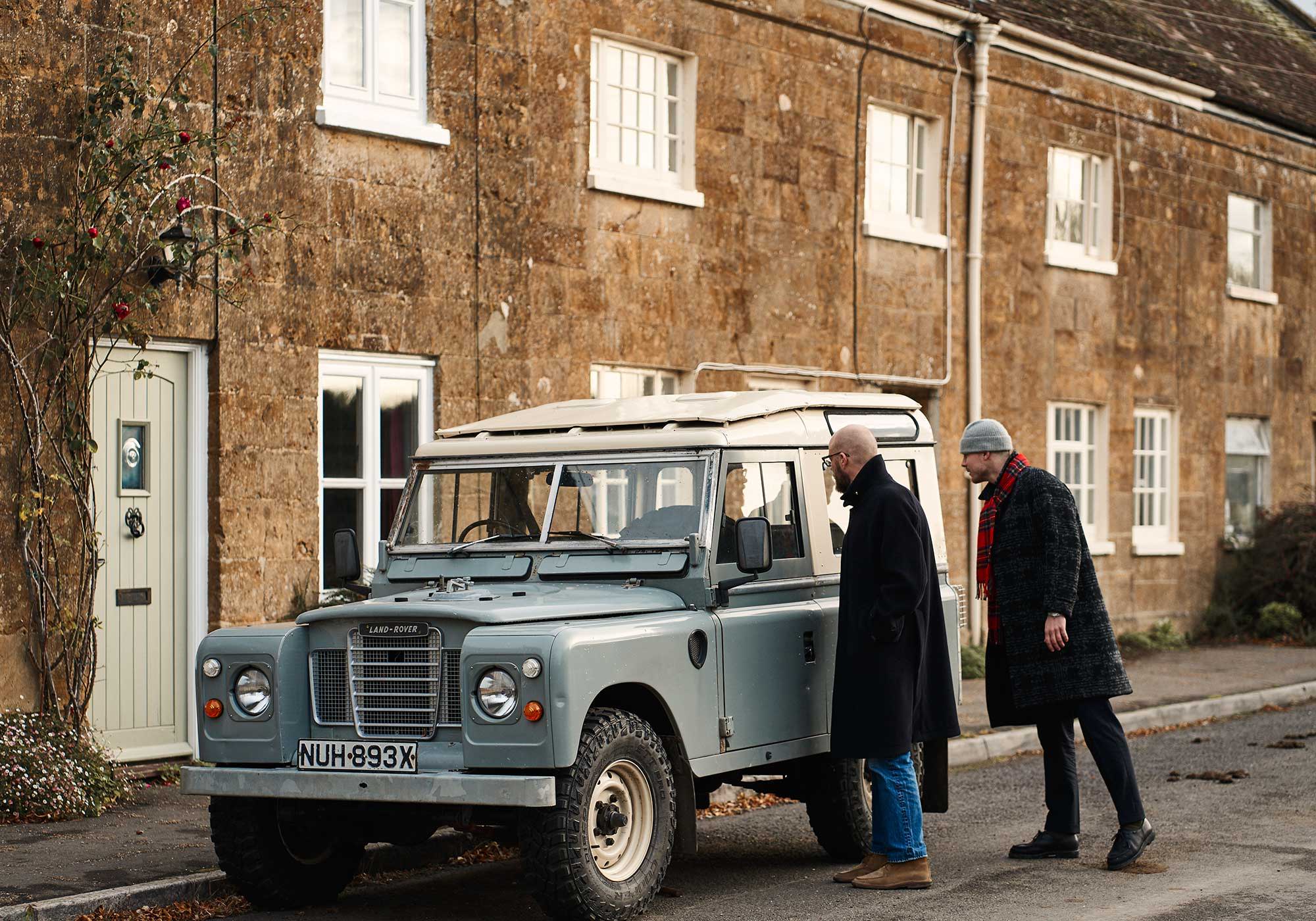 A few weeks ago, we were invited to Somerset in the south west of England to see how Drakes operate the largest shirt production facility in the UK. Large is a big word in this case, as the whole production unit is made up of just 35 people, which is half of what it used to be a mere 15 years ago. But like everything Drakes put their minds to, there's always heart in the decisions made, and if Drakes hadn't purchased the factory some 5 years ago, it probably wouldn't have been there today.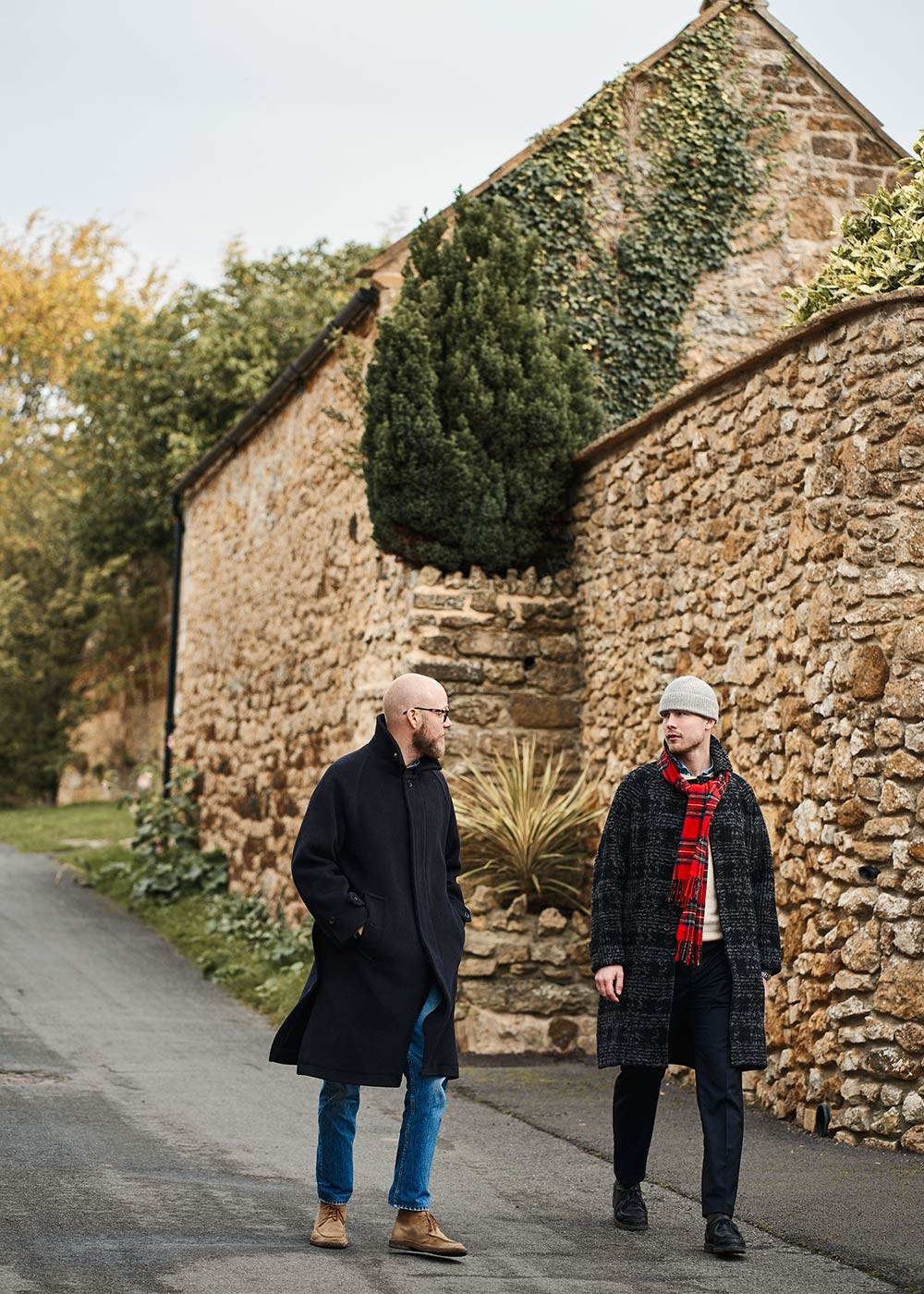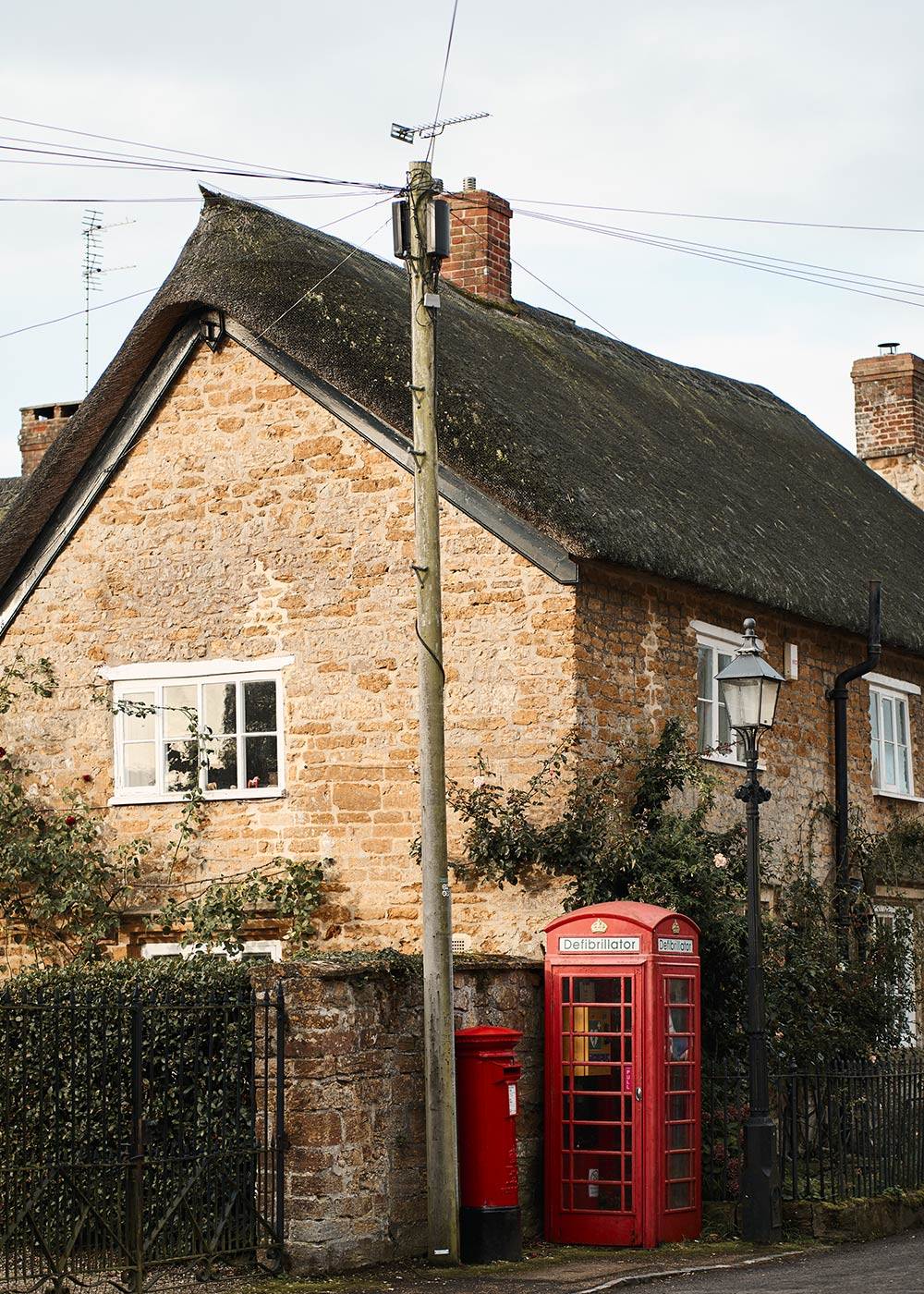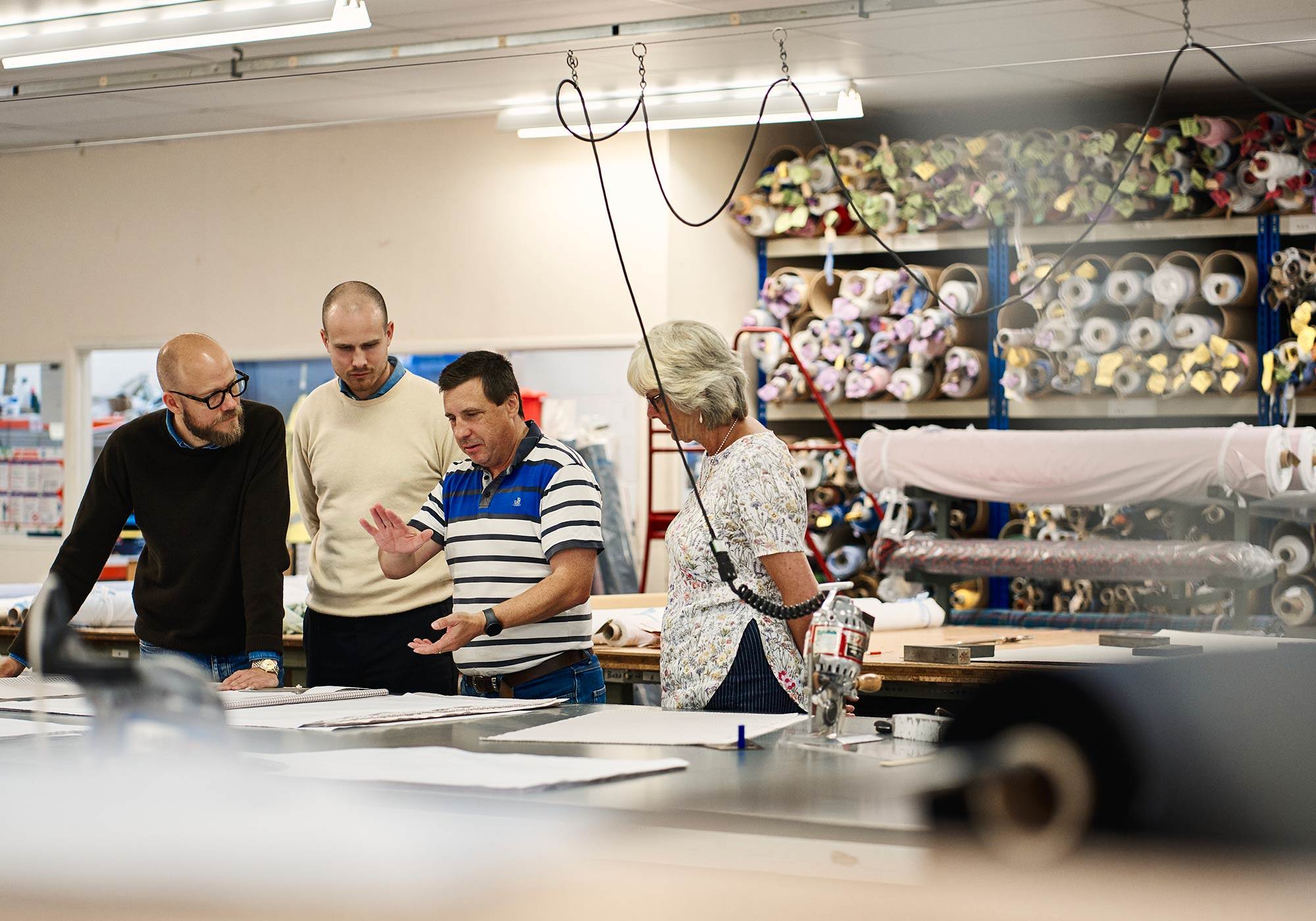 It is a joy to observe the skilled craftsman and women at the factory some of which have been perfecting their talent for more than 40 years.
Drakes
do some of the best casual shirts and overshirts in the business and you can buy them "of the rack" online or at our Copenhagen store at
Østerbrogade 44
.  
BUT! As something entirely new and exciting, as of right now you, can also have your own Made To Order shirts created in-store as GOODS is now one of only 5 retailers worldwide to offer this service permanently…. If that isn't good news in colder times, we don't know what is.