We've continued to ask our friends and suppliers from all over the world for some local advice. Here comes a few recommendations our friend and long time collaborator Peter Simonsson, founder of The White Briefs. A couple of years ago, he and his family left their native Sweden for the city of lights and love: Paris.
Here's what he had to say about that change and the city he now calls home: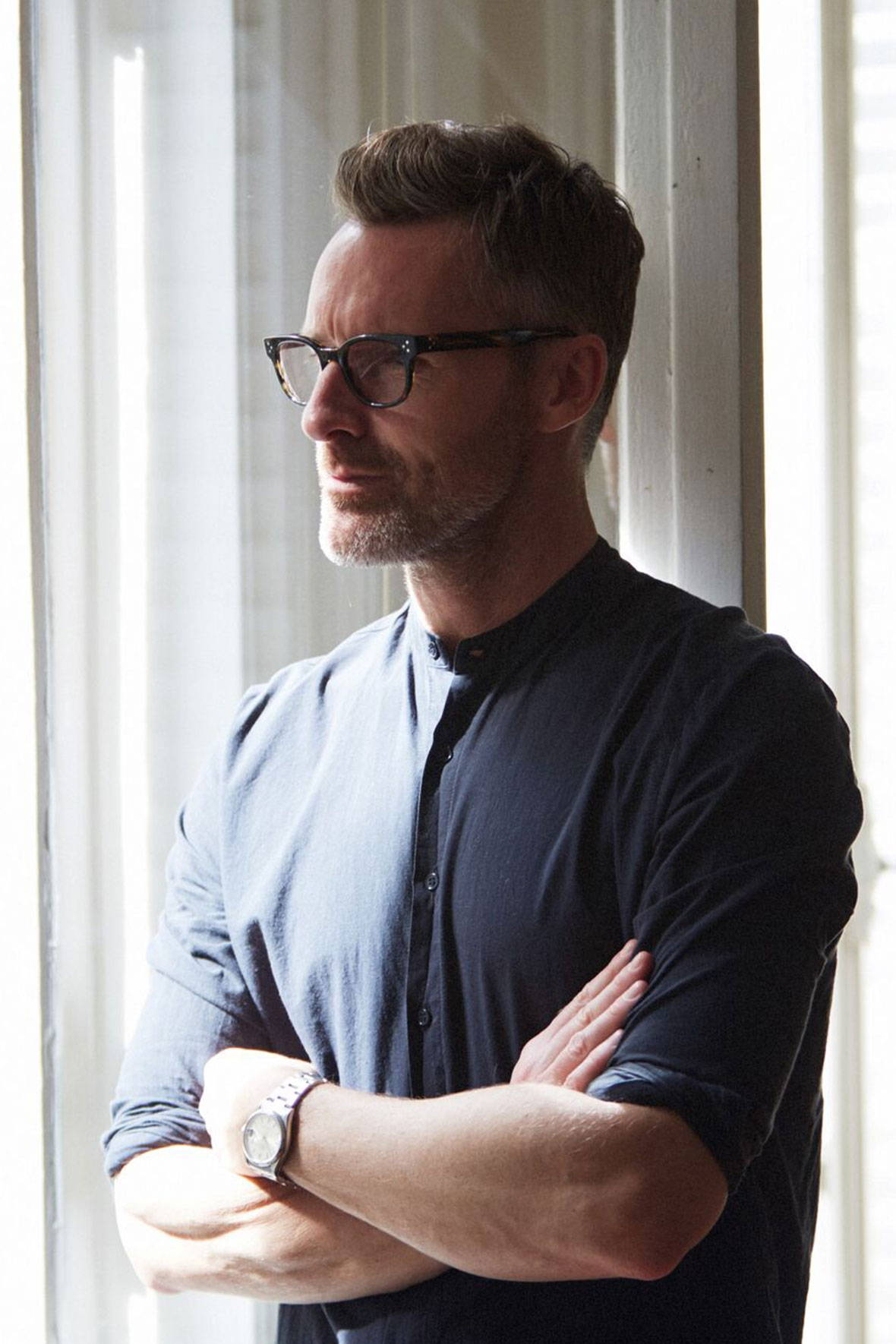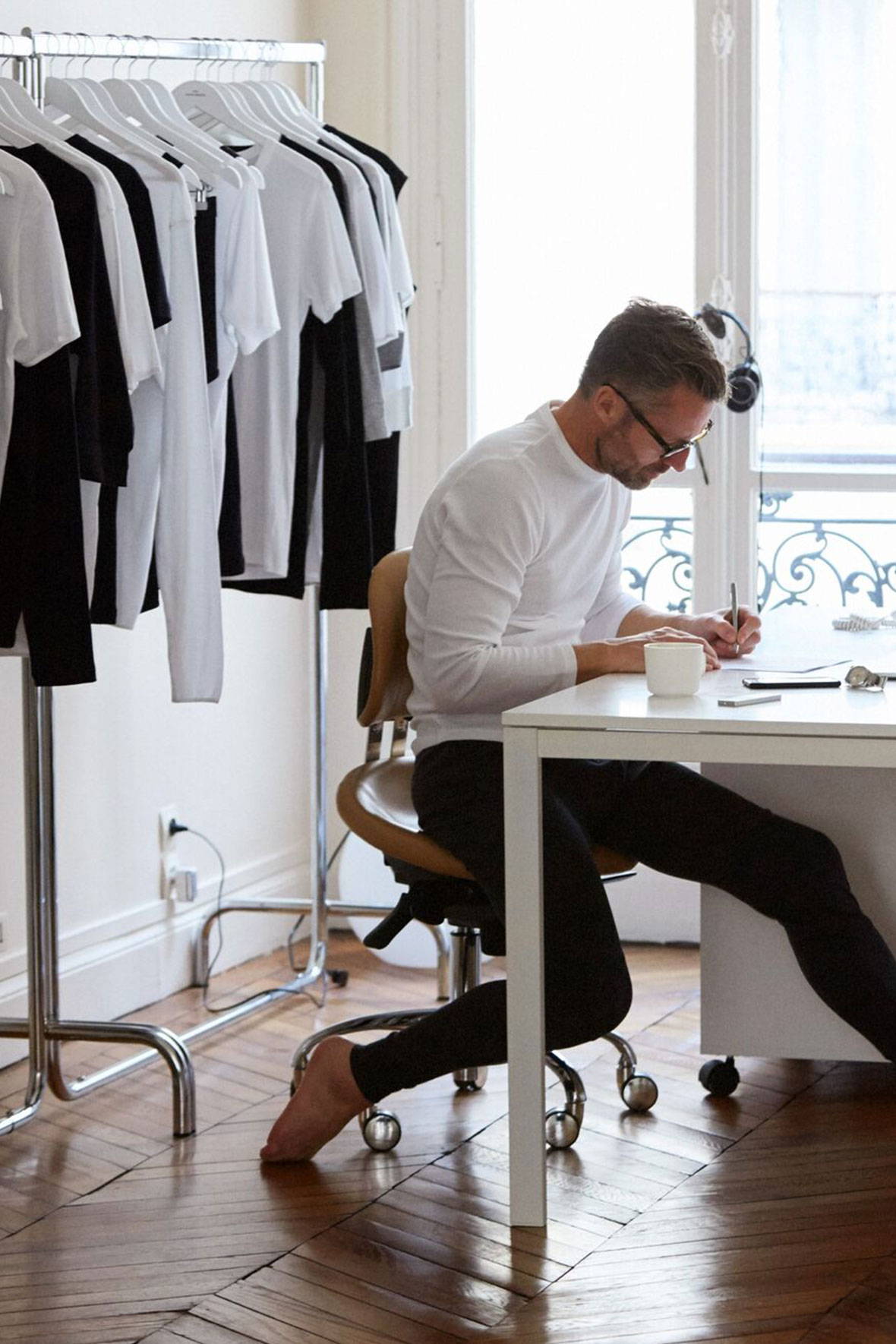 First of all, please tell us a little bit about how long you've lived in Paris and what made you move there in the first place?
Two years ago we made the move from the windy southern part of Sweden to Paris. We thought it would be nice with a change and an interesting new climate for our business.
Here we have the opportunity to work with an international presence all year round, instead of just having temporary presentations twice a year. Paris, London and Los Angeles were on the map when we were deciding where we wanted to work and play - now that we wanted to base ourselves in another place than just Sweden. Finally, we decided on Paris and we are very happy with our choice.
Now we have the perfect mix with the big city, and all that it gives and takes, and our restful studio in Sweden, close to the sea and way out in the countryside.
We live close to the Jardin du Luxembourg, which is one of Paris' largest parks.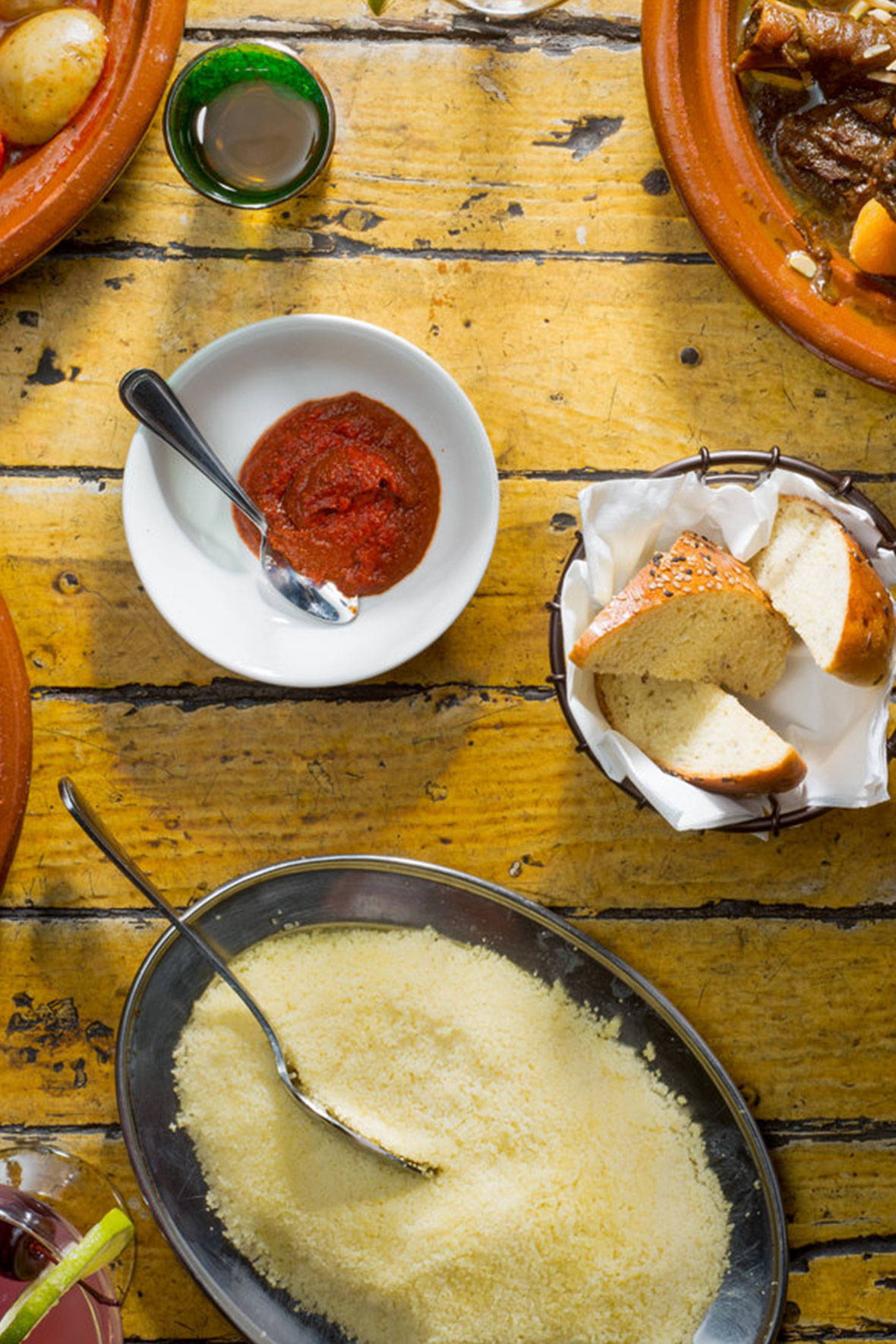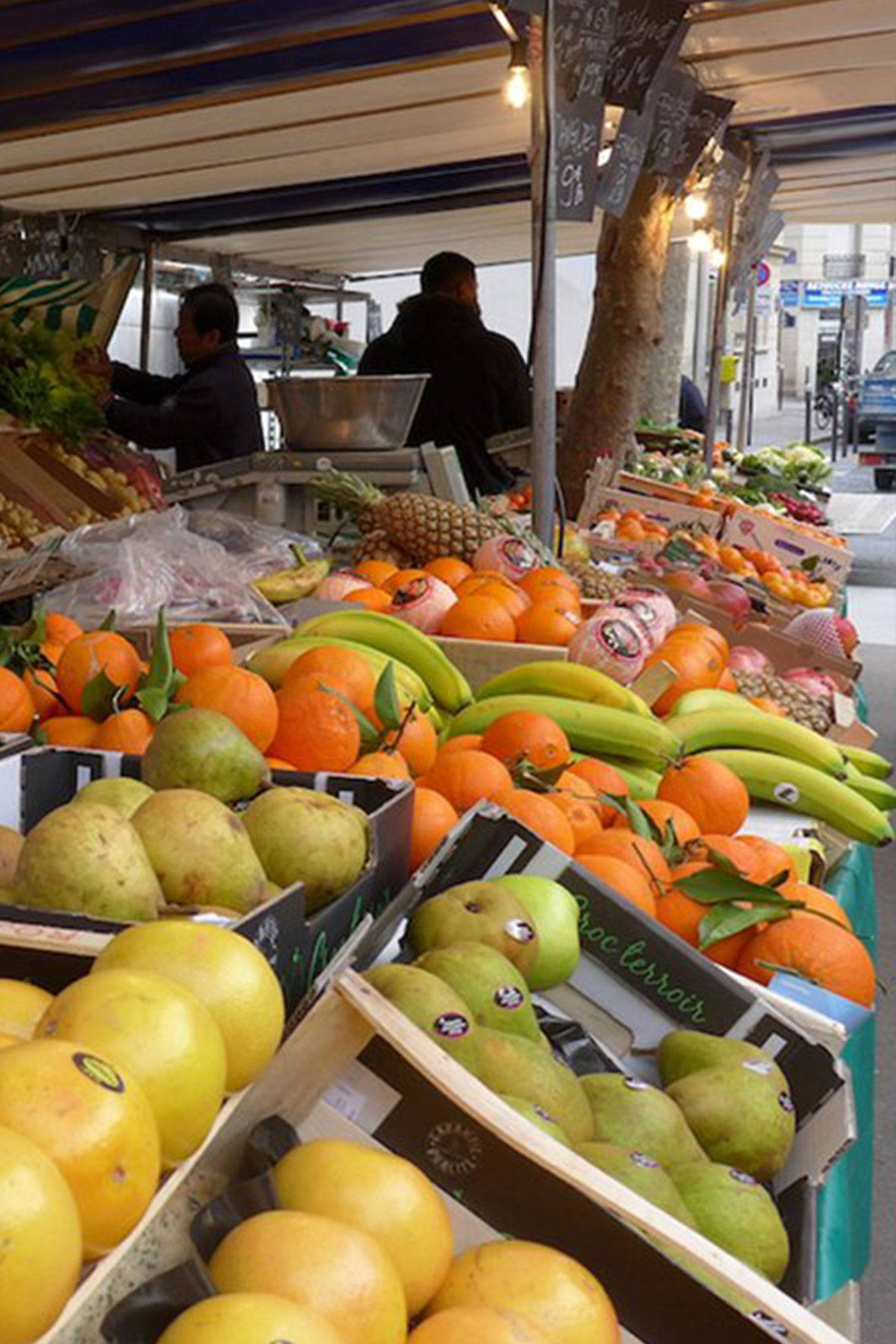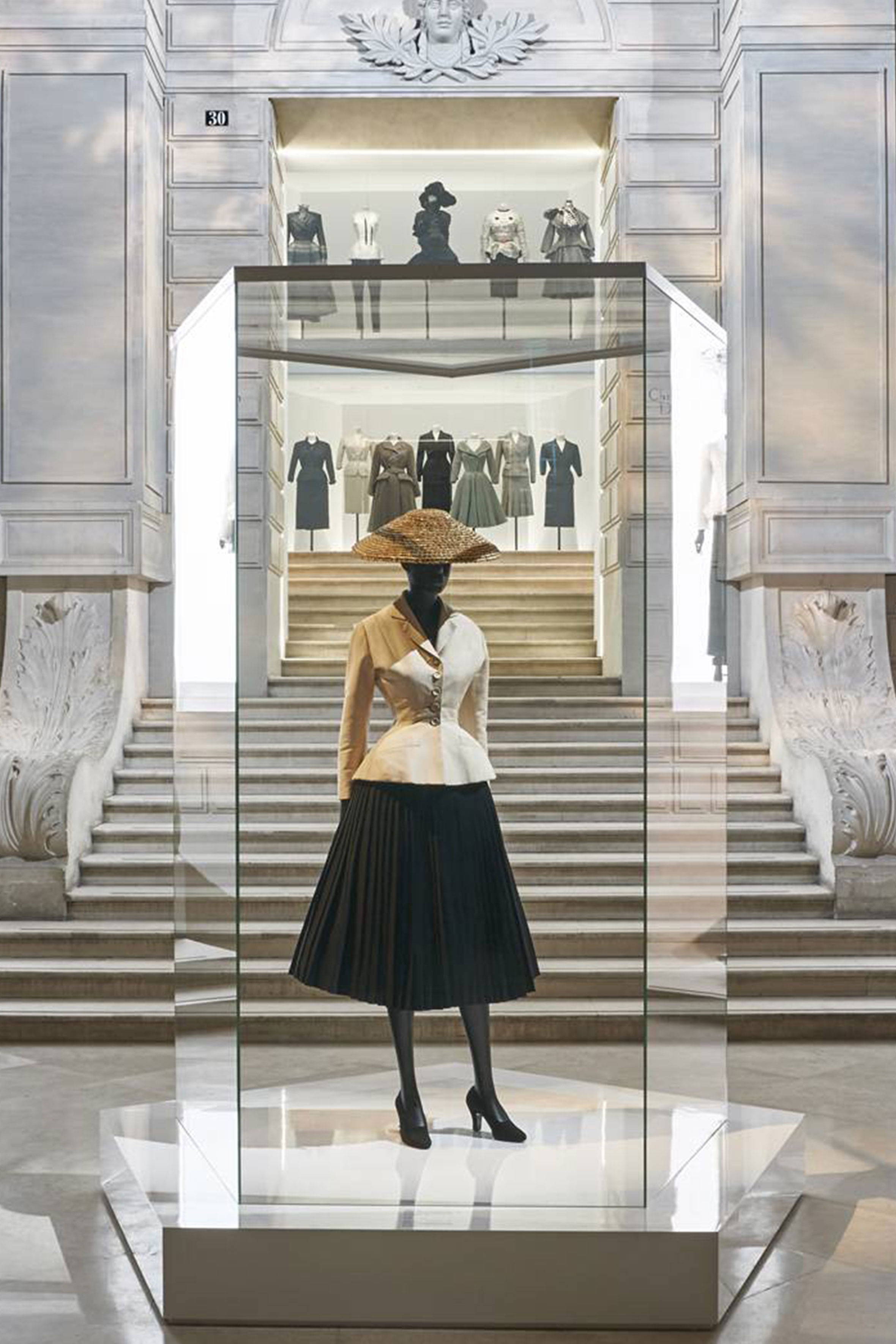 What are your three favorite places in Paris?
Hard question, since there are so many great inspirational places here. Still, after so many years of coming to Paris, the Algerian restaurant Chez Omar is still a favourite. They have the best couscous in Paris! Parisians love food in general and there are a lot of very nice food markets here.
Another place is Marché Monge, which is close to where we live at Place Monge. It has been running since 1921. Its forty or so stalls offer meat, fish, fruit and vegetables, organic produce, cheese, wine, flowers, etc.
One of the best things with Paris is all the cultural stuff that is constantly going on. Whether you are into art, music, film etc. it's there - all around you.
Right now there is a beautiful exhibition about Dior at Musée des Arts Décoratifs.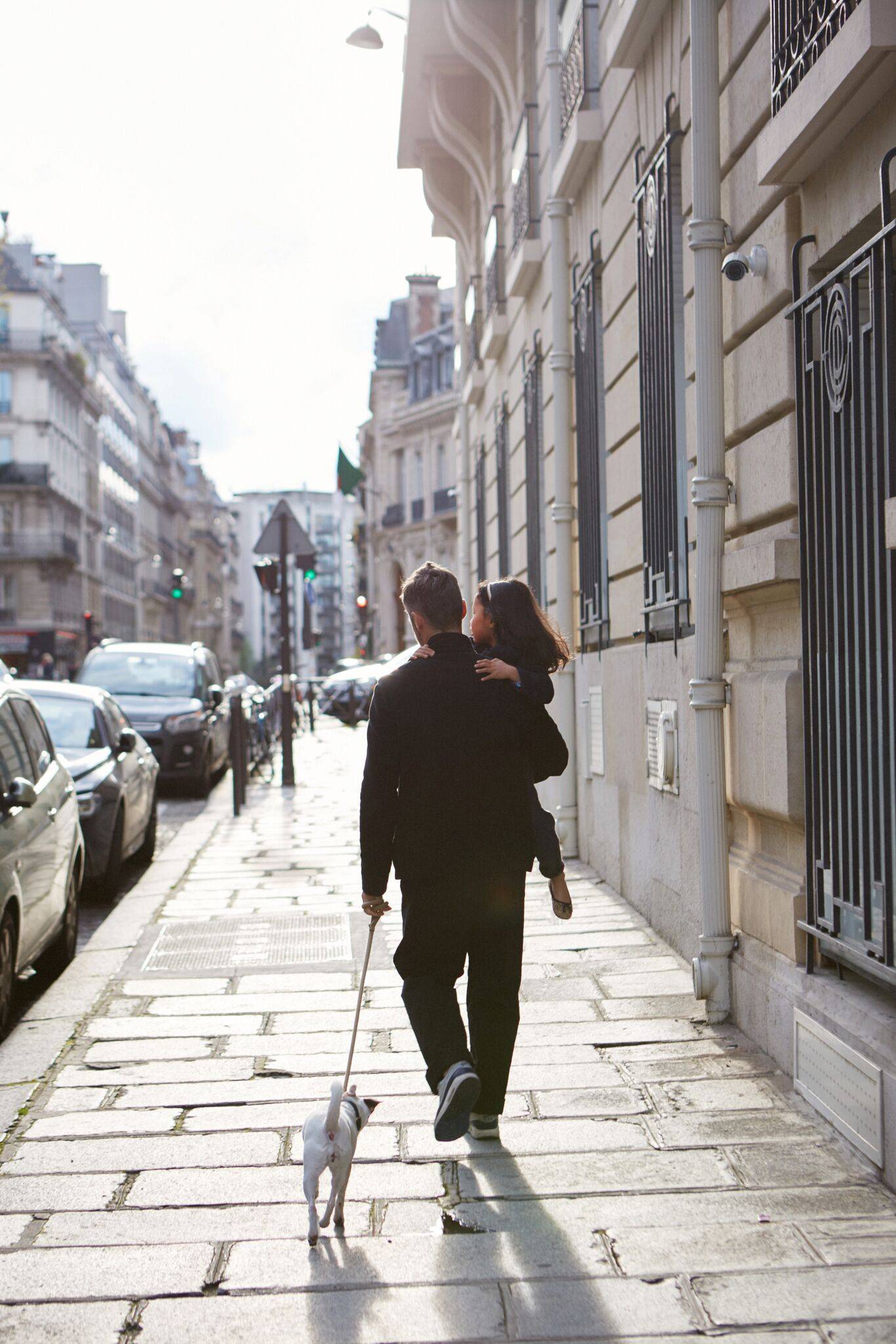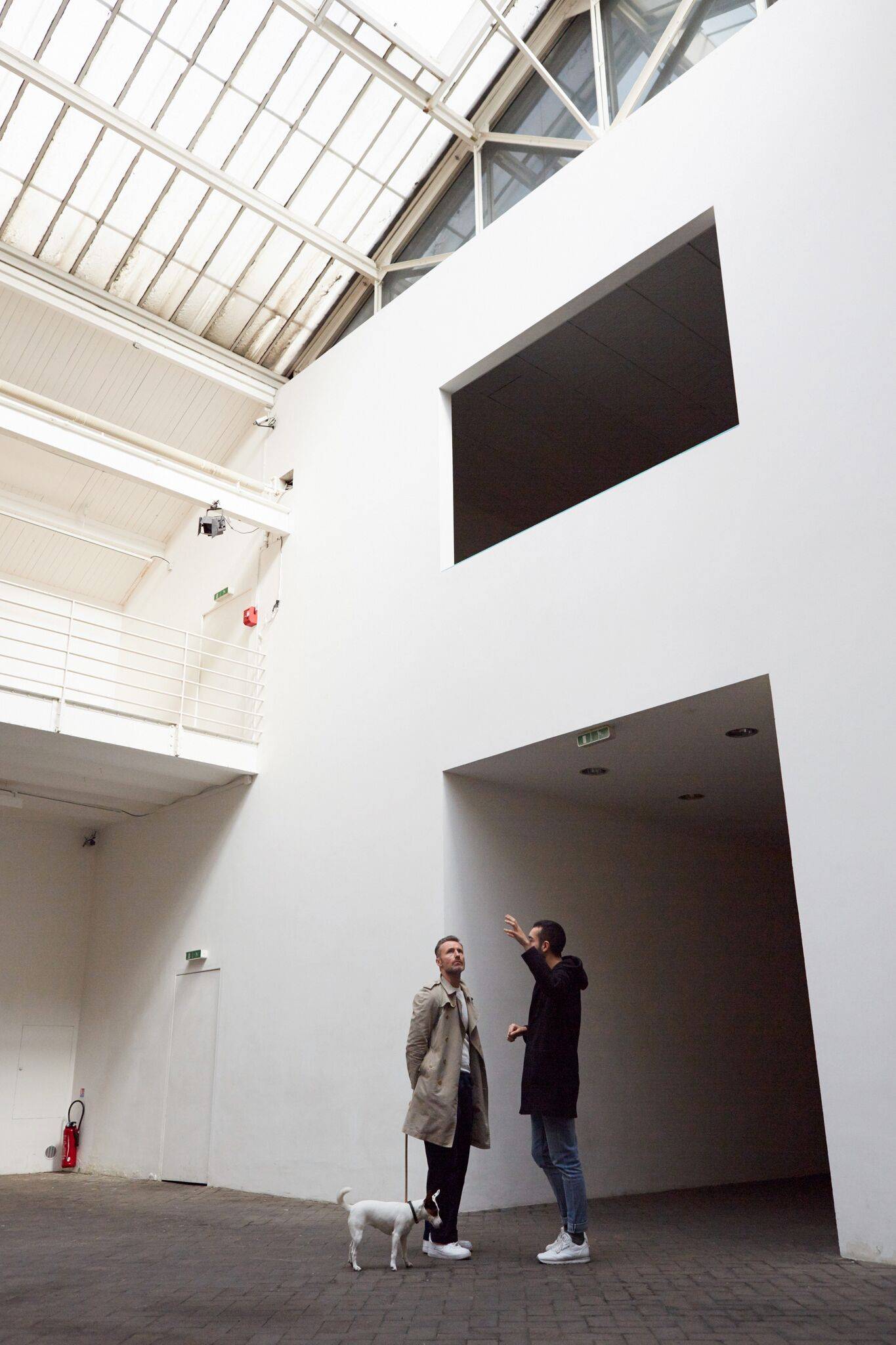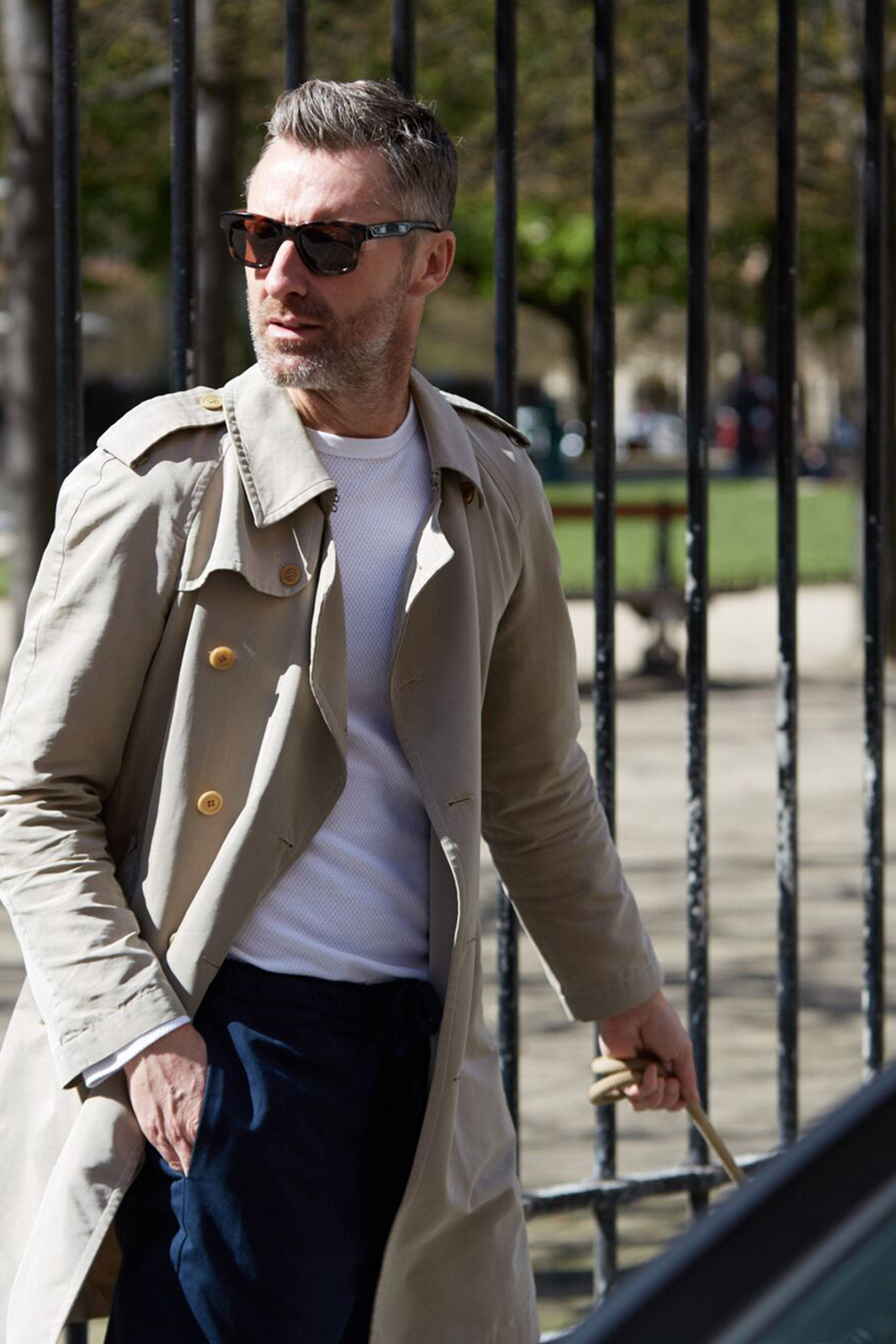 We don't know about you, but we'll be sure to book a table at Chez Omar next time we're in Paris. And if you want to catch the Dior exhibition it ends on January 7th 2018.